With this What´s on Guide, you get it all!
It's more important than ever to support charity.
Half the battle is getting your message out if you're holding an event. If you're a charity and holding a charitable event, we'll support you by getting the word out.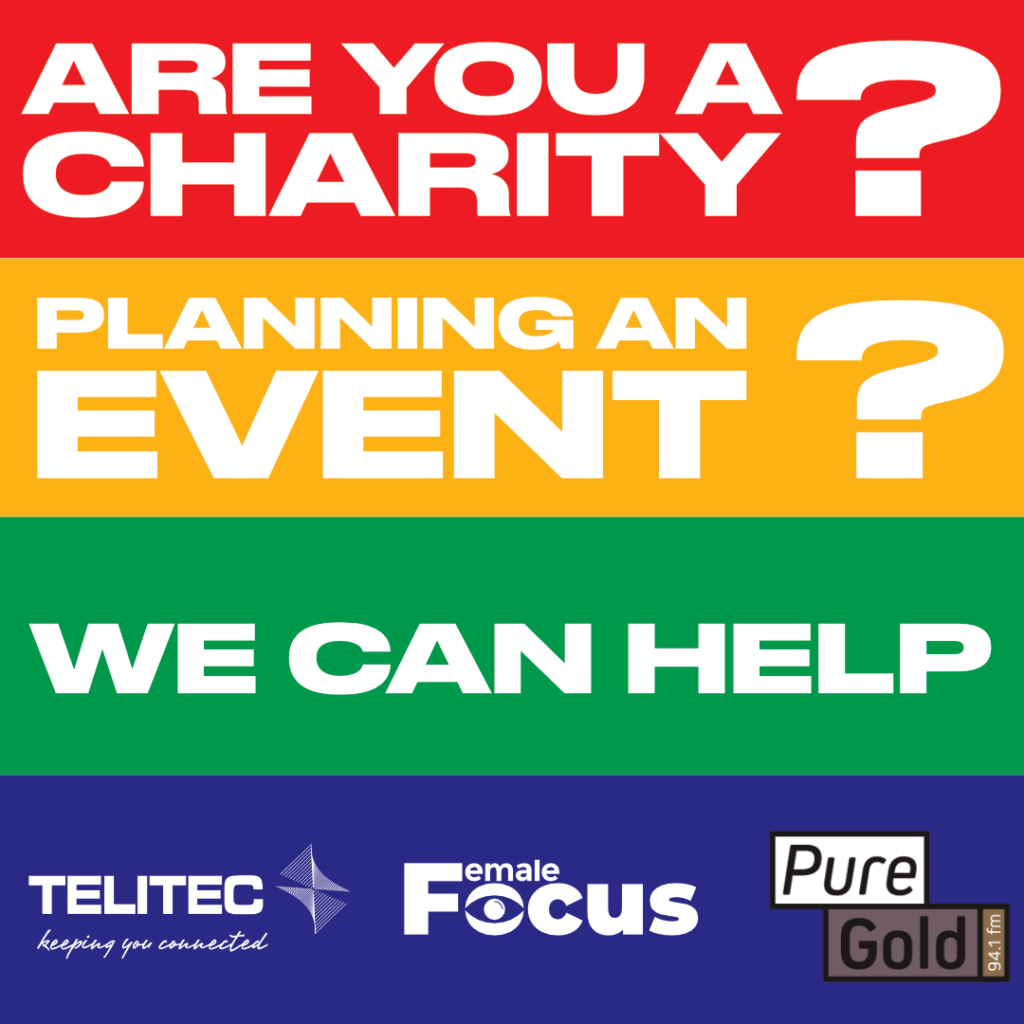 In collaboration with
Female Focus, Pure Gold & Telitec
Simply email gemma@telitec.net or call or Whatsapp Gemma on +34626939223
3 in 1
Telitec will share your event on the charity section on Telitec´s website and feature one in the monthly Newsletter.
Female Focus will share it in the magazine, please note that the deadline is 17th of each month.
Pure Gold will add it to the What´s on Guide every other Friday
To find the best internet in Spain and to find out how much internet is in Spain, then contact Telitec SL on 965 743 473 or by email sales@telitec.net