What is Snapchat? It is a great way of sharing everyday moments with your family and friends. Along with games, entertainment, news to name but a few. You record, share and after a while disappear (You can save them also, so you don´t lose them)
It is one of many messenging apps with a difference, rather than typing a message, you take a video or photo instead. You can also add filters and different effects to your photos.
To Join
All you need is to download the app from the app store, then complete your name, email and date of birth. You will have a choice of usernames, silly ones are most popular with the teens!
You c an add your contacts or search for your friends.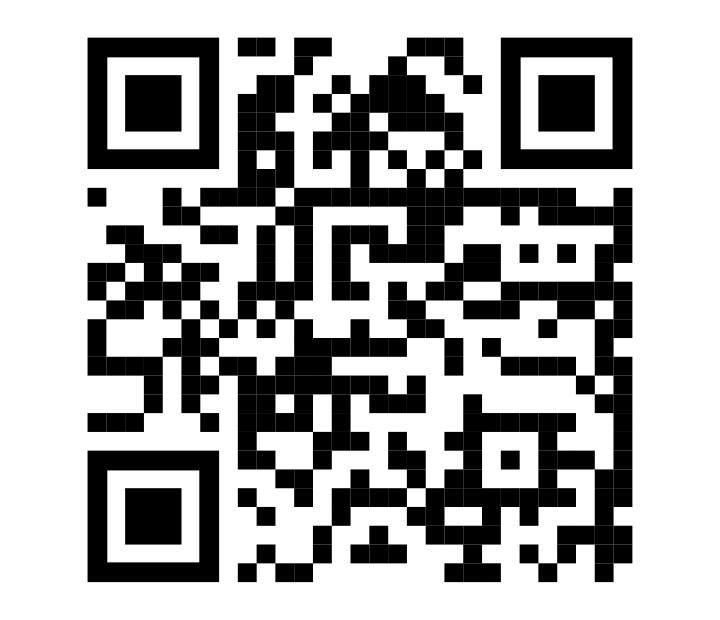 Other ways to add Friends
Other ways you can add friends is via a QR code
Or with the Nearby Option
Open Snapchat and tap on the ghost icon at the top left of the screen. Then Tap On…
Add Friends.
Nearby.
OK to allow Snapchat to show your username to nearby users.
If you are not already allowing Snapchat to use your location, tap Allow to go to the Locations Settings screen and give Snapchat location access.
Snapchat will scan for other users who have the Add Nearby screen open, then list them for you to choose from.
Tap the + sign next to the usernames of the friends you want to add.
Taking a Picture
To take a picture, tap the capture (circular) button at the bottom of the screen.
A video, hold the capture button down and a red marker will appear to indicate that it's recording. You can capture up to 10 seconds of video in one Snap. If you keep holding the button down, it will record multiple Snaps.
To take a selfie, flip the camera on your screen by tapping the camera icon in the top right corner or double-tapping anywhere on the screen.
If you don't like the photo or video, tap the X icon in the top left corner to discard and try again.
Get Creative
This is the fun part, with the drawing tool, change colour or size of your brush.
Add a sticker from the media library or try a Bitmoji sticker if you feeling extremely creative.
Filters are also great way of making your photo or video look better. To access Snapchat filters, swipe left or right on your screen.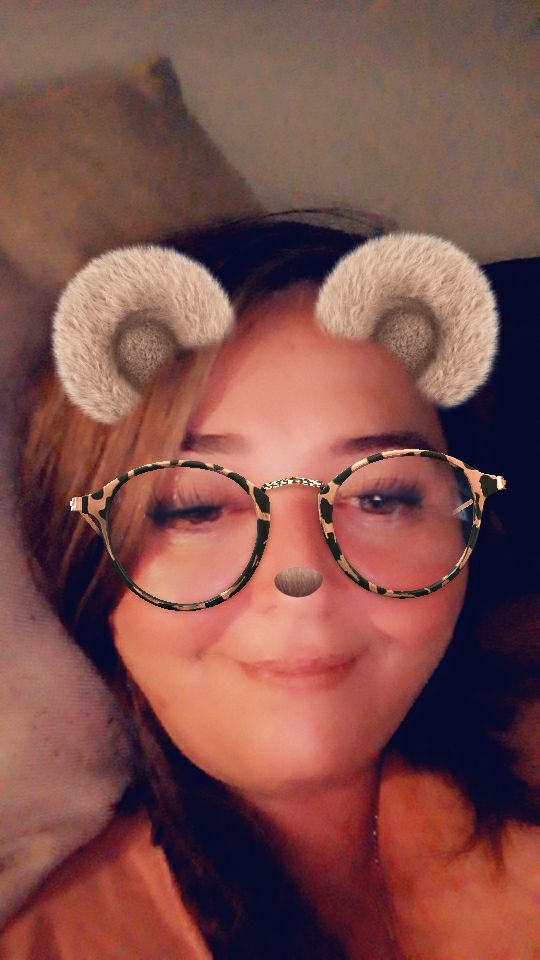 Fun Stuff, Snapchat Lenses
Point the camera at your face (with the selfie camera) or a friend's face (with the front-facing camera). You can include multiple people in your Snap if you choose.
Tap on one of the faces on the screen. Lenses will pop up at the bottom.
Scroll through the available lenses to preview the effects.
Some lenses have prompts like "open your mouth" or "raise your eyebrows." Once you follow the prompt, your Snap will take on a totally new form.
Once you find a lens you like, tap the capture button to take a picture or hold down the capture button to take a video.