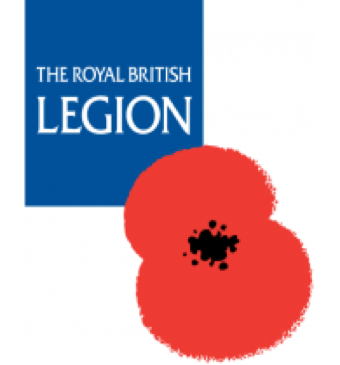 The Royal British Legion
Register number:
219279
Contact name / number: Debbie Brettle (Branch Community Support representative) 711094860 (Mon to Fri 9am to 5pm)
Contact email address: javea.bcs@rbl.community
Address: www.branches.britishlegion.org.uk/branches/javea
The Royal British Legion provides lifelong support to serving and ex-service personnel and their families.
RBL Javea now covers the whole of the Marina Alta. By joining RBL and the Javea branch you will be joining a growing community of people who meet twice a month and hold many social events throughout the year.
RBL Javea also has a dedicated branch community support team that will offer advice, guidance and practical help.  We are at the end of a phone with a warm welcome and help for veterans and their families. We hold Remembrance Services and community events across the Marina Alta area.                                   
Next event / news:
A charity padel tournament at Paris24, Javea. This will be held on Saturday 13th May from 12 to 8pm.
Individuals and families welcome, food and drinks are available at the bar, there will be entertainment and the swimming pool will be available.
All proceeds will go to the Royal British Legion Poppy Appeal.
Go to our Facebook page to find out more search Royal British Legion – Javea Branch