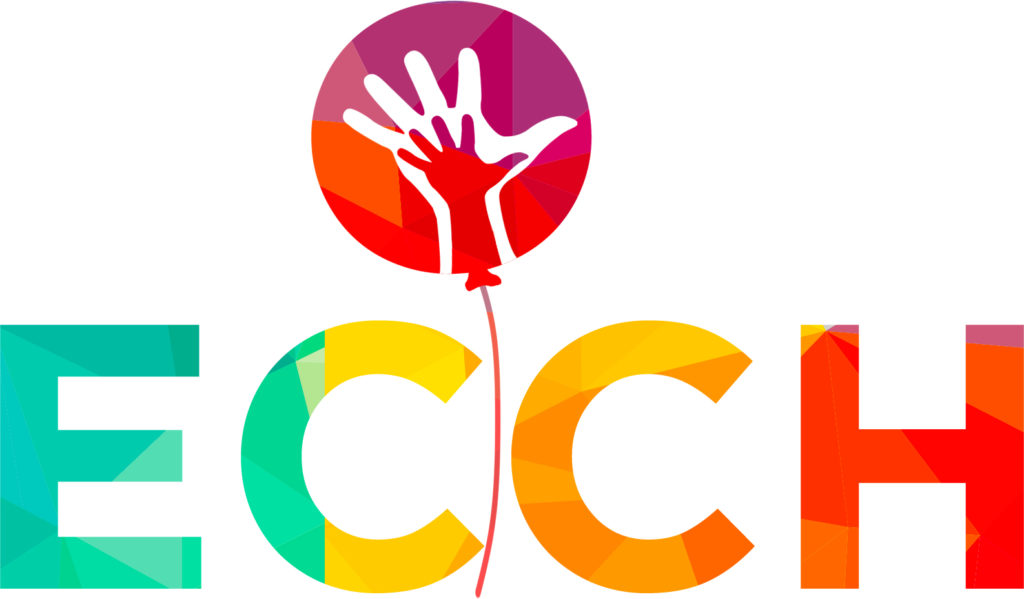 Residential Care Home for Children.
The Elche Children's Care Home charity has not received or been able to collect any donations since before the lock-down.😥 This could last for quite some weeks and it could be months before we can arrange any more fund raising events, so we have no idea when we will start building up funds again, but meanwhile the children still need caring for and when they do eventually go back to school and college they will need the usual books, clothes, equipment, etc.
I know these are difficult times for everyone, but if you are able to make a donation, however small, it would be very much appreciated. Maybe you have a birthday or wedding anniversary coming up – would your friends and family like to make a donation to the ECCH instead of a present? Or had you already collected money for us but we didn't have time to collect it?
You can donate by PayPal on https://www.telitec.com/charities/ .   You can also pay by credit/debit card on our website www.ecch.es.  Alternatively, you can PM us or e-mail info@ecch.es to pay by bank transfer.
Next event / news:
Please come and support the people who organise these events on behalf of the Children's Home, they work extremely hard to put the events together and raise money for us, all you have to do is come along and enjoy yourselves and help them to help us.
Look forward to seeing you soon.