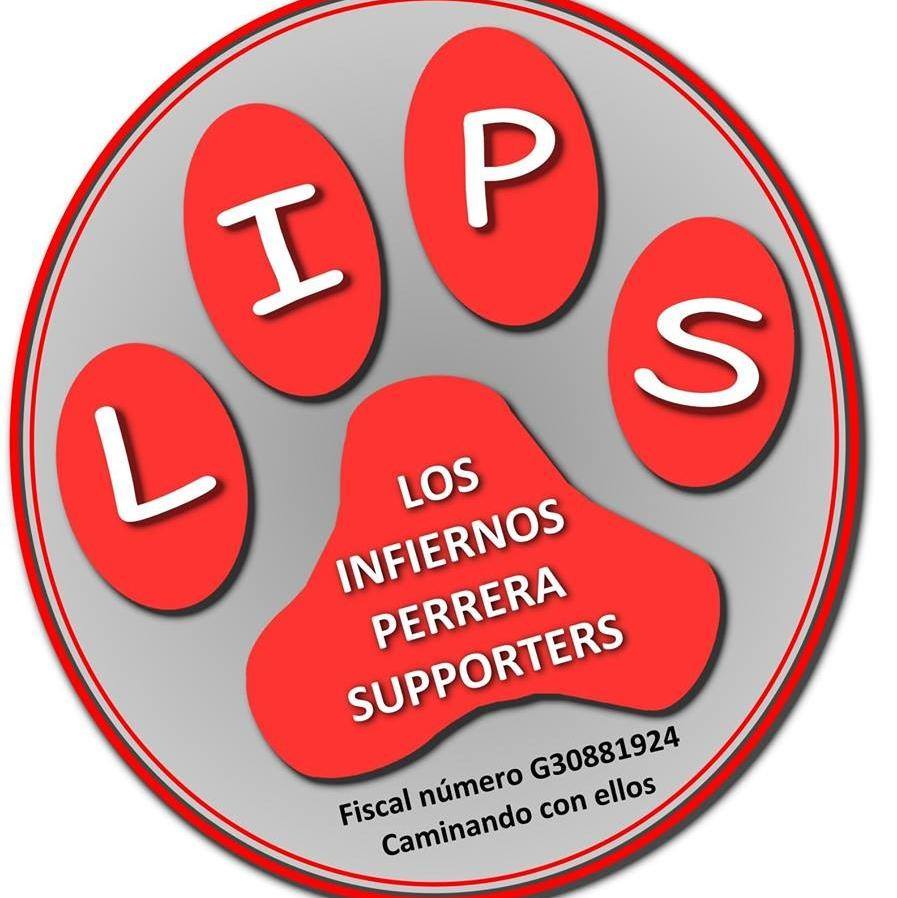 Name of Charity:
  Los Infiernos Perrer Supporters
Register number:  G30881924
Contact name: Eileen Lyness
Contact number:  693538808 Or 00447808724225
Email address:   losinfiernosdogs@hotmail.com
Address:
Paraje la Condesa 3
Los Infiernos
Murcia
Brief description: 
Los Infiernos Perrera is a small dog shelter (perrera) , 10 mins from San Javier in Murcia. We help support the perrera in its fight to find homes for all abandoned & abused dogs in its care . We try to rehome dogs anywhere (if possible) and help with inoculations & food for the shelter. We believe that all dogs deserve a second chance & do not believe in put any to sleep. Fully registered with the Murcia council, Fiscal Number is G30881924 Asoc Protectora De Animales Camininando Con Ellos.
Next event / news: