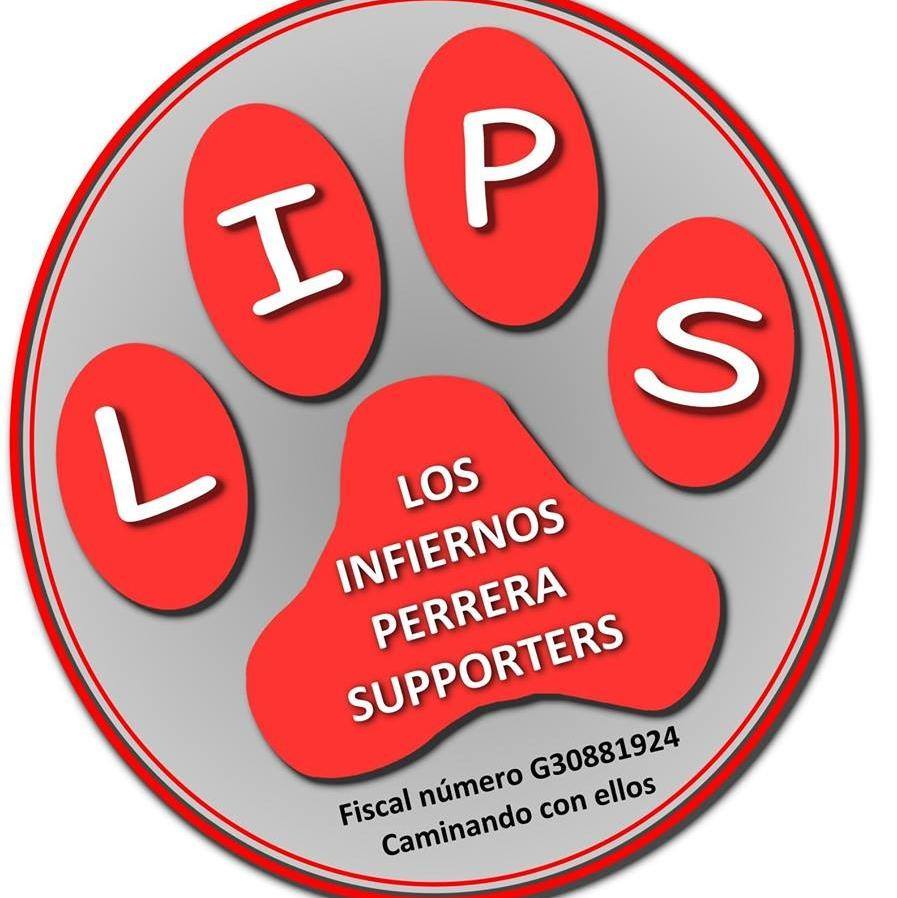 Name of Charity:
  Los Infiernos Perrer Supporters
Register number:  G30881924
Contact name:
Contact number:
Email address:   losinfiernosdogs@hotmail.com
Address:
Paraje la Condesa 3
Los Infiernos
Murcia
https://www.google.com/maps/place/Lugar+la+Condesa,+139,+30592+Torre-Pacheco,+Murcia,+Spain/@37.83612,-0.9127587,17z/data=!3m1!4b1!4m5!3m4!1s0xd6372ce09809a75:0x23754394ea692050!8m2!3d37.83612!4d-0.91057
Brief description: 
Los Infiernos is a shelter for abandoned dogs and cats. There are usually around 230 dogs looking for a home. It is around ten minutes from Dos Mares shopping centre in San Javier.
The supporters assist the refuge in rehoming dogs, here in Spain and throughout Europe. They also help with day to day running of the refuge, feeding, walking, vet runs.
Los Infiernos is a no kill shelter and is fully registered.
Volunteers are always welcome Monday Wednesday Friday and Saturday mornings from 9am until 2pm.
Donations are gratefully received to the PayPal account losinfiernosdogs@hotmail.com.
Next event / news: