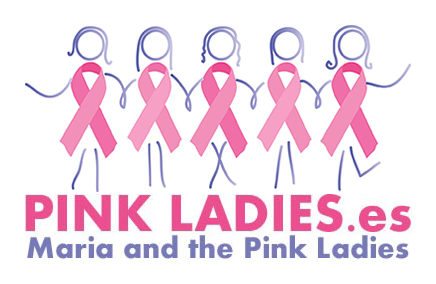 Name of Charity:
AECC (Maria & The Pink Ladies)
Register number: G-28/197564
Contact name: Maria Wilson President
Contact number: 633487595
Contact email address: Mariawilson1712@hotmail.com
Address:
Flamenco Beach Commercial Centre Unit 8
Orihuela Costa
03189
Alicante
Brief description:
At Maria and the Pink Ladies/Panthers we exist to help raise awareness of cancer and the support available both before and after diagnosis. Maria Wilson and the Pink Ladies/Panthers began raising money for the AECC after Maria discovered she had breast cancer and since then a secondary cancer but not deterred she and her ladies have continued to raise much needed funds. We are proud of our record, that being that we donate 100% of proceeds to our cause the AECC Costa Blanca. All our volunteers give their time and talents totally free of charge.
Next event / news: http://pinkladies.es/calendar/