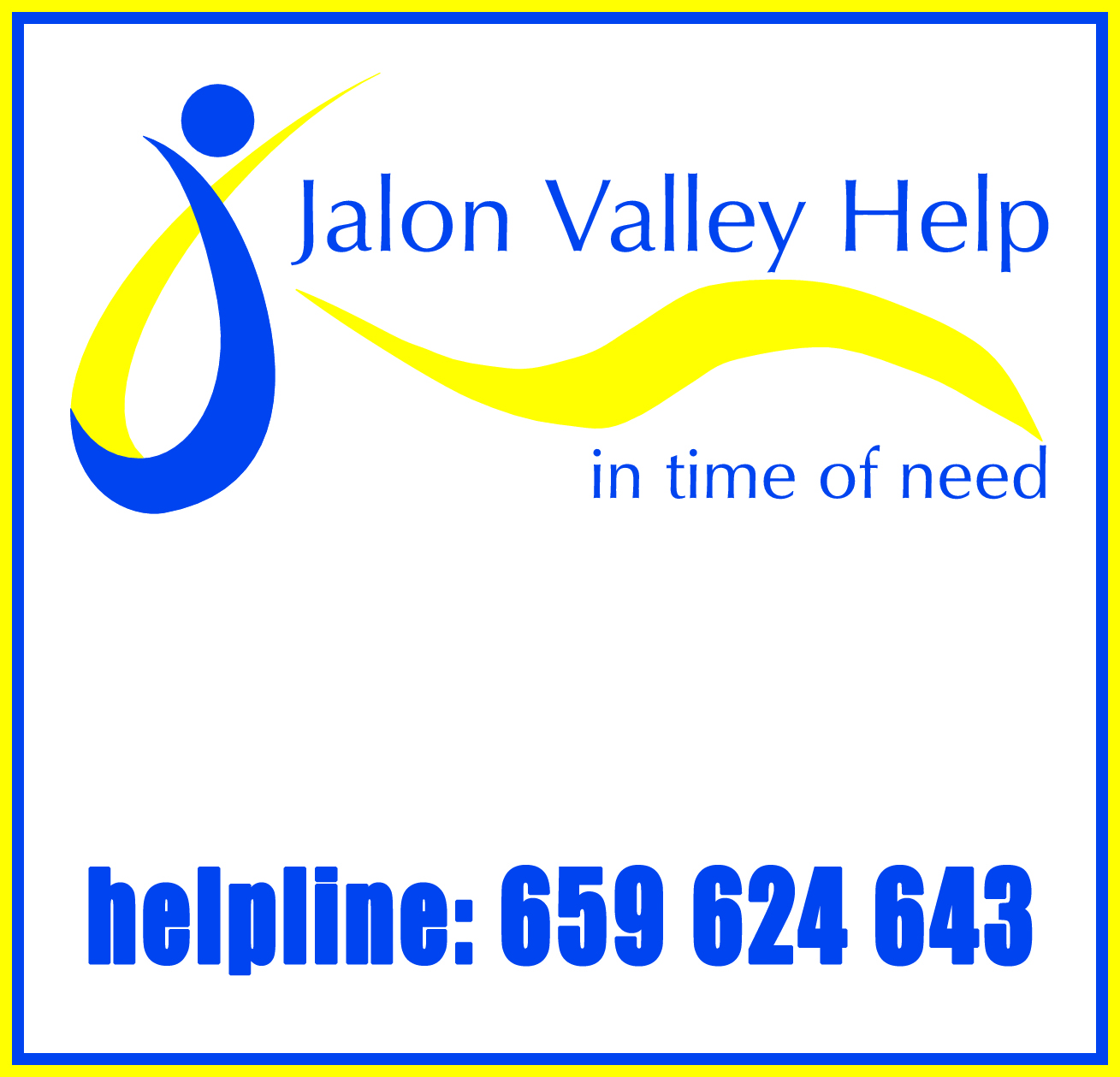 Name of Charity:
JALON VALLEY HELP
Register number:
G53546156
Contact name: Anna Cameron (Secretary)
Contact number: 616130816
Contact email address: secretary@jalonvalleyhelp.com
Address:
Calle de Mig, 3
Alcalalí 03728
Alicante
Brief description:
– Our aims are: to provide advice, assistance and support to those in need; to provide neighbourly assistance to people who are ill, disabled or housebound; and to raise funds to support the most vulnerable in the community.
– We raise the necessary funds by running two charity shops and organising fund-raising events such as the May Fayre, the Christmas Bazaar, the Annual Auction at El Cid and many social events.
– We work in conjunction with other charities, organisations and HELPs in the Marina Alta to give assistance wherever needed.
Next event / news:
NEWS – We have just bought a van for the charity with donations from the local business community – when it is on the road it will carry the names of all those who have contributed.