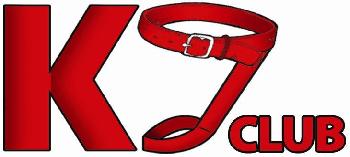 Name of Charity: 
  K9  Club
Register number: G54353743
Contact name: Sheona  Lavisher
Contact number: 711 082 807
Contact email address:  k9clubinfo@gmail.com
Address:
Calle Alfredo Kraus 6,
Urb. La Marina
San Fulgencio,
03177
Alicante
Brief description:  
K9 is an Animal Welfare Organisation run by a dedicated  team of volunteers.  Our  aim is to rescue and rehome abandoned animals in the Costa Blanca Area.
We rely on the income from our two shops plus public  donations and fundraising  to provide an excellent standard of care for all  our animals.
Nobody in K9 receives any payment or expenses.