Nowadays it is far easier to take photos, send photos and receive photos. We do this on different devices, mobile phones, on our tablets and digital cameras. But what is the best way to store your photos.
Google Photos
Google Photos is one of the best for free storage offer you up to 15Gb and although this is shared across Gmail, Google Drive and Google Photos it is still quit a lot. If like me you have 1000´s of photos, videos, emails, and music I may need to upgrade to a pay package later this year, but packages start from only $1.99 (1.75€) per month or $19.99 (17.61€) per year for a 100Gb. Plus, you get a lot more than just storage.
Good to know also is if you do go over your 15Gb but do not upgrade, you will not lose any of your information, just would not be able to add more and it could also affect your Gmail.
Flickr
Flickr gives you up to a 1000 photos free storage and then packages start from $6.99 (6.17€) monthly or $59.99 (52.93€) annually. You decide if you want to share with just family and friends or make them public using varies on Flickr website, RSS feeds, emails and by posting to outside blogs.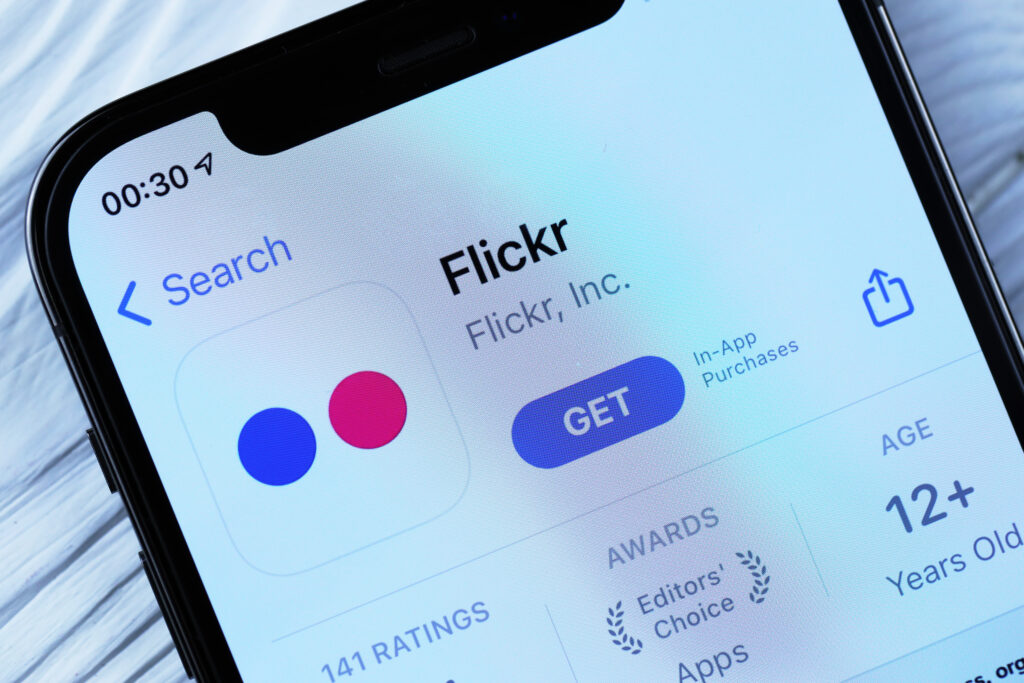 If you have a passion for taking photos, then Flickr is the site for you and a great way of getting your pictures seen.
Dropbox
Dropbox gives you 2Gb of data storage free and then offers monthly plans starting from 9.99€ per month and up to 2TB of storage. Also, like many other storage apps, Dropbox offers great security.
With a Two-Step Verification, an account security package where you can monitor linked devices to the account and other third-party apps that are linked to your account.
Save your files easily via the app on your mobile, tables or on the Dropbox website.
Plus take advantage of having not only your personnel account but have a separate one for your business.
iCloud
If you are an Apple person then iCloud is the one for you. Providing 5Gb of free storage and then packages start from 99 cents monthly for 50Gb.
Add multiple users to the same account, you can tag people or places making them easily identifiable.
Choosing the Right One
With many more available, choosing the right one for you can be a little confusing. Many will consider the value and quality, but for me one of the most important factors is ease of use. Making it simple to upload, edit and send on is a key point for me.
Working out how much storage you need or want is a difficult task, if professional you will require a lot but again the average user like myself my not require Terra Bytes
Get in touch with us if you're looking for an internet or Mobile connection so that you can download your Apps and upload your photos and videos to share with Family & Friends.