Hits Space is an area for existing clients to login and control your service.
Change your package, print off invoices or simply check what you have used so far this month, this is the place you take control.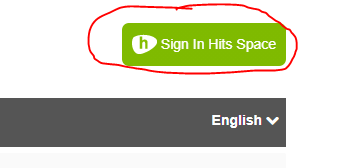 To Set Up
At the top, right of the Hits website you can choose your language and entre Hits Space.
Simply click the below link.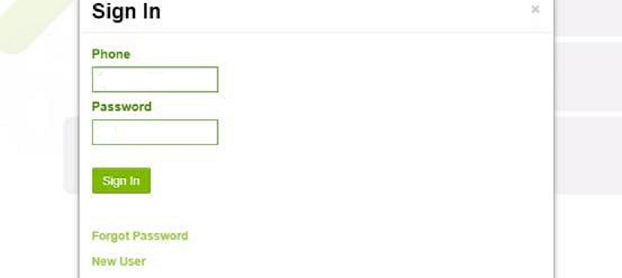 Sign In
Simply follow the instructions.
Click on New User
Enter your Hits Mobile number (no country code)
Entre your ID that you have used to activate the mobile (normally this will be the NIE/NIF number)
This will then send you a 4 digit password code for future access.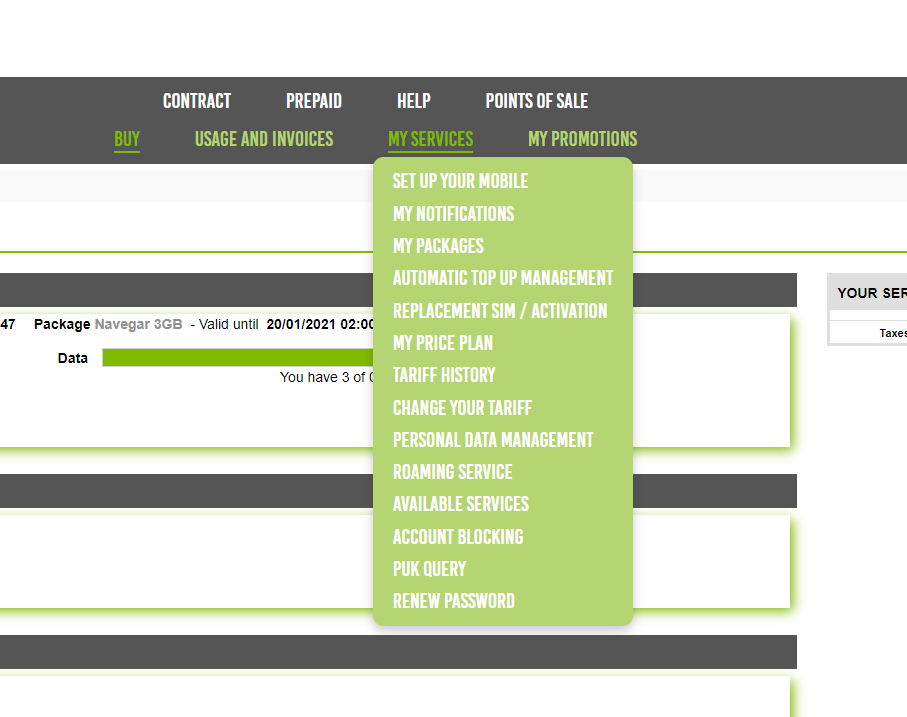 My Services
As you can see, in this section you have control on everything you do with your mobile.
Change your package, request a replacement sim should you lose your phone, see your tariff history and much more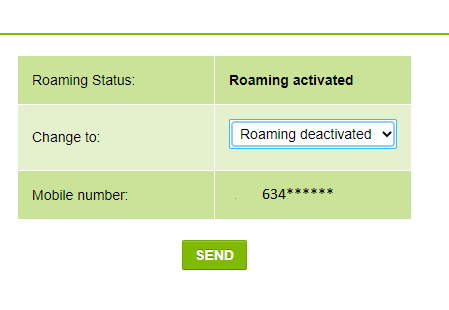 Roaming
Here you can also check if your mobile is activated for roaming and if not, request the activation.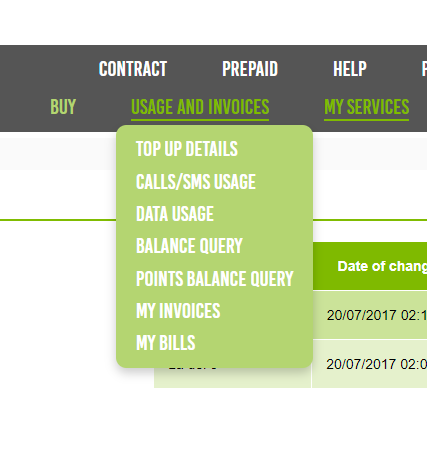 Invoices
This is one of the most frequent questions we get asked.
How do I get my invoices?
Simple! Once you have logged in, click on Usage & Invoices.
Enter the dates you require and download.
If you need help and want to talk to a person, then call 1212 from your mobile.