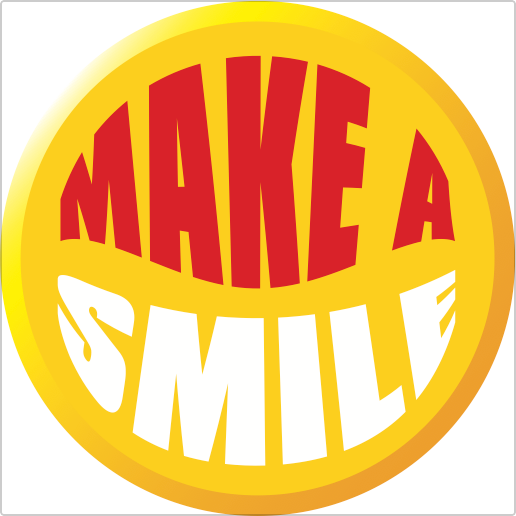 Name of Charity:
Make A Smile
Register number: G-54763040
Contact name: Tony Grande
Contact number: 600264959 – 965836814
Contact email address: info@makeasmile.es
Address:
The Bed Centre,
Centro Comercial Biblos Local 8-8B,
Urb. Los Pinos,
Calpe 03710
Alicante
Brief description:
Make A Smile is a non-profit organisation that aims to feed children in need on the Costa Blanca.
For the past few years, our local children's homes have been seriously short of funds for even the most basic needs. At Make A Smile, we work with the community in raising funds and using these to supply a balanced diet and daily needs for 50 children in the Emaus group and a home with 24 mentally handicapped youngsters.
Next event / news:
Facebook Page: facebook.com/makeasmile.es

Every Thursday farm day in Relleu go to:
www.facebook.com/groups/greenhouseproject