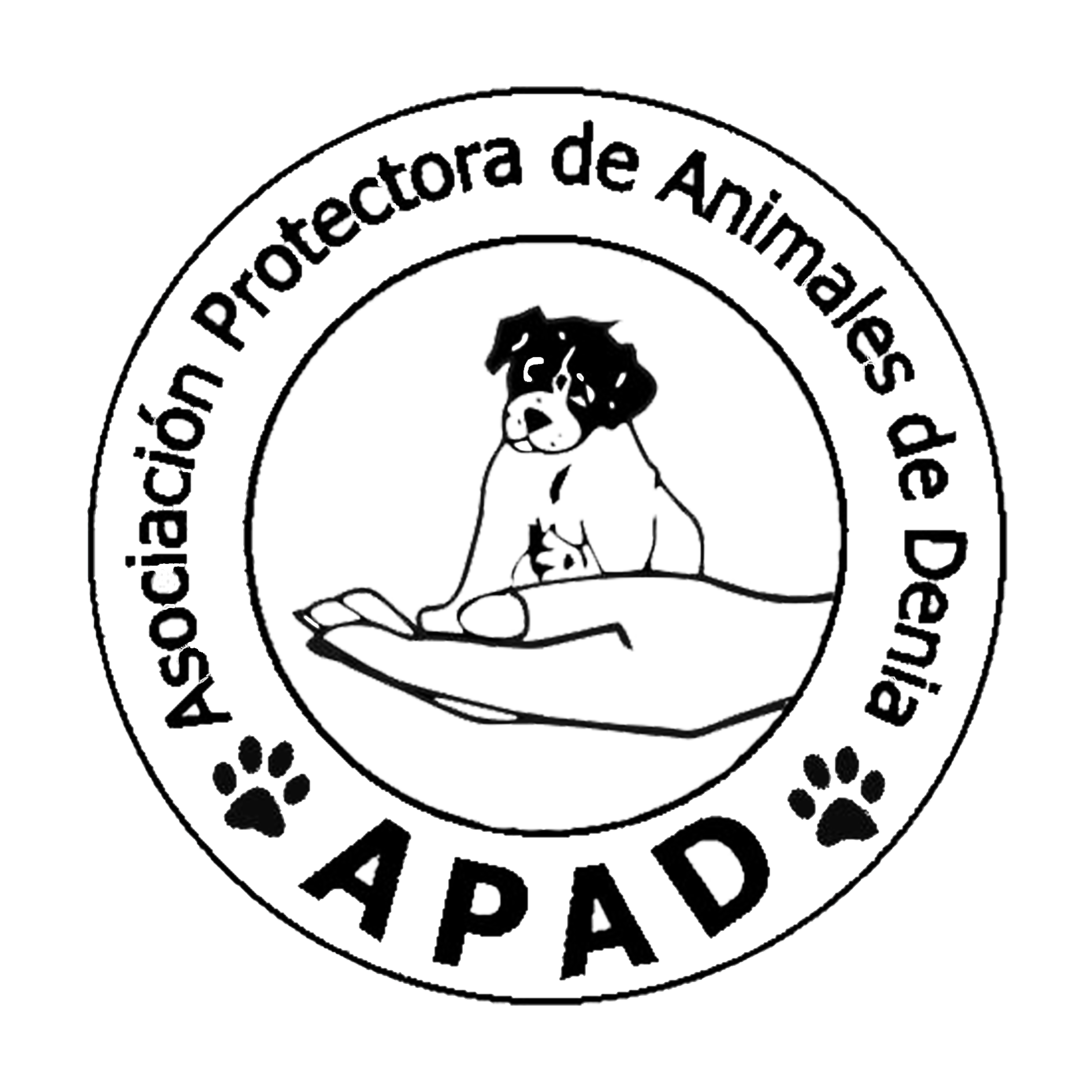 APAD, Asociacion Protectora de Animales de Denia
Partida Madrigueres Sud 36c
03700 Denia (Alicante)
Telephone: 966427678
website: www.apad-apad.org
email: info@apad-apad.org
Paypal: paypal@apad-apad.org
Paypal donation: https://www.paypal.com/cgi-bin/webscr?cmd=_s-xclick&hosted_button_id=H38CMJ5SMRXJN
TEAMING account: https://www.teaming.net/ayudaaapad
The Animal Shelter A.P.A.D. is a non-profit organization
A.P.A.D. was founded in 1991 by a few volunteers with the objective to save abandoned, neglected and abused dogs from the streets of Denia, to nurse them back to health and to take care of their well-being during their stay in A.P.A.D., and most importantly to find them loving forever homes. A.P.A.D. is a non-profit dog shelter; we depend on private donations to be able to give the best possible care to our dogs.
At this moment we house around 100 dogs that are waiting for their forever homes that provide them with safety, care, love and treat them with respect and responsibility.
Our motivation is to allow every animal a life with dignity.
Our philosophy is never to euthanize an animal because of lack of space or funding but to save, rehabilitate and re-home all adoptable animals under our care.