Spain, with its beautiful landscapes, rich culture, and sunny climate, has long been a dream destination for many non-European Union (EU) residents looking to relocate. However, since Brexit, the rules governing the movement of UK nationals and other non-EU residents to Spain have evolved.
Let's discuss the 90-day rule and explore the visa options available for those who wish to make Spain their new home.
Understanding the 90-Day Rule
The 90-day rule, often referred to as the Schengen rule, applies to non-EU residents, including UK nationals since Brexit. It allows individuals to stay in Spain or any other Schengen Area country for up to 90 days within a 180-day period for tourism, business, or family visits without needing a visa. This rule is important to keep in mind if you plan to stay in Spain for a shorter duration.
However, for those looking to establish more permanent residency or work in Spain, the 90-day rule may not be sufficient. In such cases, you'll need to explore visa options that suit your specific circumstances.
Visa Options for Moving to Spain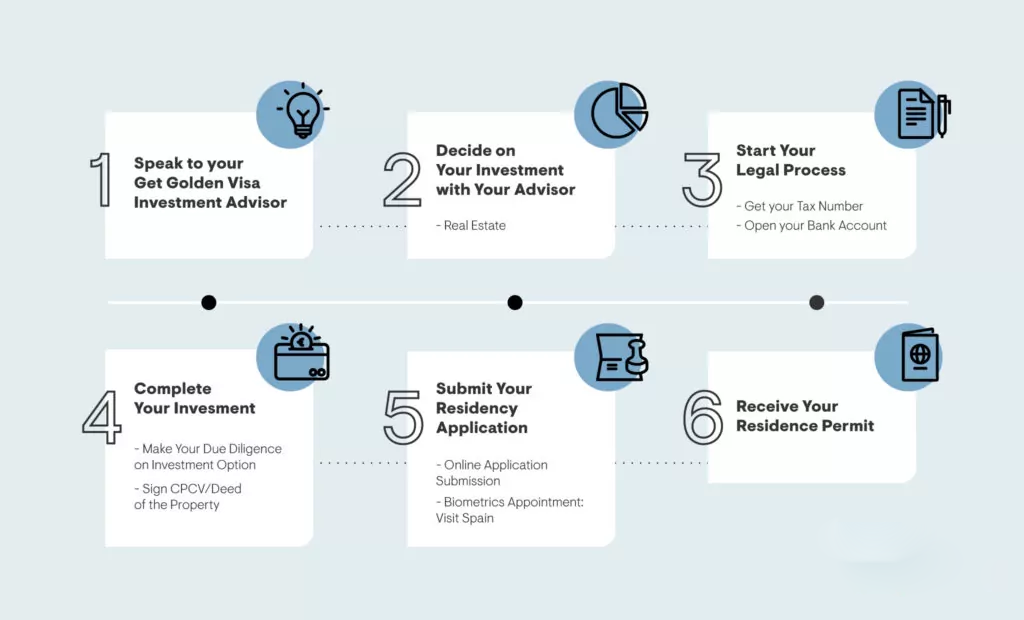 Non-Lucrative Visa: This visa is ideal for retirees or those with a steady source of income, such as remote workers or pensioners. It allows you to reside in Spain without engaging in any work or business activities.
Employment Visa: If you have a job offer from a Spanish employer, you can apply for an employment visa. The employer typically initiates the process, and this visa allows you to work and live in Spain.
Entrepreneur Visa: For those interested in starting a business in Spain, the entrepreneur visa is the way to go. It requires you to invest a significant amount in a business venture, creating job opportunities for locals.
Student Visa: If you plan to study in Spain, you can apply for a student visa. It allows you to stay in the country for the duration of your academic program.
Golden Visa: The Golden Visa program offers residency to those who invest a substantial amount in Spanish real estate or business. This is an attractive option for investors looking to enjoy the Spanish lifestyle.
Family Reunification Visa: If you have close family members who are legal residents in Spain, you can apply for a family reunification visa to join them.
Long-Term Resident EU Visa: UK nationals who were legal residents in another EU country before December 31, 2020, may be eligible for this visa, allowing them to continue residing in Spain.
Conclusion
While the 90-day rule provides a temporary solution for tourists, those looking for a more permanent stay in Spain should consider the various visa options available. Each visa category has specific requirements and conditions, so it's essential to thoroughly research and prepare your application accordingly. Moving to Spain post-Brexit may require more paperwork and planning, but the opportunity to experience the beauty and culture of this vibrant country is certainly worth the effort. Whether you're pursuing a non-lucrative visa, a work visa, or any other type, Spain offers a warm and welcoming environment for newcomers looking to call it home.