In the era of smartphones and smart devices, it's no surprise that technology has seamlessly integrated into our quest for healthier living. Health-based apps have emerged as invaluable tools that empower individuals to take charge of their well-being. From sleep analysis to exercise monitoring and much more, these apps offer the ultimate convenience and insights.
Let's quickly explore how health-based apps are revolutionizing our approach to wellness.
Tracking Your Sleep
Sleep is the foundation of good health, but many people struggle to get enough quality rest. Sleep analysis apps like Sleep Cycle and Fitbit help you understand your sleep patterns. They use your smartphone's sensors or a wearable device to monitor your movements during the night. With this data, they generate sleep scores, track your sleep cycles, and wake you up at the optimal time. This results in more restful nights and more productive days.
Exercise and Workout Apps
Gone are the days of costly personal trainers and crowded gyms. Exercise apps, such as MyFitnessPal, Nike Training Club, and Strava, bring fitness expertise right to your fingertips. They offer a wide range of workout routines, from yoga to high-intensity interval training, customizable to your goals and fitness level. These apps also track your progress, set goals, and keep you motivated with reminders and achievement badges. No matter your fitness level or preferred exercise, there's an app to help you stay in shape.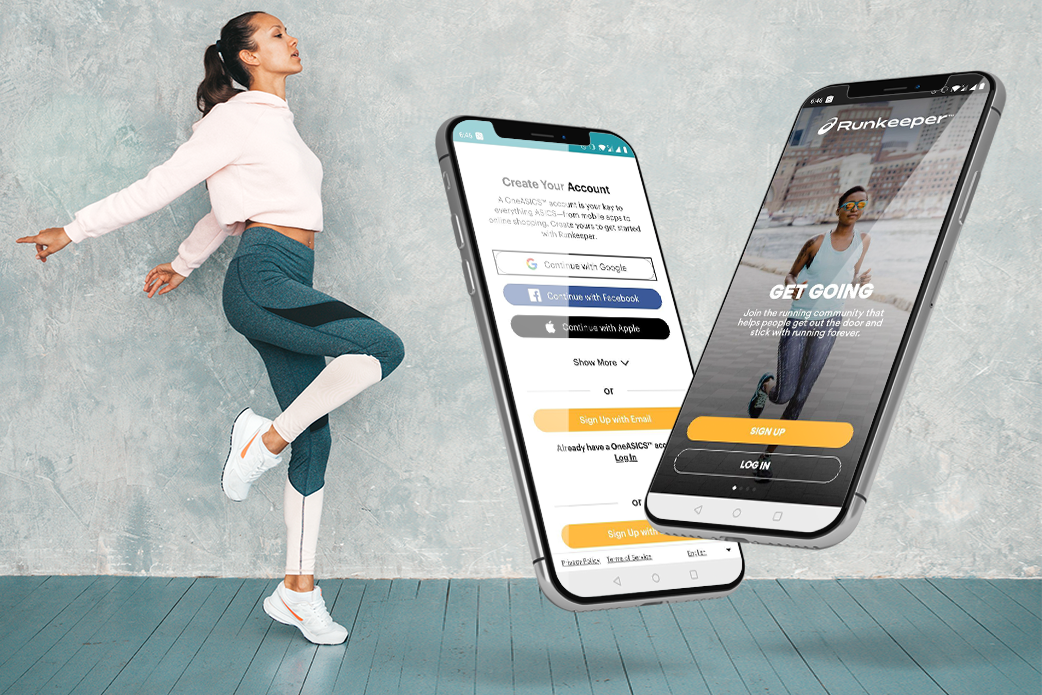 Nutrition and Meal Planning Apps
Your diet plays a significant role in your overall health. Nutrition apps like MyPlate and MyFitnessPal help you keep track of what you're eating, count calories, and monitor your macronutrient intake. They also provide access to a vast database of foods, making it easy to log your meals. Many of these apps offer personalized meal plans and dietary recommendations based on your goals, whether it's weight loss, muscle gain, or simply maintaining a healthy diet.
Meditation and Mental Wellness Apps
Mental well-being is an essential component of a healthy lifestyle. Meditation and mental wellness apps like Calm, Headspace, and Insight Timer guide you through mindfulness exercises and relaxation techniques. They help reduce stress, anxiety, and improve mental focus. Regular use of these apps can enhance your emotional resilience and overall quality of life.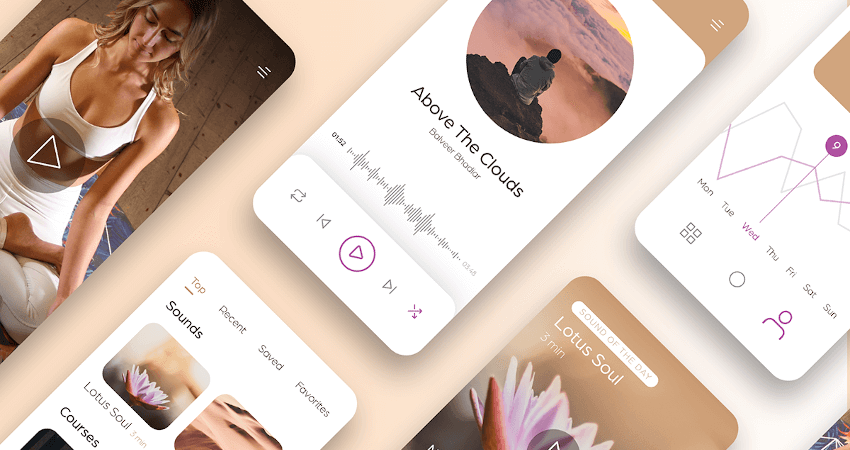 Health Records and Telehealth Apps
Health-based apps are not just about fitness; they're also about overall well-being. Health records apps, like Apple Health and Google Fit, allow you to track your health metrics, such as heart rate, blood pressure, and even your medical history. Telehealth apps, like Teladoc and Doctor on Demand, connect you with healthcare professionals for virtual consultations, making healthcare accessible and convenient.
Conclusion
Health-based apps are not just trendy gadgets; they are powerful tools that empower individuals to take control of their health. From sleep analysis to exercise tracking and mental wellness support, these apps offer convenience, customization, and knowledge. By integrating these apps into your daily routine, you can make more informed decisions about your health and take steps towards a healthier, more balanced life. Embrace the future of wellness with health-based apps, and unlock your potential for a healthier, happier you.

https://www.facebook.com/TelitecMarketing/