The concept of smart cities has emerged as a beacon of hope for addressing the challenges of modern urban living. As technology advances at an unprecedented pace, so does our ability to transform our cities into more efficient, sustainable, and livable spaces.
Let's take a quick delve into this exciting world and explore the ways in which they are set to shape the future of urban living.
Defining Smart Cities
Smart cities leverage technology to enhance the quality of life for their residents and visitors. These cities harness data, connectivity, and automation to improve the efficiency of public services, reduce resource consumption, and foster innovation.
Key components include:
Digital Infrastructure: High-speed internet, widespread connectivity, and sensor networks form the digital backbone of smart cities.
Sustainable Energy: Clean energy sources, smart grids, and energy-efficient systems reduce the carbon footprint of these cities.
Data Analytics: Gathering and analyzing data from various sources helps city planners make informed decisions to improve services and urban planning.
Smart Mobility: Advanced transportation systems that reduce congestion and pollution, including electric vehicles, autonomous cars, and bike-sharing programs.
Waste Management: Sensor-driven waste collection and recycling efforts minimize environmental impact.

A Glimpse into Tomorrow
Connectivity Everywhere: In the future, 5G and even 6G networks will provide near-instantaneous data access, enabling real-time data sharing between devices, infrastructure, and citizens.
Autonomous Mobility: Self-driving cars, buses, and drones will offer efficient, eco-friendly transportation. These innovations will reduce traffic congestion and improve air quality.
IoT and Sensor Integration: Smart cities will continue to incorporate IoT devices and sensors to monitor air quality, traffic flow, energy usage, and much more. This data will be harnessed to optimize city operations and improve the quality of life.
Sustainability at the Core: Sustainability will be non-negotiable. Renewable energy sources, eco-friendly buildings, and green spaces will become integral to urban design.
Enhanced Citizen Engagement: Citizens will be more involved in city planning and management through apps, community feedback platforms, and digital participation. This fosters a sense of shared responsibility for urban development.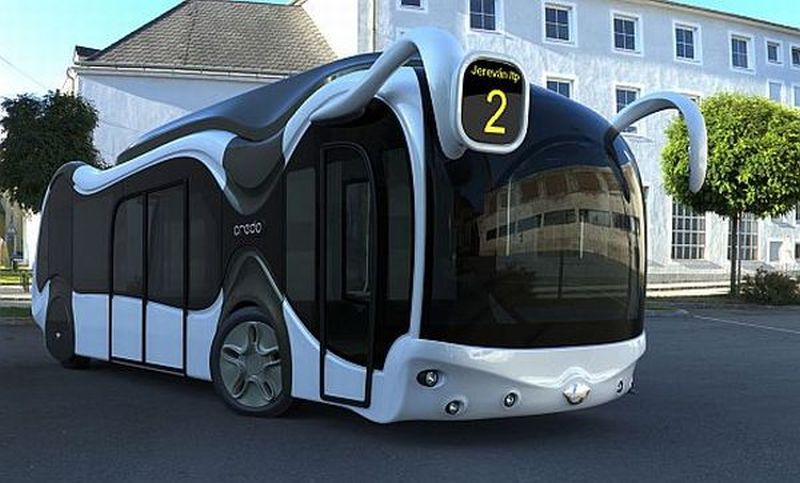 Challenges on the Horizon
While the future is promising, there are challenges to overcome, including privacy concerns, cybersecurity threats, and the digital divide. Balancing technological innovation with social equity and privacy will be vital to ensuring the success of smart cities.
Conclusion
The future of smart cities holds immense promise. By utilizing technology and data-driven insights, these cities are poised to be more efficient, sustainable, and livable than ever before. From cleaner energy to seamless transportation and enhanced citizen participation, smart cities are set to transform urban living in remarkable ways.
However, it's essential to address challenges and ensure that the benefits of smart cities are accessible to all, creating inclusive, vibrant, and prosperous urban centers for the generations to come.


https://www.facebook.com/TelitecMarketing/