As the new school term approaches, parents are faced with the task of ensuring their children are equipped with the right tools for success. With technology playing an increasingly important role in education, a reliable tablet or laptop has become an essential item on the back-to-school checklist. But with so many options available, how do you choose the perfect device for your child?
If you're not lucky enough to get one provided by the school, here's a comprehensive guide to help you make an informed decision.
Purpose and Usage:
Before diving into the technical specifications, consider how your child will use the device. Will it mainly be for note-taking, research, multimedia consumption, or creative projects? Understanding the primary purpose will help you narrow down the features and specifications that matter the most.
Operating System:
There are three main operating systems to choose from: Windows, macOS, and Chrome OS. Each has its strengths and weaknesses. Windows offers versatility and compatibility with a wide range of software, while macOS is known for its sleek design and seamless integration with other Apple devices. Chrome OS is lightweight and cloud-centric, perfect for those who mainly use web applications.
Size and Portability:
Consider the device's size and weight, as these factors impact portability. Tablets are generally lighter and more portable, while laptops offer larger screens and more powerful performance. Strike a balance that aligns with your child's needs, whether it's easy carryability or a larger workspace.
Performance:
The device's performance is crucial for smooth multitasking and handling various applications. Look for at least an Intel Core i3 processor or equivalent for laptops. Tablets should have a powerful enough processor to handle educational apps without lag.
Memory (RAM) and Storage:
For multitasking and running applications smoothly, aim for a minimum of 8GB of RAM. Storage requirements vary, but 256GB is a good starting point. Consider devices with expandable storage or cloud storage options for added flexibility.
Battery Life:
Long battery life is essential, especially for school days that might not include many charging opportunities. Look for devices that offer at least 8-10 hours of battery life under regular usage.
Display Quality:
A clear and vibrant display enhances the learning experience. For laptops, a Full HD (1920×1080) resolution is standard. Tablets should have a high-resolution display, and features like an anti-glare coating can be beneficial for outdoor use.
Connectivity:
Ensure the device has the necessary ports and connectivity options. Laptops should have USB ports (preferably USB-C for future-proofing) and an HDMI port. Tablets should support Wi-Fi and potentially cellular connectivity for on-the-go internet access.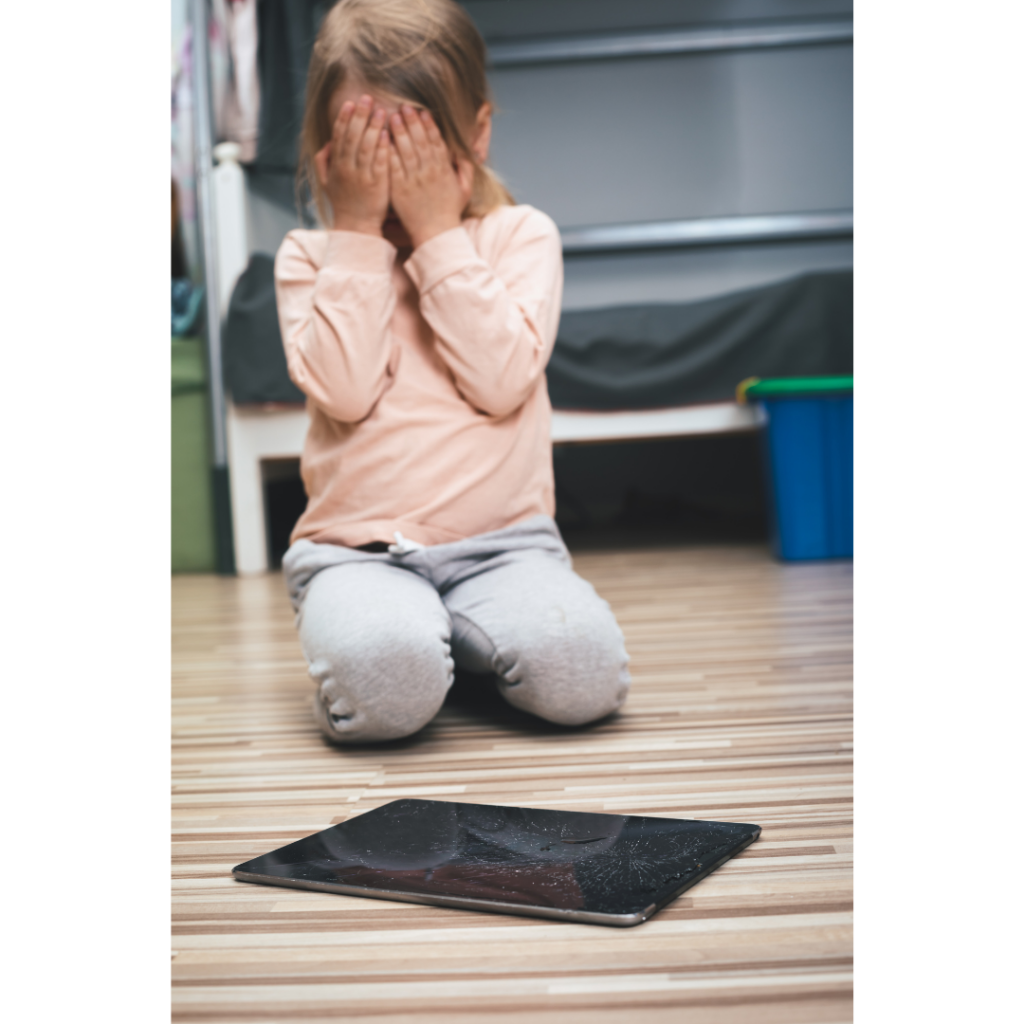 Durability:
Since the device will be used by a child, durability is paramount. Look for devices with reinforced corners, spill-resistant keyboards, and sturdy build quality.
Parental Controls:
Many devices and operating systems offer parental control features that allow you to manage your child's screen time, app usage, and online activity. Explore these options to ensure a safe digital environment.
Budget:
Set a realistic budget and stick to it. While it's tempting to go for the latest and greatest, remember that educational tasks don't always demand the highest-end specifications.
Reviews and Recommendations:
Finally, read reviews from reputable sources and seek recommendations from friends, family, or online communities. Real-world experiences can provide valuable insights into the device's performance and reliability.
In conclusion, choosing the right tablet or laptop for your child's return to school requires thoughtful consideration of their needs, preferences, and your budget. By assessing factors like usage, operating system, performance, size, and durability, you can make an informed decision that sets your child up for success in the coming school term.

https://www.facebook.com/TelitecMarketing/