In an era defined by seamless connectivity and digital transformation, the concept of digital privacy has taken on new dimensions and the very fabric of our online lives is interwoven with data, from the photos we share to the searches we conduct.
So let's take a quick delve into the intricacies of digital privacy in a connected world and explore some strategies to safeguard our personal information.
The Evolution of Digital Privacy
The digital age has ushered in an unprecedented era where personal information is collected, analyzed, and used to shape our online experiences. From targeted ads to smart home devices, our every move is tracked, raising pertinent questions about the trade-offs between convenience and privacy.
Our smartphones seamlessly sync data across devices, while social media platforms offer personalized content tailored to our interests. Yet, the more interconnected we become, the more vulnerable our personal information becomes to cyber threats and unauthorized access.
Here are some key considerations to keep in mind:
1. Know Your Digital Footprint
Understanding the extent of your digital footprint is the first step toward protecting your privacy. Therefore, you should regularly review the apps you've granted permissions to, the websites you've interacted with, and the data you've shared.
2. Privacy Settings and Controls
Most online services offer privacy settings that allow you to control who sees your information, so take the time to customize these settings to align with your comfort level.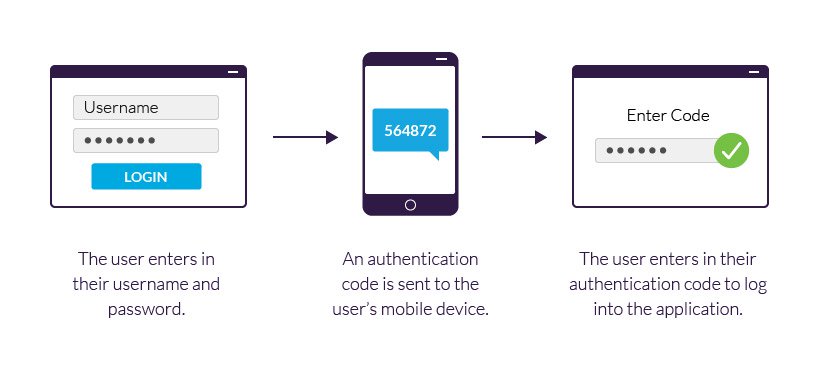 3. Strong Authentication
Utilize strong, unique passwords for different accounts, and whenever possible, enable two-factor authentication (2FA) to add an extra layer of security to your accounts.
4. Limit Data Sharing
Consider the necessity of sharing personal information when signing up for services or apps. Be cautious about oversharing and providing unnecessary data.
5. Encrypt Your Communications
Use end-to-end encryption for messaging apps and ensure secure connections when browsing websites. A good example is to look for "https" in the URL.
6. Regular Updates
Keep your devices and apps up to date with the latest security patches. Cyber attackers often target vulnerabilities in outdated software.

The Role of Legislation and Companies
Beyond individual efforts, legislative measures and the actions of companies play a crucial role in safeguarding digital privacy:
1. Data Protection Regulations
Regulations like the General Data Protection Regulation (GDPR) in the UK and the EU and the UK's Information Commissioner's Office empower individuals with greater control over their personal data and how it's used.
2. Transparent Data Practices
Companies should be transparent about their data collection practices and how they use the data. Privacy policies should be clear, concise, and easy to understand and Opt-in rather than opt-out approaches should be encouraged.
A Privacy-Conscious Future
Digital privacy is an ongoing conversation that requires vigilance and adaptation. As we navigate the complexities of a connected world, it's vital to prioritize our privacy without sacrificing the benefits of modern technology.
In conclusion, the balance between digital privacy and connectivity lies in our hands. By arming ourselves with knowledge, making conscious choices, and advocating for responsible data practices, we can shape a connected world that respects our privacy and empowers us to make the most of our digital experiences.

https://www.facebook.com/TelitecMarketing/