During extreme heat, it's important to take extra measures to keep your pets cool and comfortable. Here are some home remedies to help with safeguarding your pets in the extreme heat:
Provide plenty of fresh water:
Ensure your pets have access to fresh, cool water at all times. Consider adding ice cubes to their water bowl to keep it cooler for longer.
There are also cooling bowls available to purchase
Create a cool resting area:
Set up a cool spot in your home for your pets to relax. You can place a cooling mat, damp towel, or a shallow tray of cool water for them to lie on.
Use fans or air conditioning: Keep the indoor temperature comfortable by using fans or air conditioning. Position fans strategically to provide a breeze for your pets in hot weather. Please be careful with open blades on fans .
Freeze treats and toys:
Make frozen treats by filling a Kong or similar toy with peanut butter, yogurt
Limit outdoor activities:
During the hottest parts of the day, avoid taking your pets outside for extended periods. Opt for shorter walks in the early morning or evening when it's cooler.
Provide shade:
If your pets spend time outdoors, make sure they have access to shaded areas. Set up umbrellas or use natural shade from trees or structures.
Wet towels or bandanas:
Dampen a towel or bandana with cool water and place it around your pet's neck or on their back. This can help them cool down through evaporation.
Avoid hot surfaces:
Keep your pets off hot surfaces like asphalt or concrete, as these can burn their paws. Opt for grassy areas or use booties to protect their paws.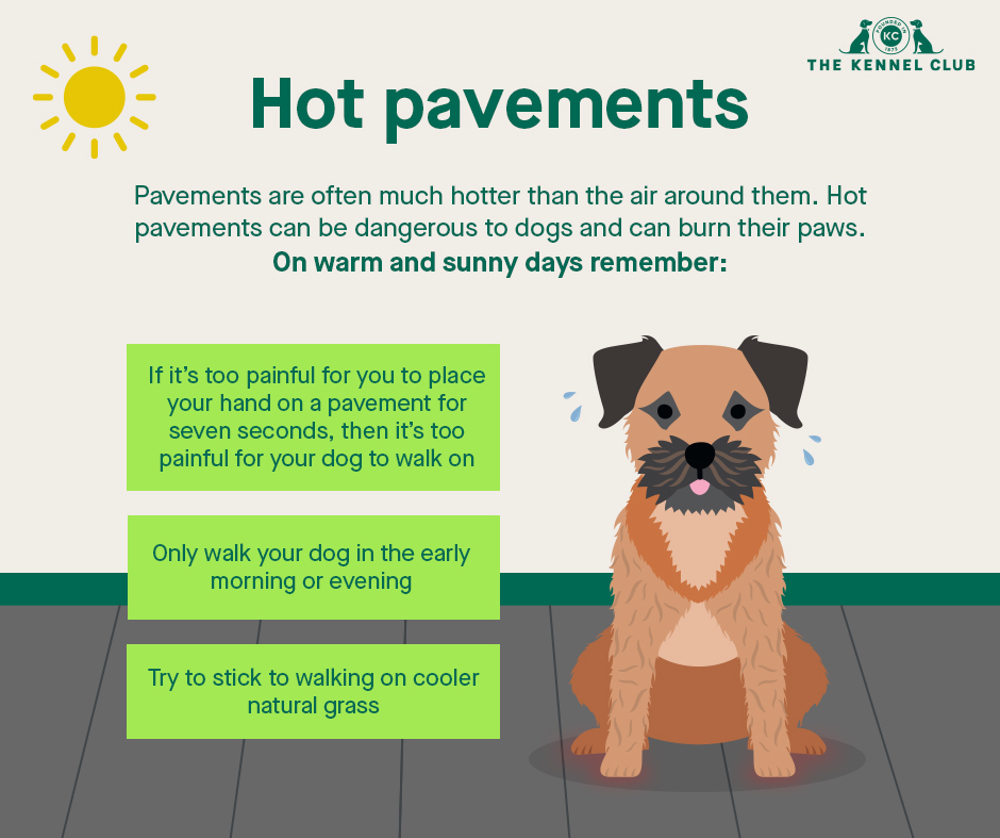 Grooming:
Regularly brush your pets in hot weather to remove excess fur and mats, which can trap heat. However, avoid shaving them down completely, as their fur helps regulate body temperature.
Never leave pets in a hot car:
Even with the windows cracked open, the temperature inside a car can rise to dangerous levels very quickly. Never leave your pets unattended in a parked car.
Remember, if you notice any signs of heatstroke or distress in your pets, such as excessive panting, drooling, lethargy, or vomiting, contact a veterinarian immediately.

https://www.facebook.com/TelitecMarketing/