In today's fast-paced digital landscape, having a reliable and high-speed internet connection is crucial for businesses to thrive. While residential internet plans may suffice for personal use, businesses often require a dedicated internet connection to meet their unique demands.
Here we'll explore the benefits of a dedicated business internet connection and how it can contribute to the success and growth of your organization.
Unparalleled Reliability
One of the primary advantages of a dedicated business internet connection is its reliability. Unlike shared residential connections, which can experience slowdowns during peak hours or when multiple users are accessing the network, a dedicated connection ensures consistent and reliable speeds. This reliability is crucial for businesses that heavily rely on continuous internet access to perform critical tasks, such as conducting online transactions, accessing cloud-based applications, or facilitating video conferences.
Increased Bandwidth
Business operations often require more bandwidth than typical residential usage. A dedicated business internet connection offers significantly higher bandwidth capacity, allowing for faster data transfers and smoother online experiences. This increased bandwidth enables businesses to efficiently handle large file uploads and downloads, support multiple users simultaneously, and maintain optimal performance for data-intensive applications or services.
Enhanced Security
Businesses deal with sensitive data and information that needs to be protected. A dedicated business internet connection provides enhanced security measures to safeguard your company's digital assets. These connections often include robust firewalls, encryption protocols, and dedicated IP addresses, minimizing the risk of unauthorized access and data breaches. With heightened security features, businesses can have peace of mind knowing that their critical information is well-protected.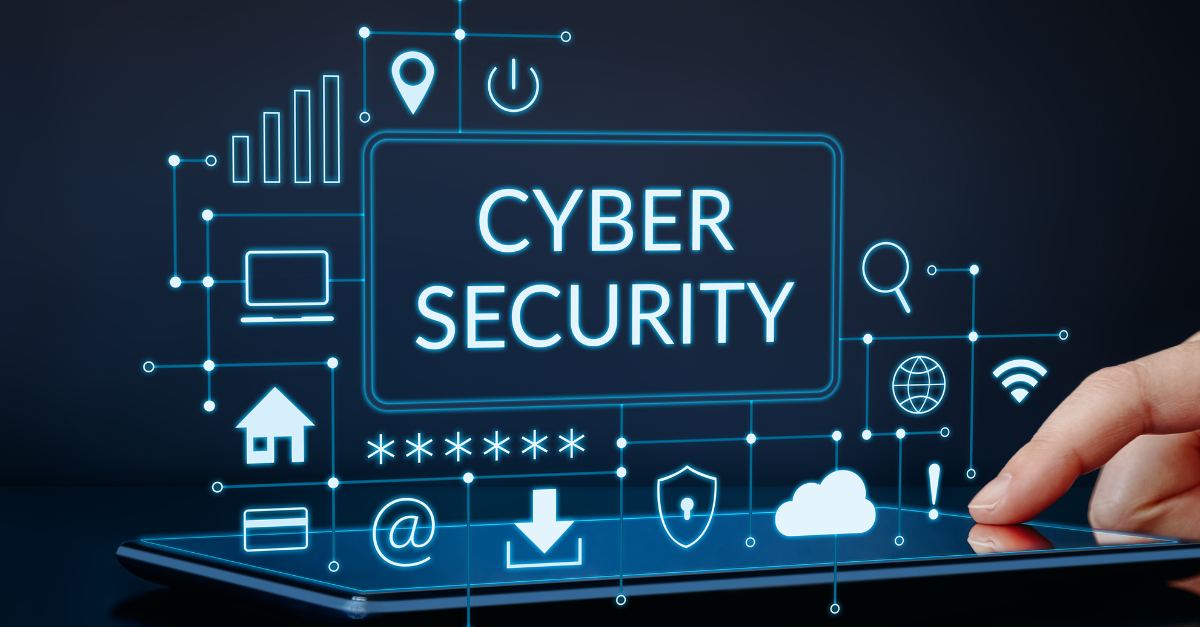 Prioritized Support and Service
When it comes to business internet connections, dedicated providers prioritize customer support and service. Having a dedicated account manager and support team can make a significant difference in resolving any issues or concerns promptly. Businesses can expect faster response times, dedicated troubleshooting, and proactive monitoring to minimize downtime. This level of personalized support ensures that any interruptions to the internet connection are resolved swiftly, minimizing disruptions to your business operations.
Scalability and Customization
As businesses grow and evolve, their internet requirements may change. A dedicated business internet connection offers scalability and flexibility to adapt to your organization's changing needs. Whether you need to increase bandwidth, add additional connections, or implement specific network configurations, a dedicated provider can customize your internet solution to accommodate your unique requirements. This scalability ensures that your internet connection can keep up with your expanding business needs without compromising performance.
Improved Collaboration and Productivity
A dedicated business internet connection enables seamless collaboration and boosts productivity within your organization. With fast and reliable internet speeds, employees can collaborate in real-time, share large files effortlessly, and access cloud-based applications and resources without experiencing lag or delays. This enhanced connectivity fosters efficient communication, streamlined workflows, and increased productivity across teams and departments.
Conclusion
A dedicated business internet connection offers numerous benefits that can significantly impact the success and productivity of your organization. From unmatched reliability and increased bandwidth to enhanced security and personalized support, the advantages of a dedicated connection go beyond what residential plans can provide. By investing in a dedicated business internet connection, you are equipping your organization with the robust and reliable connectivity it needs to thrive in the digital age.

https://www.facebook.com/TelitecMarketing/