In recent years, the rapid proliferation of smart devices and the Internet of Things (IoT) has revolutionized our homes and daily lives. Among them, voice-activated assistants like Amazon's Alexa have gained immense popularity. However, concerns about privacy and data security have given rise to speculation that these devices might be spying on us.
In this quick blog post, we'll delve into the truth behind such claims and explore ways to ensure our safety and privacy in the age of smart devices.
Myth or Reality: The Spying Claims
The notion that smart devices like Alexa are actively spying on us has become a popular topic of discussion. While it is essential to maintain a healthy skepticism and understand potential risks, it is equally important to separate fact from fiction.
Always Listening?
One of the primary concerns is that devices like Alexa are continuously recording our conversations. While it is true that these devices need to listen to specific wake words to activate, they are not constantly recording or transmitting audio to remote servers. They operate locally, with the majority of the data processing occurring within the device itself.
Data Collection
Smart devices do collect data to improve their performance and user experience. This includes voice commands, search queries, and preferences. However, it is crucial to differentiate between data collection for personalization and data sharing with third parties. Reputable companies have strict privacy policies in place to protect user data, and they usually provide options to manage and delete personal information.
Hacking Vulnerabilities
Like any connected device, smart devices are potentially vulnerable to hacking attempts. However, manufacturers are continually working on improving security measures. Regular firmware updates and following best practices, such as using strong passwords and secure Wi-Fi networks, can significantly reduce the risk of unauthorized access.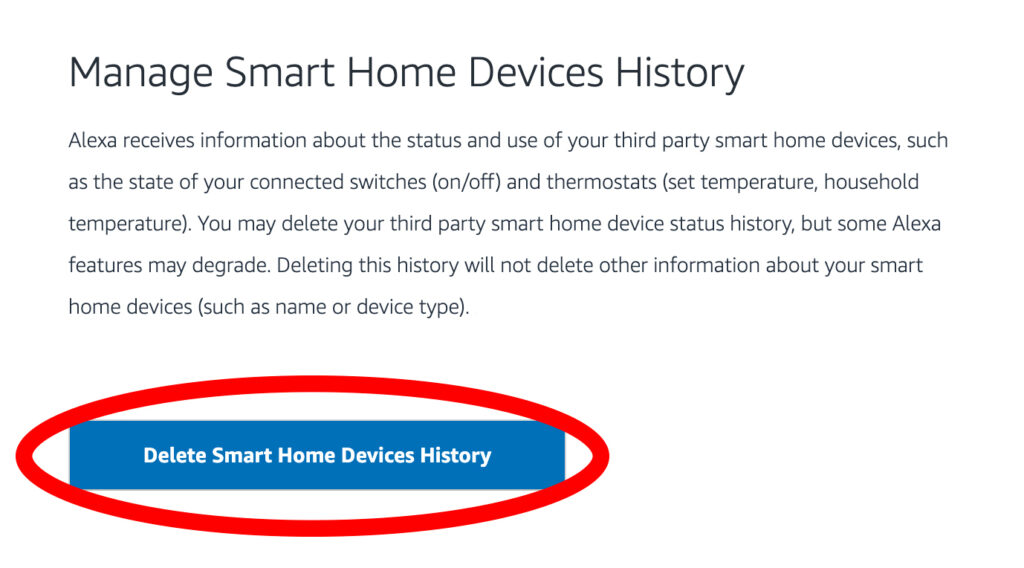 Tips to Stay Safe:
While the risks associated with smart devices are relatively low, it is prudent to take precautions to safeguard our privacy and security.
Here are some practical tips:
Understand Privacy Policies:
Before setting up a smart device, review the manufacturer's privacy policy to understand how your data is collected, used, and shared. Stick to reputable brands known for their commitment to privacy and user security.
Optimize Device Settings:
Explore the device settings to configure your privacy preferences. Most smart devices offer options to limit data sharing, disable voice recording, or manage the retention period for your voice commands.
Use Strong Passwords
Set up a unique, strong password for your smart device accounts to prevent unauthorized access. Avoid using common or easily guessable passwords and enable two-factor authentication whenever possible.
Regular Updates:
Keep your smart devices up to date with the latest firmware updates. These updates often include security patches and bug fixes that address known vulnerabilities.
Secure Network:
Protect your home Wi-Fi network with a strong password and encryption. Avoid using public or unsecured Wi-Fi networks for smart device setups or configurations.
Physical Security:
Be mindful of where you place your smart devices. Avoid positioning them in private areas like bedrooms or spaces where sensitive conversations occur frequently.
Conclusion
While concerns about smart devices spying on us might capture our imaginations, the reality is generally less sinister. Companies like Amazon and others invest significant resources in ensuring privacy and security for their users. By understanding the technology, taking necessary precautions, and staying informed about privacy policies and updates, we can enjoy the convenience of smart devices like Alexa while minimizing potential risks. As with any technology, maintaining a balance between innovation and personal safety is crucial in today's interconnected world.

https://www.facebook.com/TelitecMarketing/