Cloud computing has rapidly transformed the way modern businesses operate. It's a technology that enables businesses to store, manage, and access data and applications over the internet rather than locally on their devices.

These are some of the key benefits:
Scalability
Cloud computing enables businesses to scale their operations quickly and easily without having to invest in expensive hardware and infrastructure. Businesses can quickly add or reduce resources as needed, allowing them to adapt to changing demands and market conditions.
Cost Savings
Cloud computing can significantly reduce the cost of IT infrastructure for businesses. Instead of investing in expensive hardware and software licenses, businesses can access the same resources on a pay-as-you-go model. This can significantly reduce upfront costs and ongoing maintenance fees.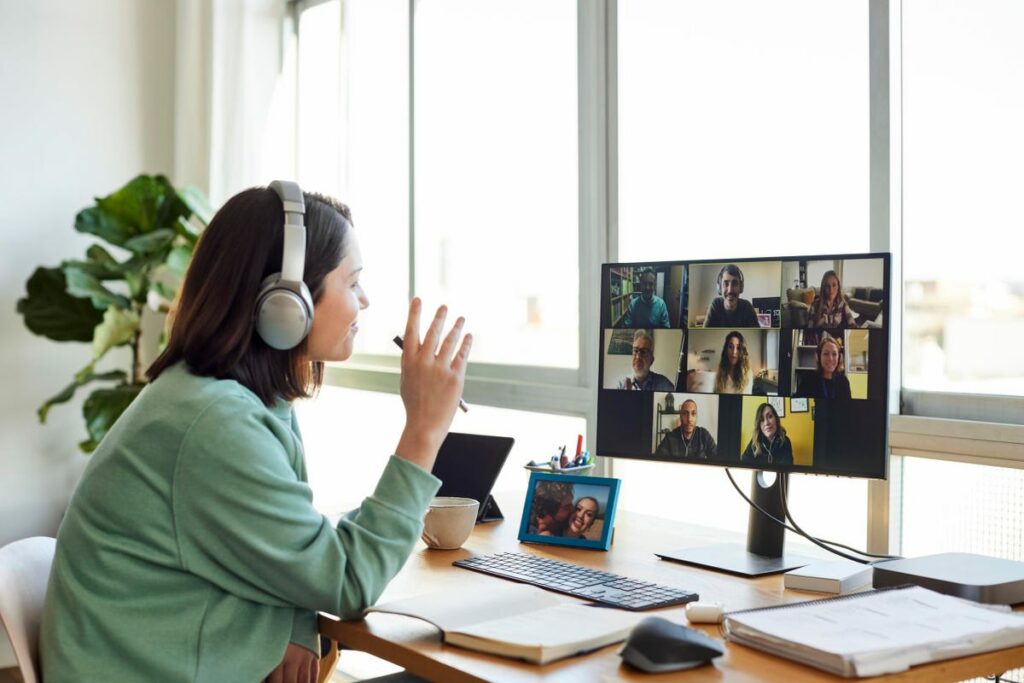 Remote Work
The COVID-19 pandemic has highlighted the importance of remote work, and cloud computing has played a significant role in enabling businesses to operate remotely. With cloud-based applications, employees can access data and applications from anywhere with an internet connection, enabling businesses to maintain productivity even in challenging circumstances.
Collaboration
Cloud technology has also enabled better collaboration between employees, departments, and even businesses. With cloud-based productivity tools such as G-Suite and Microsoft 365, employees can work together on documents, spreadsheets, and presentations in real-time, no matter where they are located.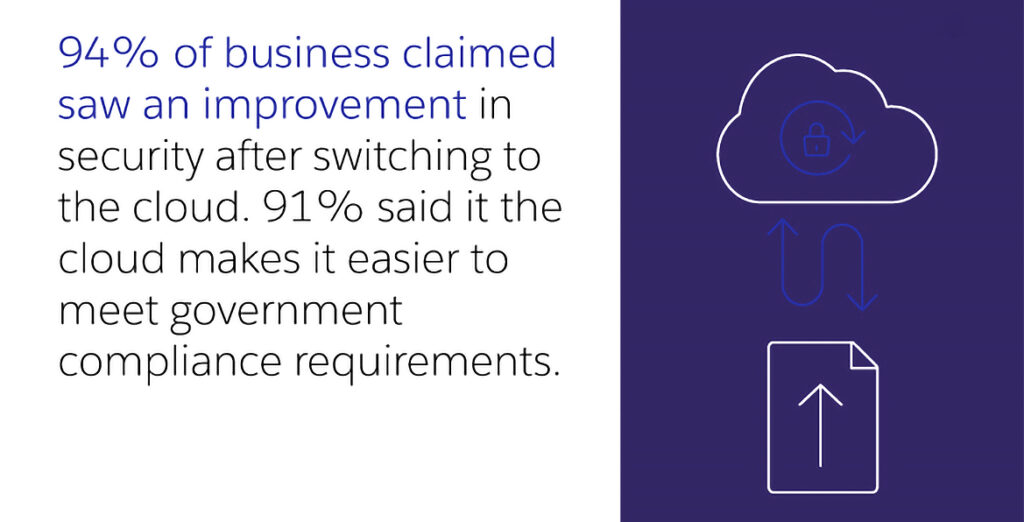 Security and Reliability
Cloud computing providers typically invest heavily in security and reliability measures, such as data encryption, access controls, and backup and disaster recovery capabilities. By leveraging the security and reliability measures provided by cloud providers, businesses can improve their own security posture and reduce the risk of data loss or breaches.

Final Thoughts
We can see that cloud computing has had a significant impact on modern businesses. By enabling scalability, reducing costs, supporting remote work and collaboration, and improving security and reliability, it has become a critical technology for businesses of all sizes and industries. As businesses continue to adopt cloud computing, we can expect to see even more innovative and transformative applications emerge.
https://www.facebook.com/TelitecMarketing/
https://www.instagram.com/teliteccomms/