In recent years, the concept of work-life balance has become increasingly important, as people recognize the need to maintain a healthy balance between their work and personal lives. The COVID-19 pandemic has accelerated this trend, as many people have had to work from home, blurring the line between work and personal time. This epiphany for many people throughout Europe and beyond saw a steady increase of people moving to Spain to enhance this type of work policy now available to them.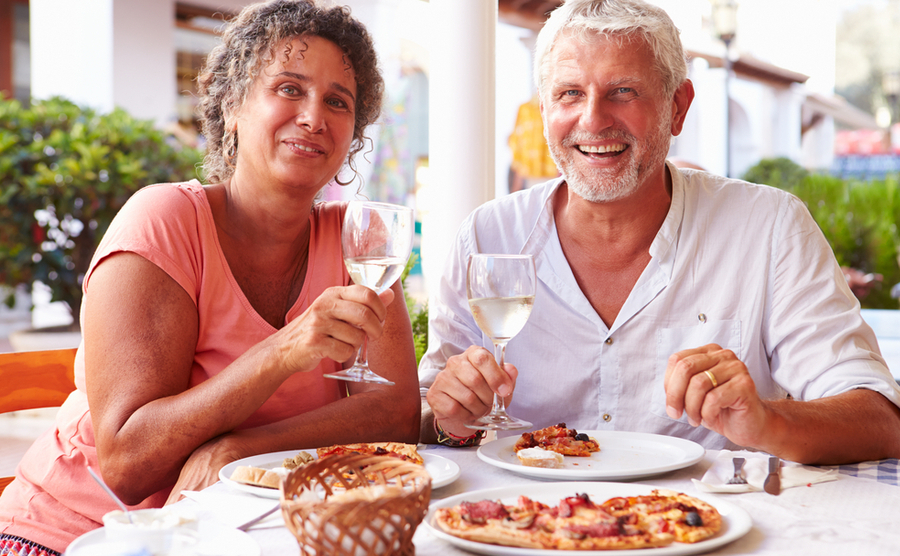 There is now a reported 11.9 % of the Spanish population that are immigrants from other countries with a lowering of the average age of 39 and half years, which intimates a moving work force.

Firstly, it's important to understand the benefits of having a good work-life balance. When we're constantly working, it can lead to burnout and increased stress levels. This, in turn, can have a negative impact on our physical and mental health, as well as our personal relationships. By creating a healthy balance between work and personal time, we can reduce stress, improve our mental health and enjoy a better quality of life .
Many couples surveyed listed better quality time together either with each other or the family as one of the top reason for taking the plunge to make the move to Spain .
Another benefit of working from home is the increased flexibility it provides. With no need to commute, many people find they have more time for other activities, such as exercise, hobbies, and spending time with family and friends. This increased flexibility can lead to a better work-life balance, as long as you set clear boundaries and avoid overworking.
"You can just turn off the computer and go for that picnic on the beach with the kids that you would not have had time for with long commutes, or the weather! "
"Moving to Spain has brought us closer together as a family"
In summary, achieving a good work-life balance is essential for our mental and physical health, as well as our personal relationships.
Moving to another country is now very viable with the new freedom of home work and Spain has become a top destination in this revolutionary model of employment.
If you're thinking of moving to Spain and working from home, get in touch with Telitec and we'll be sure to find the best solution for your internet in Spain.