If your wifi seems sluggish and slow at times, there are ways to improve your internet speeds to get the maximum performance.

If you find online TV is buffering, websites take ages to load and anything you download takes forever, it could be that your internet connection is slow.
Just as you want a tiger in your tank for your car to perform like new, these 10 tips will enable you to make your internet go faster.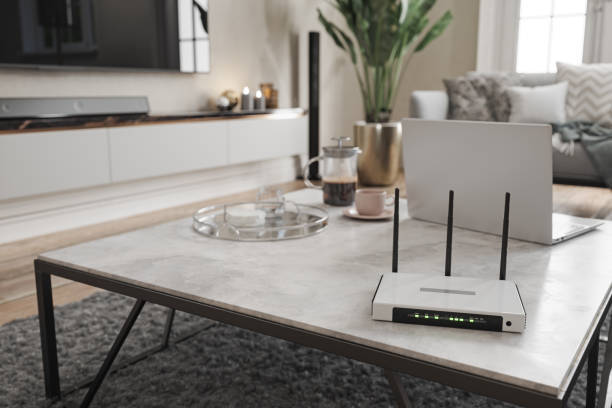 Move Closer to Your Router
Walls or doors between your computer and your wifi router can slow things down. Get as close to your router as possible or move the router nearer to where you usually have your PC or laptop.
Move Your Router
Routers send signals in all directions, so putting them in a central location – away from walls and corners – makes sense. You should also put the router as high as possible, say on a bookshelf or mount it on the wall to maximise your wifi signal. Keep your router away from other electronic equipment, especially microwaves or TVs.
Clear Your Cache and Cookies
Clearing your cache from time to time helps your system run faster and gives you more disk space. This gets rid of any temporary files, browsing history and cookies. If you use Google Chrome, for example, click on the three vertical dots in the top-right corner of your computer, scroll down to More tools and then Clear browser data. Tick the boxes and then click on Clear data.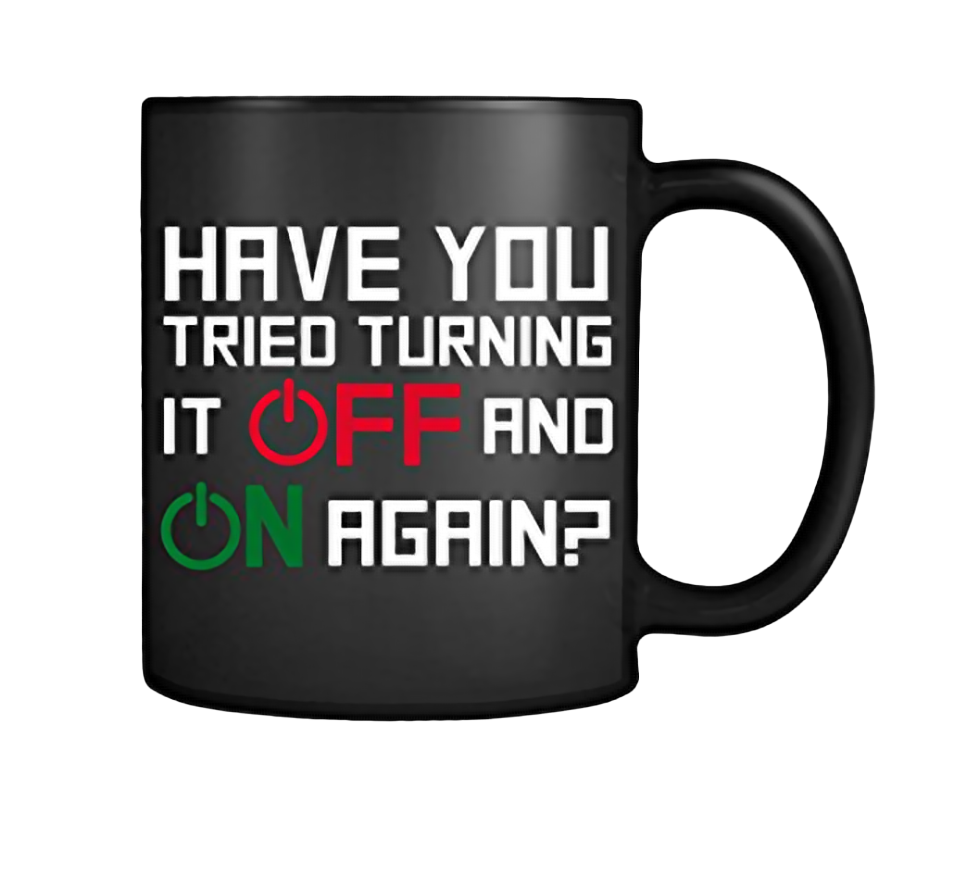 Turn Your Router Off and On Again
Another simple but effective way to improve internet speeds is to turn your router off and back on again. Sometimes sluggish wifi performance is simply a bug in the firmware or a caching issue – which stores temporary data. Restarting your router can often fix this.
Get Wired, not Wireless
If you can get close enough to your router, you can switch to a wired connection using an ethernet cable to deliver the fastest speeds possible. Simply connect the cable to the back of your router and your computer, and you should find the speed improves instantly.
Turn Off Other Devices
Like many homes, you are likely to have several devices using your wifi, such as laptops, phones, Alexa, home security systems and your TV. They're sharing the same bandwidth and can cause congestion. Look at ones which are connected but not being used and switch them off until they're needed to see if this speeds up your internet connection.
Boost Your Wifi
Using a wifi booster or extender gets rid of any wifi dead zones and strengthens the signal in hard-to-reach areas. An extender plugs into a wall socket and connects to the router to create a new wifi network. A booster is set up on the router to extend your wifi network range.
Switch Channels
You could try switching your router to a less congested band. The most common bands are 2.4 GHz and 5 GHz. The lower band has a slower speed but is better for larger wifi coverage. The 5 GHz band has faster speeds but the coverage is smaller. Most routers will let you switch channels which you can do by typing your router's IP address into a web browser's address bar. Enter the username, open Wireless Settings, click on Channels and change your channel.
Check for Freeloaders
If you haven't changed the default username and password to your wifi, your neighbours could be connecting to it and using up your bandwidth. Resetting your password will stop this from happening.
Call your Internet Provider
If none of the above worked, you should contact your internet company. You might need a new router or they can send a technician to check out your wifi.

Get in touch with the Telitec team to talk about the best Wifi package for you which will give you fast speeds, more data or unlimited data.