What to do when your WiFi stops working
It's frustrating when you turn on your computer – and there's no internet. You can't see your emails, stream music, catch up on social media, find out things on Google, or even work.
When your WiFi stops working, there are several simple things you can do to try to fix it.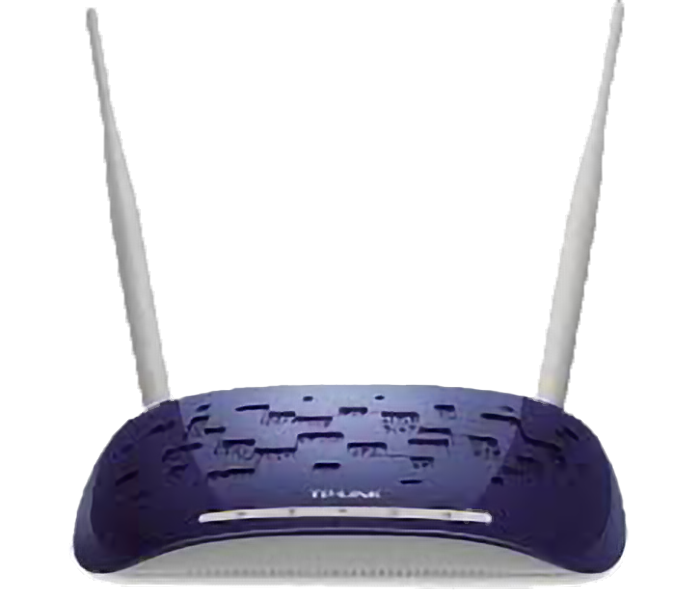 Start with some basics:
Check your computer, tablet or phone to ensure the wifi setting is switched on. It sounds obvious but you may have switched to aeroplane mode and forgotten to turn the wifi back on again.
See if your router's lights are green. If not then you'll need to reboot the router, usually by unplugging the router, waiting for a few seconds and then plugging it back in. The lights on the router should start blinking and then turn green.
If the router is fine, the problem could be with your laptop or phone. On your computer, you can run the Network troubleshooter which you'll find under Settings – System – Troubleshoot, or by right-clicking on the wifi symbol on your computer and clicking on Troubleshoot Problems. On your phone, you can go to settings, wifi, look for your network and hit 'forget'. Then reconnect to the network again.
It could be your device is too far away from the router or that there are obstacles – such as walls – in the way. Move your device as close to the router as you can and then try to reconnect.
If none of the above worked, you could try the following:
If you use Windows, it could be that your network adapter isn't compatible with the upgrade. It is worth seeing if the wifi works if you uninstall the latest Windows update. Firstly, go to Settings on your computer. Then select Windows Update – Update History – Uninstall Updates. Then uninstall the most recent update.
You can see if resetting your router to factory settings works. Make a note of your router's name and password first. Press the reset button at the back of the router and hold this button down for around 30 seconds. The lights on the front of the router will start flashing.
As a last resort, you could try performing a factory reset on your device if the internet is working but you still cannot connect to it. However, this will delete all the data from your device so you'll need to back up everything on your phone or computer.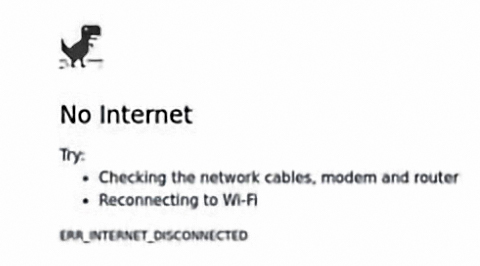 If you're still without wifi, get in touch with your supplier as you may need to replace your router. If the problem is with your computer, mobile or tablet, you can take it to a computer shop to be repaired or it may need replacing.
Get in touch with Telitec about any wifi problems or upgrades, and we'll be sure to find the best solution for your wifi in Spain.