And why you need them?
How many times have you been asked if you use WhatsApp? For business and personal reasons, WhatsApp is the go-to messaging app as it is an easy – and free way – to keep in contact with people anywhere. It's the best used mobile messenger app in the world with around two billion active users sending more than 100 billion messages a day.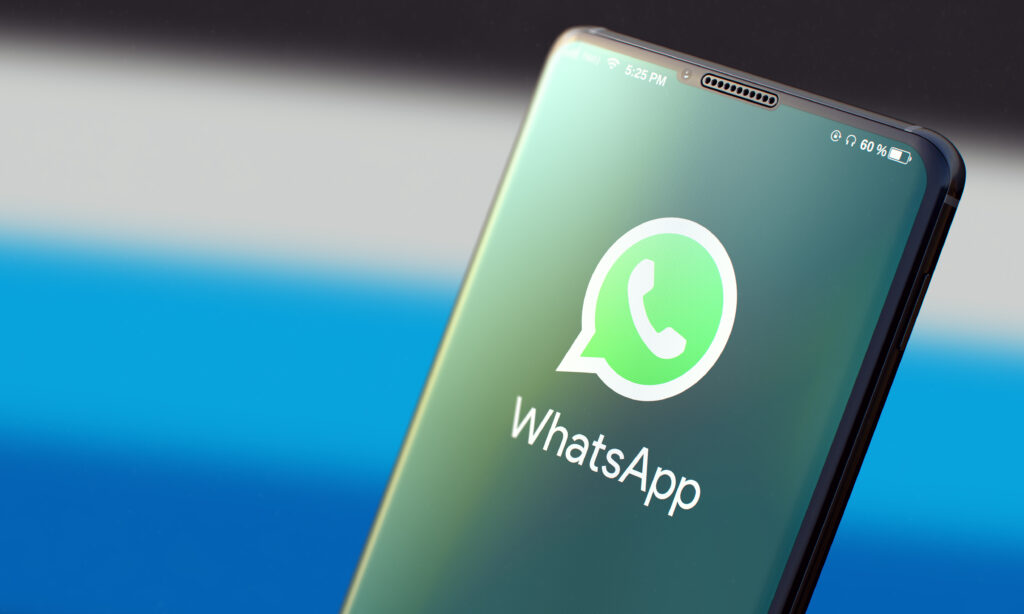 What is WhatsApp?
WhatsApp is a messaging app where you can make video calls, phone calls, send text messages and share videos, photos, documents or voice messages by the internet. It is owned by Meta Platforms Inc, which also owns Facebook and Instagram among other technology companies.
It is popular with families and friends who live in different countries and want to get in touch without running up huge phone bills. One big bonus is is that it works across different mobile platforms such as Android and iOS for example.
Another advantage is you can set up groups so you don't have to send the same message to people one by one.
Why set up WhatsApp groups?
You can also set up WhatsApp groups to have group family chats or keep in touch with fellow members of your Spanish class, gym, voluntary group or work. It's particularly handy for people who work remotely as they can contact each other and get an instant answer rather than send emails back and forth.
It could be set up as a temporary thing – say for a party or wedding and you want to keep people up-to-speed with the latest news. Or it could be a permanent WhatsApp group between family members, friends or contacts. You can add or delete people as they join or leave the group. All you need is their mobile phone number and for them to have set up a WhatsApp account.
You can set up as many groups as you like and up to 100 people can belong to any one group.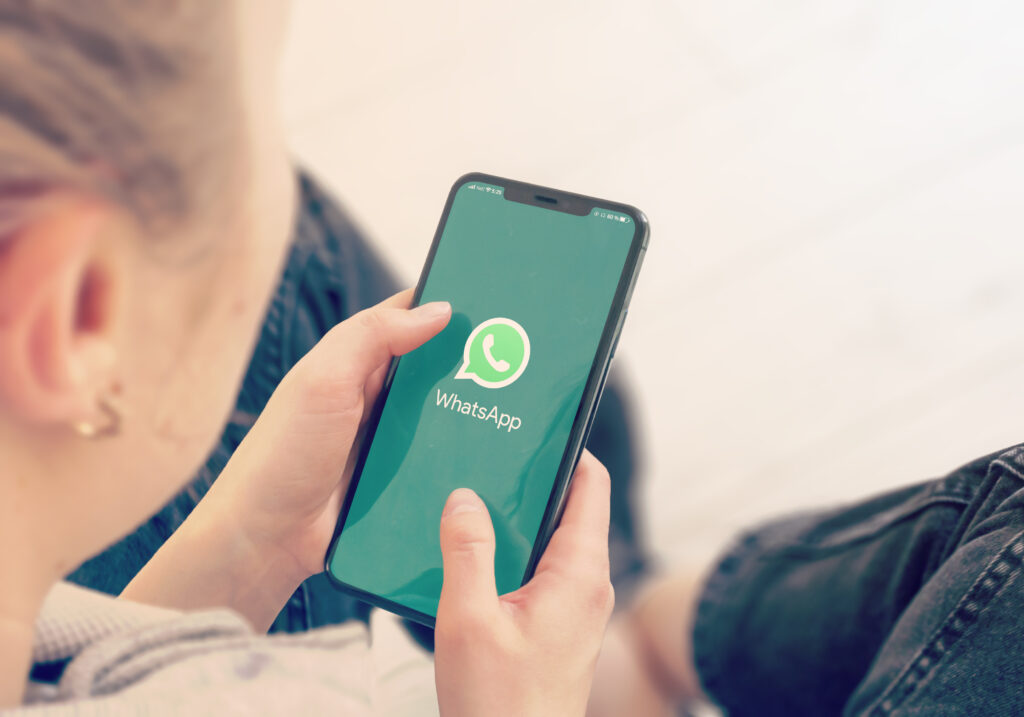 How to set up a WhatsApp group
To set up a new group, open up WhatsApp and tap on the chats box. Then tap on the three white dots to open the 'other options' menu. In the menu, select 'new group'. Type in the name for your group. Then tap 'next'.
Now you start adding group participants by typing the contact names of anyone you want to invite to join. Once you added all the group members, tap 'create'. Now you've created a WhatsApp group.
How to join a WhatsApp group
If someone else invites you to join a group, they will send you a link via WhatsApp. Just click on the link and select 'join group'.
Get in touch if you want information about upgrading your phone or WiFi so you can enjoy all the benefits of mobile technology including free messaging services or for streaming music and videos.