Artificial Intelligence has been all over the news recently after Tesla CEO Elon Musk announced his company is developing a humanoid robot prototype.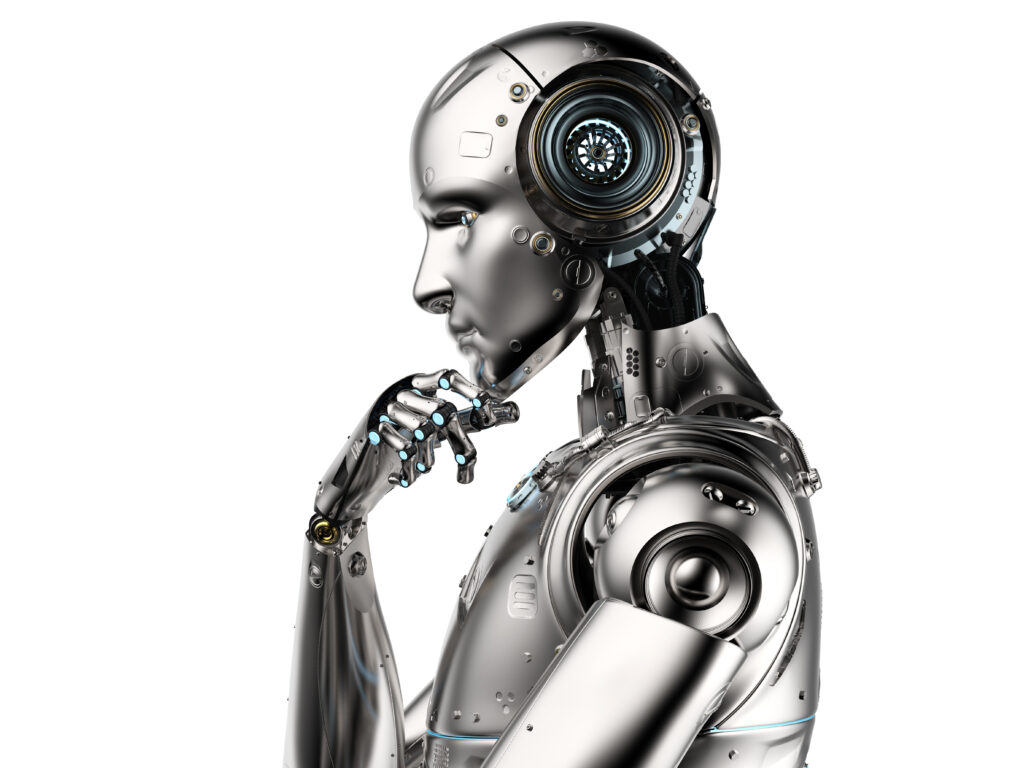 Tesla CEO Elon Musk
Elon Musk said that the prototype, known as the 'Tesla Bot', will be completed this year.
This humanoid robot will be able to take over tasks that are repetitive, boring or unsafe.
On the Tesla website, it announces the Tesla Bot will help the company to expand its expertise in artificial intelligence beyond the Tesla electric vehicles, which one day will drive themselves.
Will.i.am of Black Eyed Peas and The Voice fame, is also investing time and energy in AI. He set up his technology firm I.am+ to invest in his own ventures. In an article in the FT, he said he believed AI will be the key technology in music.
Closer to home, Elche-based start-up Bumerania is creating robots to help in the tourism, health and security sectors. Its robots are taking orders in 20 languages in some bars and restaurants in Alicante City Centre, and another robot is aiding older people in care homes in Alicante and Barcelona.
But what is artificial intelligence and how will it help us?
Artificial intelligence is when a computer-controlled robot or digital computer undertakes tasks performed by humans. Ever since computers were developed, they have been capable of carrying out difficult tasks such as playing chess or solving mathematical theorems.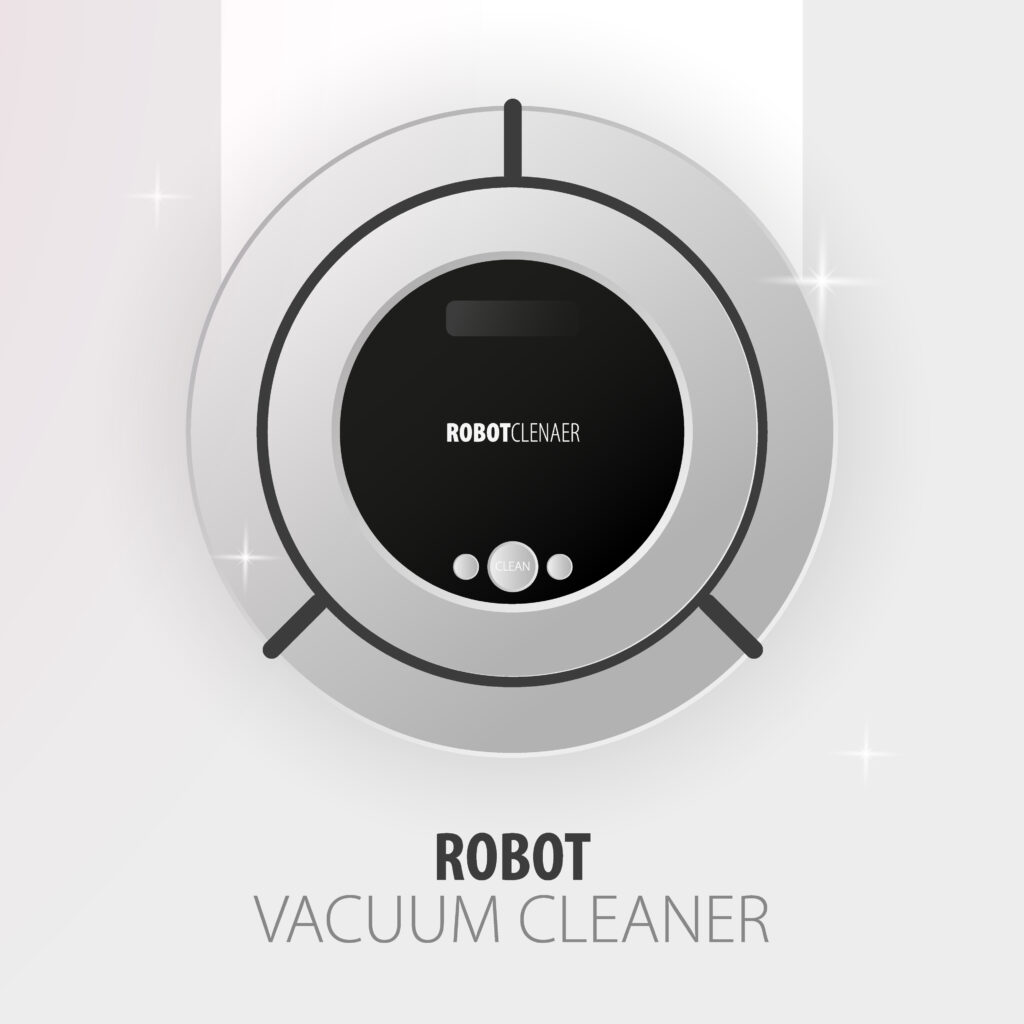 Artificial intelligence
Now they can be used in medical diagnosis and operations, voice and handwriting recognition, computer search engines, and so much more.
In the home, you can automate tasks by having a robot vacuum cleaner or robot chef, for example. Many smart home devices use AI technology, particularly the voice-controlled ones which control your lights, thermostats and speakers. Find out more about smart home devices from cameras to smart plugs.
It was in the 1950s that the potential of AI was investigated. However, computers were cumbersome and needed to adapt radically first. By the mid-1970s computers were much more popular. They were also quicker, cheaper and able to store more data.
Now AI research is expanding at a rapid rate. AI research has grown by 12.9% every year for the past five years. AI is boosting productivity in many ways and is super important to the business world. Indeed, one Japanese investment firm has even appointed an AI board member because it can forecast market trends quicker than its human counterparts.
Using AI instead of people has advantages such as:
reducing human error
taking risks in natural or man-made disasters
being able to work all day
taking over repetitive, time-consuming tasks
However, the costs involved in creating, maintaining and updating the software are drawbacks. They also cannot 'think outside the box' when situations arise, and they lack emotion which is an essential element in team bonding and management.
AI and robots will continue to evolve and take over tasks previously performed by people. We are eager to see what evolves next – and can't wait to try out a self-driving car!