We enjoy interactive TV shows and movies because we direct how the story pans out and get to answer questions to keep the action going.
Smart TVs are our choice for watching interactive TV. With happy customers being able to receive a FREE Toshiba 32″ Smart TV for signing up for fibre, we thought it was a good time to share our favourite interactive shows and movies to watch on Netflix with you.
Have Bear Grylls' fate in your hands
You vs Wild deserves to be top of our list. It's fabulously entertaining to have the great Bear Grylls under your command. You vs Wild is a wilderness survival series where you have to guide Grylls to safety by making crucial decisions.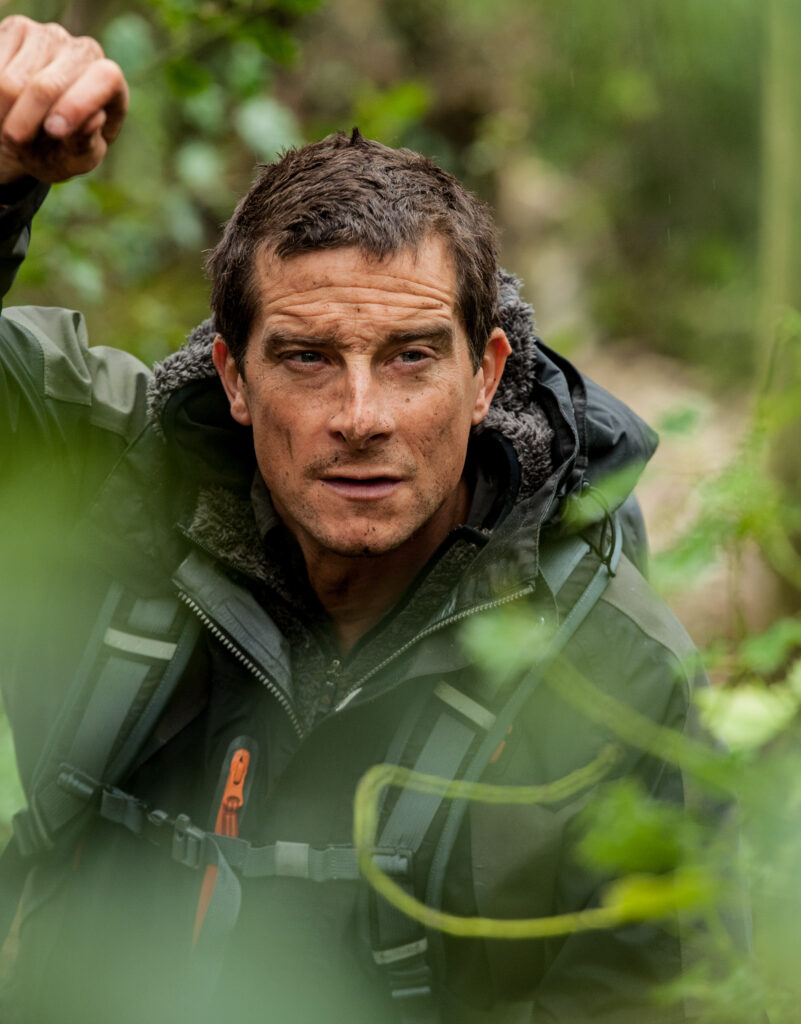 Help Kitty be crowned champion
This is a great one for children – and grown-up children too! – as you help Kitty and Orc get through Battle Island to be champions. Help them see off their rivals and go head-to-head with monsters. It's funny and the monsters are fabulous.
The world is in your hands
Minecraft seems to have been around forever and is a classic in our eyes. That's why we adore Minecraft: Story Mode where you, the viewer, take control of adventures in the Minecraft universe. The future of the world is in your hands, so you need to make every decision count.
You put the go in Carmen Sandiego
In Carmen Sandiego: To Steal Or Not To Steal, Carmen has graduated from crime school and you help her on her mission. What we like about this storyline is that Carmen has two choices – which you make for her – and she tells you the pitfalls of each one. Can you help Carmen save Ivy and Zack? Do your best!
Help Puss in Boots escape from a book
The graphics are amazing in Puss in Book: Trapped in an Epic Tale. Puss in Boots falls into a book of fairy tales ruled by the storyteller. Every few minutes you have to make one of two choices for the story to continue. He has to get through all the stories before he is released – and it's your mission to help him.
You have 10 seconds to make up your mind
Black Mirror: Bandersnatch gets the brain whirring. This sci-fi drama concerns a young programmer who is adapting a dark fantasy novel into a video game. In doing so, he starts to question reality. We like that you're given 10 seconds to make your decision or the decision gets made for you. You need to act fast!
Be shaken and stirred as you take on The Undertaker
WWE fans will have great fun playing Escape The Undertaker. There are plenty of surprises at his scary mansion in this interactive WWE-themed TV show. It's light-hearted fun as you decide what happens to The New Day team going up against The Undertaker.
See how to sign up for super-fast fibre and how to receive your FREE Smart TV – the best choice for watching interactive TV series!