As you may or may not know, we love dogs at Telitec. Dog Training Apps are something many of us should look at. With most of us here having at least one dog.
Dog treats at the ready for a sit and give paw in the office for when we get furry visitors, always a bowl of water for them and plenty of cuddles if they want them. The cheeky ones make us laugh, quickly learning where the treats are kept and others a very impressive with just how good they behave. 
My two are terrible but it´s really is not their fault but my own as training is not my forte. They are so cute, especially when they do not do as I ask!  
This is where I need help and here are a few Dog Training Apps I have found that might be of interest to you also!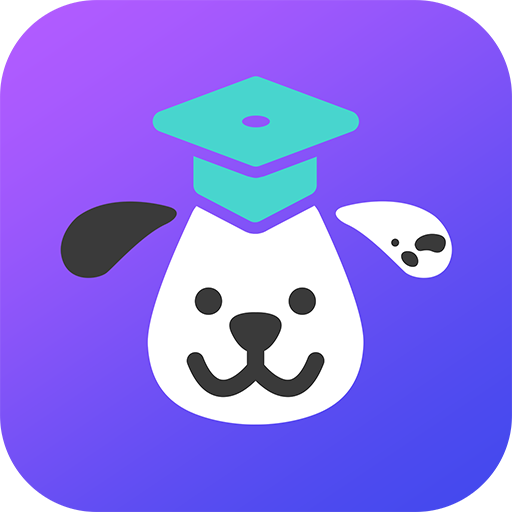 Puppr is a dog training app featuring lessons by celebrity dog trainer, Sara Carson. Puppr includes step-by-step video instructions for lessons that range from new dog basics like potty training to advanced tricks like handstand. 
All lessons are taught with positive reinforcement and the App includes a built-in clicker to make training on-the-go easy. With over a 100 tricks and photo challenges that you can share (and gloat!) about how well you and your furry friend are developing with others using the App. 
Sara and Hero also held the Guinness World Record for most tricks performed in one minute (49!) in 2018.  
I would be happy with 4, sit, stay, wait and cuddles!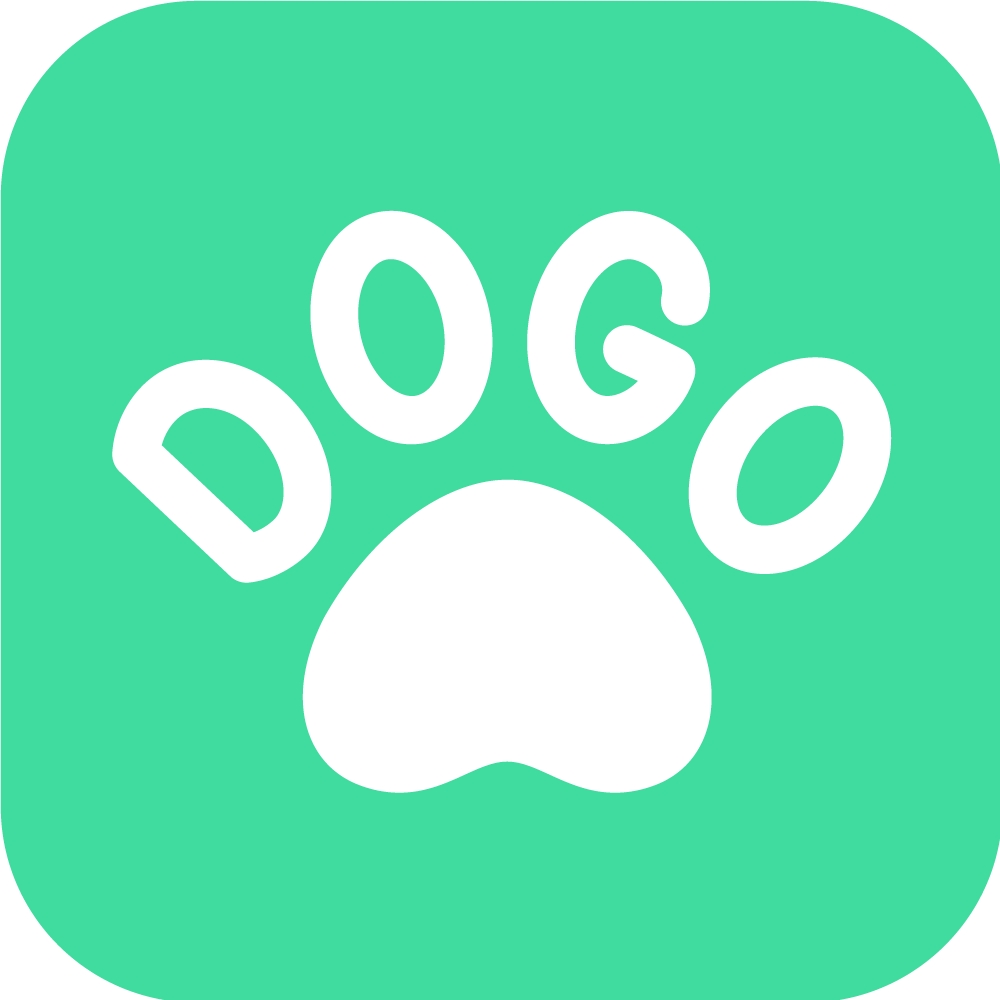 Dogo is another great dog training app. With several different training plans for young puppies, Strengthening your Friendship or Service Dog Training. It will give you a list of items you will require for example with the Puppy Training you will need a create, collar, leash, bouncy ball, and a rope toy. Then it gives you a 4-week plan starting with potty training, hand feeding and bite inhibition, plus a few more just in the first week.  
Upload your video exam and receive feedback. 
You do have a free version that gives you 20 tricks, 3 dog training feedback and 3 exam videos or upgrade to the premium for unlimited and more. 
Tell us about your Dog Training or send us videos
Get in touch if you want faster internet or for data on your mobile so you can keep training your dog and uploading your videos so that everyone can see how good you´re both getting. Sit!