Everyone seems to be binge-watching amazing shows online at the moment. We all have our favourite US and UK TV shows to watch on the internet and we've selected shows that we think you'll enjoy that are available on Netflix and Amazon Prime:
Grey's Anatomy
It's an oldie but still a great show following Meredith Grey and her fellow doctors at Seattle's Grey Sloan Memorial Hospital. You can see Grey's Anatomy on Amazon Prime Video.
Outlander
The sixth series has just started so we recommend you start watching the first series if you don't want to get too far behind. This time-travelling drama follows the story of Claire Beauchamp, who is swept back in time from 1945 to the 1740s in Scotland. Outlander is available on Amazon Prime Video and Netflix
Archive 81
This is a very popular and rather mysterious psychological horror series. It's the type of scary movie which keeps your mind whirring rather than having you jump out of your seat all the time. You can see Archive 81 on Netflix
Cheer
Follow the fortunes of Navarro College's cheerleaders as they try to win a prestigious national title in this feel-good series. Cheer is on Netflix.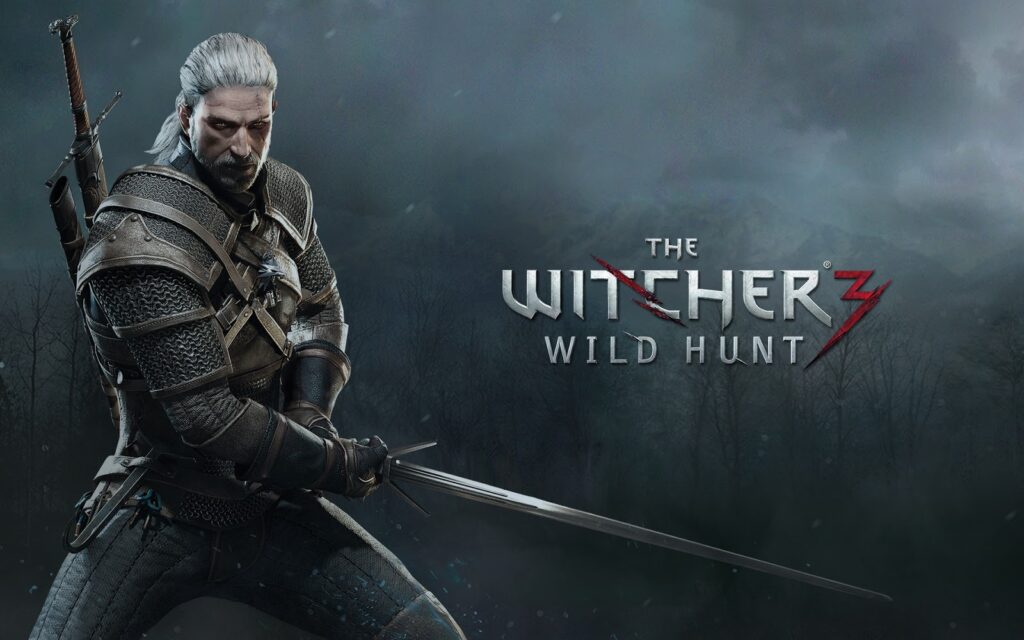 The Witcher
This fantasy series featuring monsters and magic stars Henry Cavill as a monster-hunter. Be warned – often the people are more troublesome than the monsters. The Witcher is on Netflix
Squid Game
Also on Netflix is the strange but addictive South Korean survival drama TV series, Squid Game.
Clarkson's Farm
If you were a fan of Top Gear, here's a chance to get your fill of the witty Jeremy Clarkson. Even if you weren't a fan, you could find yourself laughing out loud as Clarkson swaps fast cars for tractors and combine harvesters on his farm in the Cotswolds. Clarkson's Farm is on Amazon Prime Video.
Vikings
Vikings is a gritty drama following the brutal world of Viking warrior and farmer Ragnar Lothbrok. If you love Game Of Thrones, you'll enjoy this adventure drama available on Netflix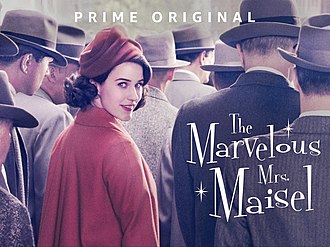 The Marvelous Mrs. Maisel
We adore this period comedy series set in the 1950s and 1960s with Rachel Brosnahan playing Miriam Maisel, a housewife from New York who has an admirable talent for stand-up comedy. The Marvelous Mrs. Maisel is on Amazon Prime Video.
Lost in Space
Fabulous children's story about the Robinson family's fight for survival after they crash-land on an alien planet. Lost in Space is on Netflix
The Worst Witch
If you love Harry Potter, you'll fall in love with The Worst Witch adapted from the best-selling novel of the same name by Jill Murphy. In the series, you'll follow Mildred Hubble causing chaos at Miss Cackle's Academy for Witches. You can watch The Worst Witch on Netflix.
MythBusters
Much as we love urban myths, we love this series with Adam Savage and Jamie Hyneman blowing these legendary tales out of the water. MythBusters is on Amazon Prime Video.
Have you seen any of the above TV shows online? Let us know what you think of them and please feel free to add any of your favourites. We're always on the lookout for great new TV shows to watch online.
Get in touch if you want faster internet so everyone can watch their favourite shows online at the same time and to avoid buffering issues.