Have you ever needed more space or have too many Kg´s to pack in your suitcase whether it's a holiday or a trip back home? Kids going to university or maybe you want to take your golf clubs or bicycle with you.
Then did you know you could send your luggage, boxes, equipment and its not as much as you think it maybe!
My Baggage offers to deliver your stuff to over 200 countries, with its easy to use booking online, print your labels and your bags or equipment are collected. Notifications on your mobile and a tracking system you can see exactly where your belongings are and when delivered to the destination.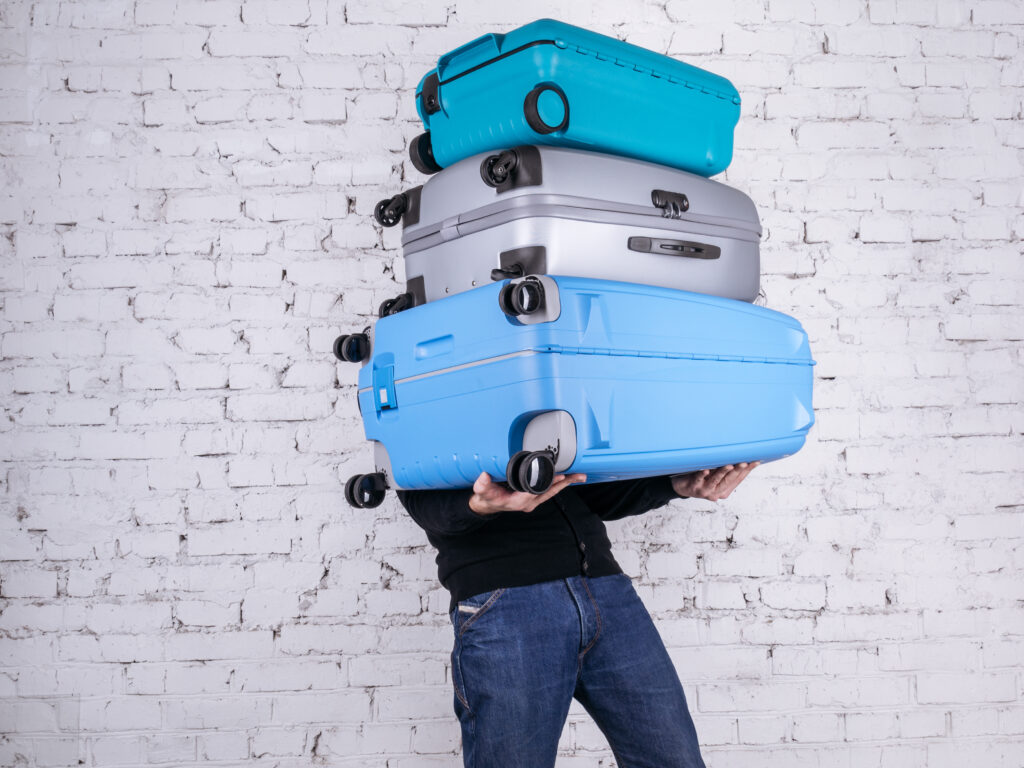 Send My Bag
Send My Bag gives you a quick quote, an easy booking system and an account you can login to follow its journey.
Why?
Well, why not? Avoid queuing at the Check-in´s and no more waiting at the carousels to drag your bags and equipment off the moving track surrounded by others doing the same.
Cost might surprise you as most airlines charge approx. 40€ per 20Kg suitcase, send 30Kg for approx. 43€
No expensive removal vans if you're moving abroad and just have a few extra possessions you want to take with you, some home comforts for the students.
What can I send?
Although there are a few items you cannot send! Liquids, pastes and gels of all types including toiletries to certain destinations.
Flammable liquids, aerosols, booze, tobacco, and money are not allowed. Along with medication and perishable food stuff.
With a few other restrictions, just check on the website or ask the customer service for advice.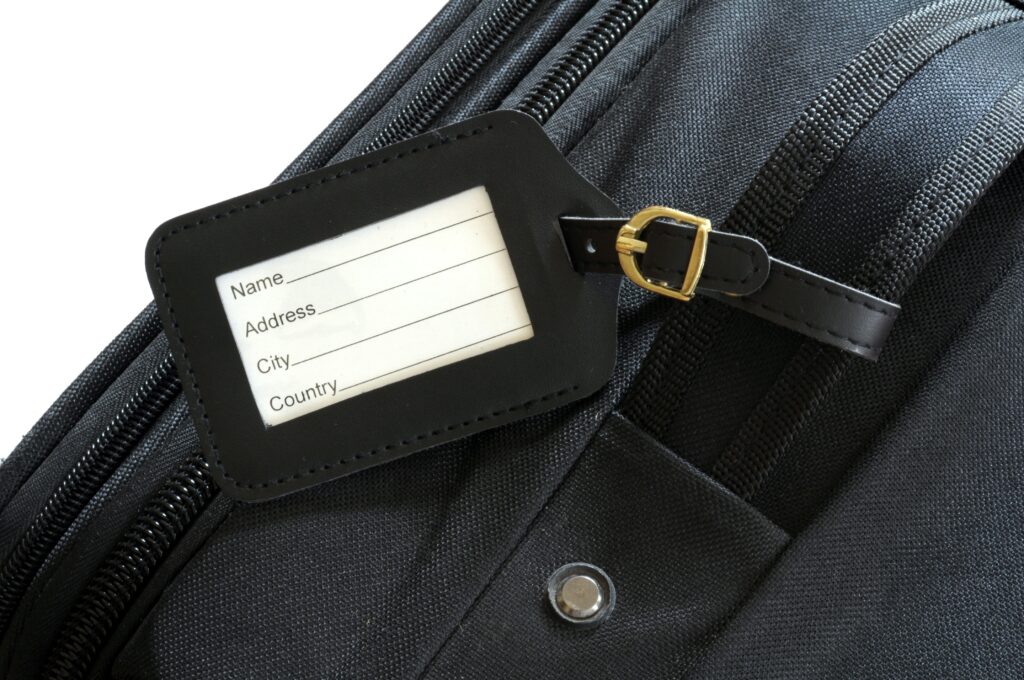 Before Collection?
Once you have booked, print your labels and maybe you need a customs clearance form but don't worry, the websites will let you know and provide the forms.
Collection and Delivery
Have your baggage collected from Resident, business, university, or hotel and delivered to your preferred address. To send your luggage, you don't have to be they're in person, just provide the details of who will be there for you.
Here at Telitec we like those things that make your life that little bit easier. So, in touch with us to make your internet, mobile or TV and make that part of your life that little bit easier.