Many people decide to get fitter or eat more healthy foods after the excesses of the festive season. But, let's face it, any time is a great time to take positive steps towards a healthier lifestyle. Here are some of our favourite apps for health and wellness
Top step counter apps
We've been told to walk at least 10,000 steps a day to keep active. Luckily there are many apps to help so you don't have to keep count! Fitbit is the most popular app for monitoring your steps, exercise, daily activity, heart rate, sleep, nutrition and weight. You can get the app as an activity bracelet or smartwatch.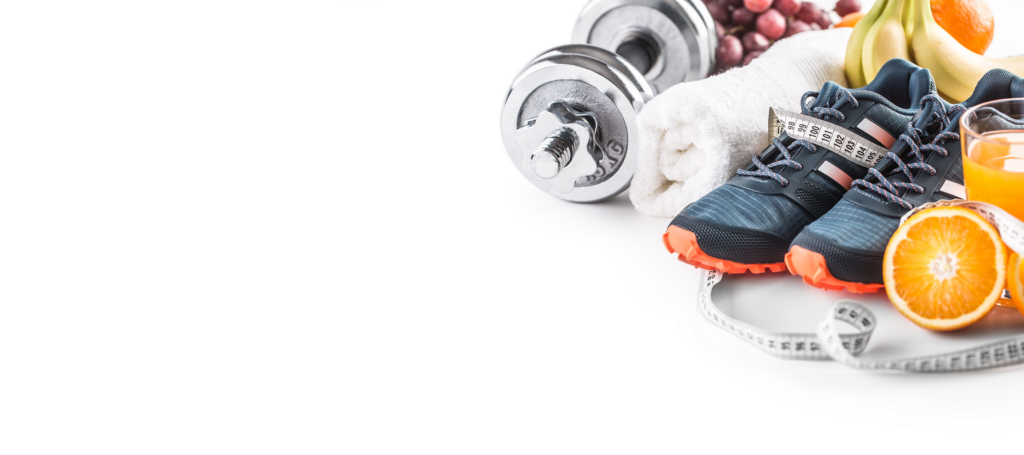 Google Fit
Google Fit is a similar app to Fitbit in that it collects data about your physical activity, such as distance and steps. Google Fit worked with the World Health Organisation to develop Heart Points, where you earn one heart point for each minute of moderately-intense activity and double points for more intense exercises such as running.
MapMyWalk is a mobile walk tracing device to log any kind of workout and includes training plans plus support and motivation from other users. There are also workouts and walks/trails around the world, including routes on the Costa Blanca and Costa del Sol.
Dance workout apps
Dancing lifts the spirits while giving you a good workout that gets the heart pumping. Zumba is a popular exercise class and now you can enjoy exercising at home with the Zumba Dance Exercise Offline app.
If you're not sure which type of dance to try, we suggest you download the Everdance app which has ballet, twerk, belly dance, hip-hop, salsa and more.
Body Groove is great if you love to freestyle when dancing. There are more than 100 dance routines and the Body Groove workouts take easy dance moves and encourage you to add your own style.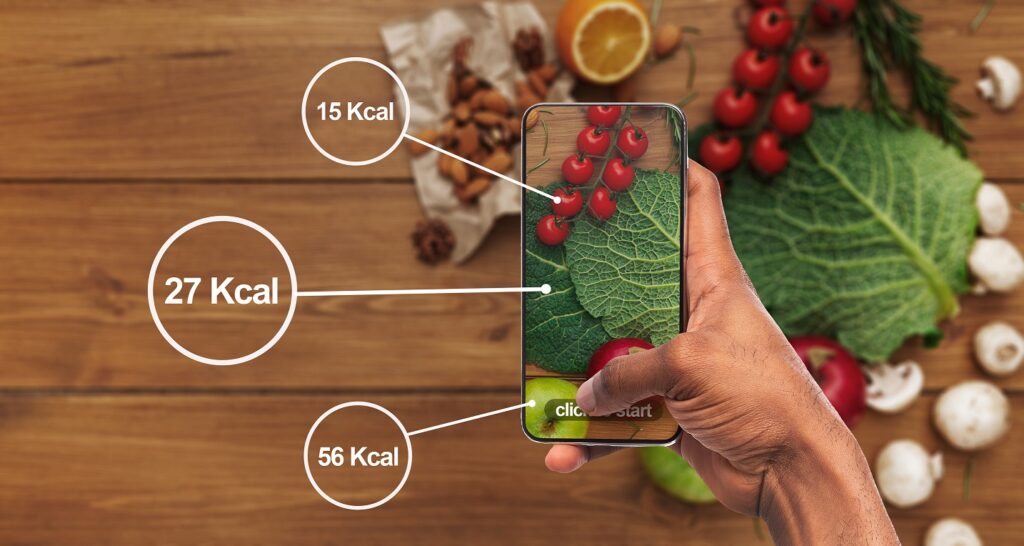 Best Nutrition Apps
MyFitnessPal is one of the most popular nutrition apps. You can get nutritional information on any food as well as calorie count and portion size. You can also scan in barcodes, save recipes and keep a food diary as well as join one of the world's largest fitness communities for support and advice.
Lifesum is another self-care app encouraging better eating and healthy living. This is a great way to reach your weight and health goals.
The best workout apps
Fitness Buddy is like having a personal trainer by your side all the time. It has exercises, workouts, meal plans and recipes. There are eight-week training plans for all fitnesses, which is great if you want to see results within a short space of time.
An oldie but a good one is Couch to 5k, which is designed to get even the most hardened couch potato running five kilometres within nine weeks. We like the way it gently eases you into running as you start by walking and running short distances before being able to run five kilometres or for 30 minutes without stopping
Best wellness apps
Let's not forget about keeping our minds healthy too. It is important to relax, destress and free the mind from any worries and doubts at times. The Chopra app is full of self-care guidance and meditations. It's very soothing and we find meditating with Deepak Chopra is a great way to start the day.
Headspace is a paid-for app but it's worth it if you're going to get into everyday mindfulness. On the website there are loads of articles about getting a good night's sleep, meditation, mindfulness and how to reduce anxiety and relieve stress.
Get in touch with us if you'd like a new phone or more storage for downloading and benefiting from your new health and wellness apps.