We love Christmas in Spain. In particular we enjoy mixing and matching traditional Christmas food from our home country with Spanish foods and treats, such as turrón, polvorónes, roscón de Reyes and seafood, especially Dénia red prawns.
We've bookmarked a few of our favourite online Christmas recipes from Spain online which we're happy to share with you. We hope you enjoy making them as much as we do.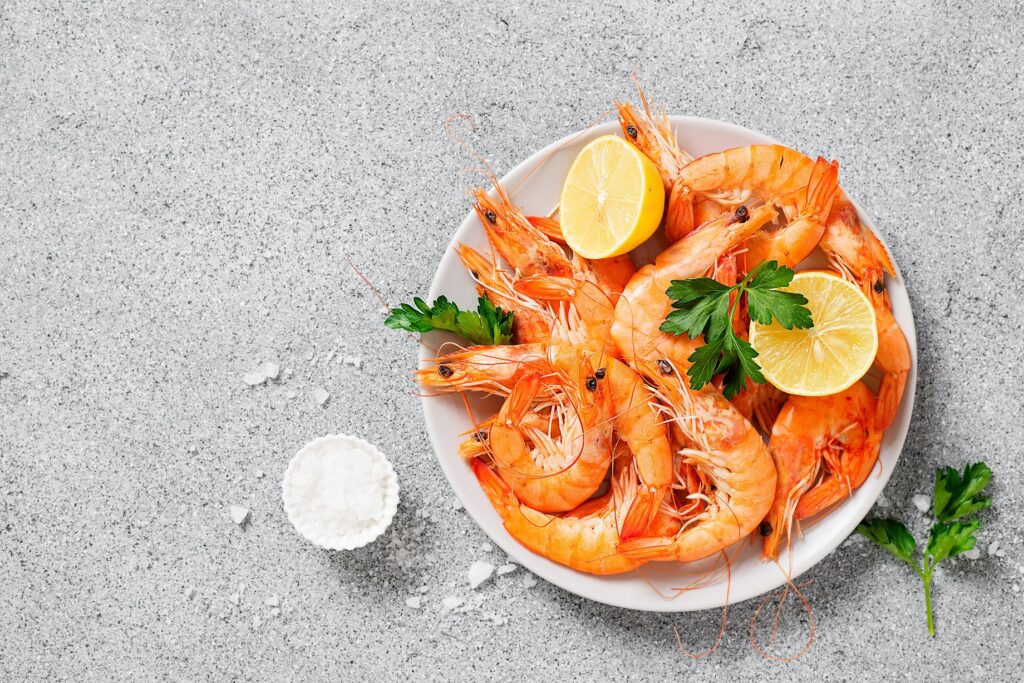 Christmas prawns courtesy of Karlos Arguiñano
Karlos Arguiñano is our go-to Spanish chef for easy recipes. You'll find many of his recipes on YouTube and on TV too. Here is his Christmas recipe for prawns in whisky (Langostinos al whisky) on YouTube. If you can't follow the Spanish, the recipe is written here and you can just right-click on the screen to translate to English or your native language.
It's a simple dish where you fry the prawns, then put them in an oven-proof dish. Fry butter in the same frying pan, add garlic, and the whisky and flambé. Squeeze in some lemon juice and mix well. Pour the sauce over the prawns and cook in the oven at 200ºC for five minutes. Simple, but very moreish!
Perfect marriage of Spanish lamb and garlic
We love this roast lamb recipe because it's simply gorgeous and slow cooking means you have plenty of time to go out for a long walk – or for a Christmas drink in your local bar – and come home to the gorgeous aroma of lamb with garlic
A full-bodied red such as a Rioja or Ribera del Duero will go very nicely with your meal
Traditional suckling pig for the festive season
Suckling pig is another traditional Christmas dish and one pig is enough for six people. Just add your favourite vegetables to accompany the pork, such as roast carrots, parsnips, or cabbage.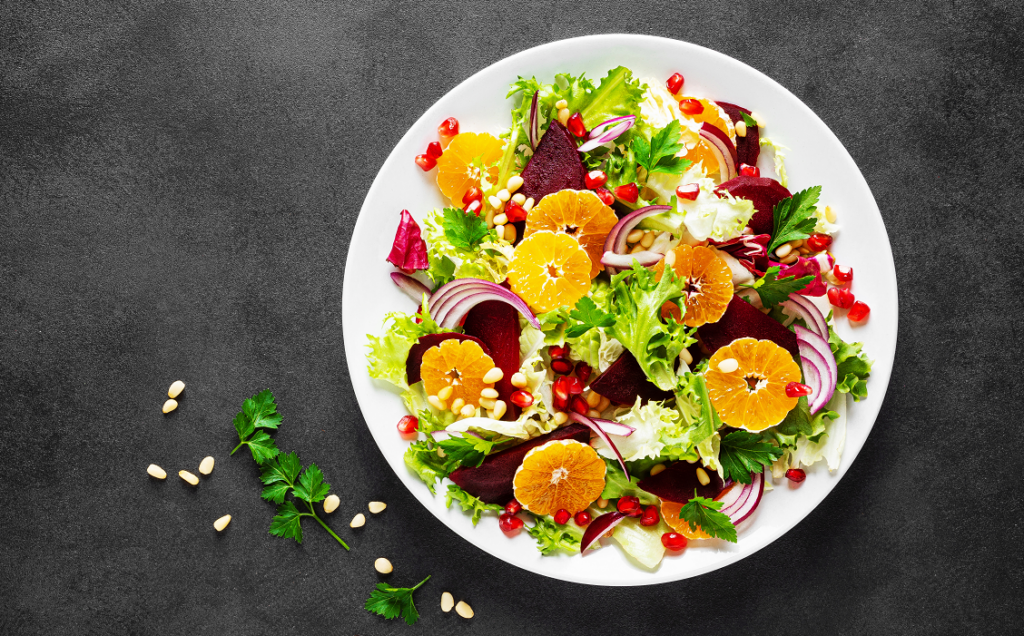 Healthy Christmas salad
A traditional Christmas dish is col lombarda or red cabbage. This recipe has been adapted to create a lovely winter salad using red cabbage, oranges, carrots, lettuce and pomegranates. You can also add cheese to make it even richer.
Sweet scent of Valencia oranges and chocolate
With the abundance of sweet oranges from the Valencia region, we had to share this easy recipe for homemade orange and chocolate delicias. And very delicious they are too.
If you want to view Spanish Christmas recipes and other videos online, make sure your wifi is up to speed and that you have sufficient mobile data on your phone. Get in touch with us for more information – or if you want to upgrade your mobile for the festive season.