Here are some of the best online companies for buying Christmas presents.
Online Christmas shopping in Spain is a very convenient way to buy gifts for family and friends who don't live close to you. Your online store will do all the posting and packaging for you.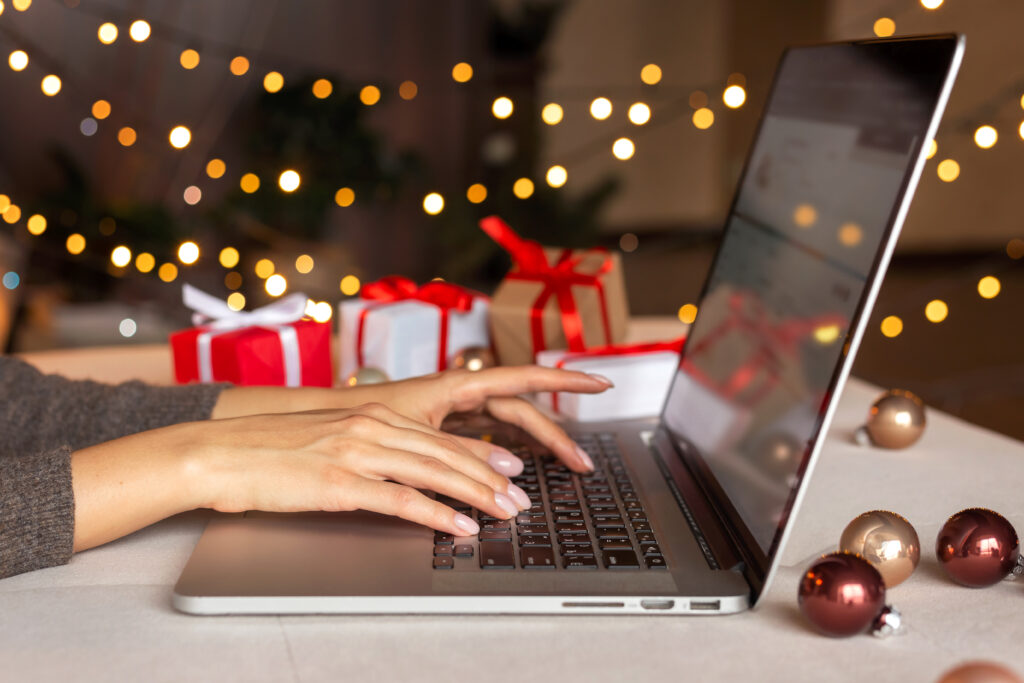 Online Christmas Shopping
Although we love shopping in many Costa Blanca towns, it can be a hassle – not to mention an added expense – to post Christmas presents abroad. We save our 'in person' shopping for people we're sharing our Christmas with – as well as adding a couple of extra gifts for ourselves, of course.
Here are some of our favourite online shops selling delightful Spanish goodies and that give you an alternative to Amazon shopping.
Exquisite online shopping at El Corte Inglés
We love El Corte Inglés department stores as you can buy practically everything you desire under one roof. We always find time to visit the food hall.
As the nearest El Corte Inglés stores are in Alicante and Valencia, online shopping suits us when we're too busy to visit in person. You can also select the day and time you want your shopping to be delivered – no hanging around indoors all day waiting for the van to turn up!
For Christmas, there are wonderful sweaters, decorations and food such as jamón, cheese, turrón and champagne.
When you shop at El Corte Inglés online, you'll see many offers including exclusive online offers
Christmas gifts for art lovers
For fabulous Christmas gifts based on famous international and Spanish artists including Picasso, Dalí, Gaudí and Van Gogh, check out Artgaudi, based in Barcelona. There's free shipping throughout the Spanish peninsula when you spend €50 or more.
There's a fantastic range of art, posters, jewellery, bags, clothes, games, books, cups and household goods featuring well-known paintings from world-renowned artists.
Delicious Spanish food in the UK
If you want Spanish food when you're in the UK or to deliver to friends and family back home, Oxfordshire-based Delicioso has a fabulous range of gourmet and traditional Spanish foods. There is free delivery on orders over £50.
There's a gorgeous selection of cheeses and condiments, jamón, oils, fish and seafood. You can even buy a paella set to make your own paella at home instead of a traditional barbecue – British weather permitting.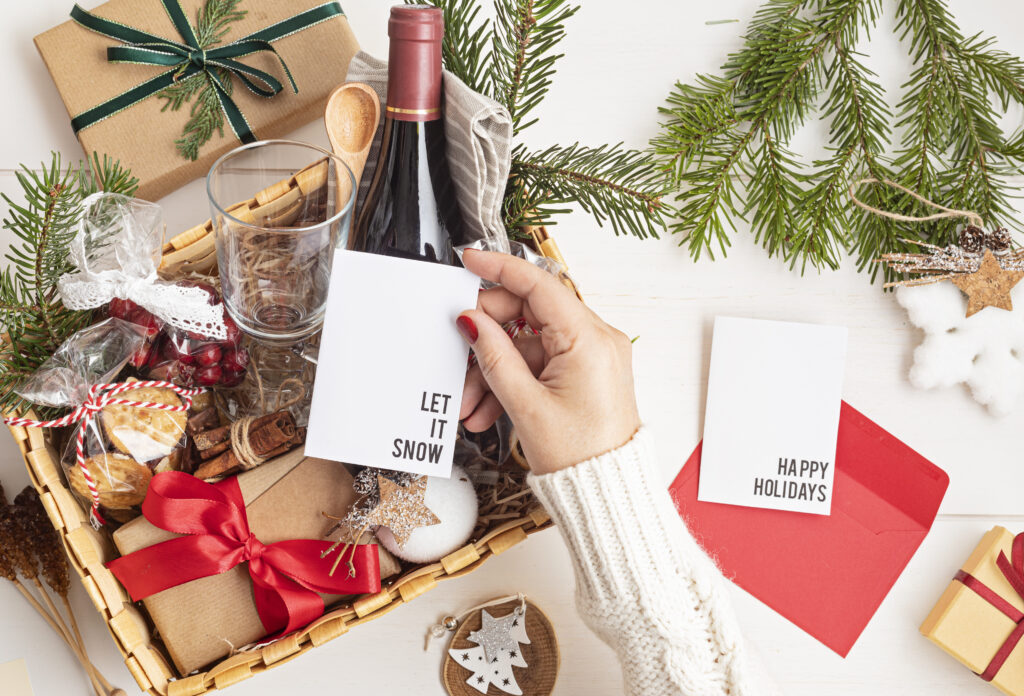 Food hampers for the festive season
Food lovers will also find a fabulous array of food and drink at GiftBasketsSpain.es. Christmas hampers and gifts from assortments around the world can be sent to mainland Spain and the islands.
The baskets are beautiful and filled with amazing products such as Iberian acorn-fed ham, Manchego cheese, patés, jams and wine.
Christmas sweater made in Spain
If you're looking for a Christmas sweater with a difference, take a look at Las Hidalgas shop online. The clothes are made with wool from the famous merino sheep. It is said to be the finest wool you can buy, combining softness and beauty.
A taste of Spain in the USA
For Americans missing Spanish food, La Tienda is an American online food shop with delicious Spanish Christmas gifts and tableware. Great gifts include gourmet fig bonbons, a tasting trio of jamón, artisan seafoods, paella kits and cheese.
There's some quality tableware including hand-painted ceramics, cazuela dishes and esparto grass serving trays and wine holders
Get in touch if you need faster internet or more mobile data for online Christmas shopping – or if you want to treat yourself to a new phone.