How to stay safe when shopping online is a question here at Telitec get asked by our clients.
The Covid pandemic accelerated the growth of online shopping and it's here to stay. Let's face it, we were stuck indoors, we needed things to do and so we shopped online.
Global e-commerce has soared to $26.7 trillion (€24 trillion)  since the pandemic, according to a United Nations report.

B2C
Online business-to-consumer (B2C) sales for the world's top 13 companies stood at $2.9 trillion in 2020, UN trade and development experts UNCTAD said.
Let's face it
It's so convenient to browse and shop online that this trend is going to stay.
So how do we make sure our banking or bank card details and personal information stay safe when shopping online?
Check the website is safe if you're unsure of the company you're buying from. When you're in the shopping cart or ready to make your online payment, look at the website address in your browser. Make sure there is a small padlock before the URL and that it starts with 'https' and not 'http' at the beginning of the URL This means you are secure.
Install reputable and strong internet security, such as Kaspersky Total Security. This will verify the site you're dealing with is genuine.
Also make sure your passwords are not 'guessable' by hackers. Don't use place names or easy words. Always use a mixture of upper and lower case letters, numbers and symbols such as & or $.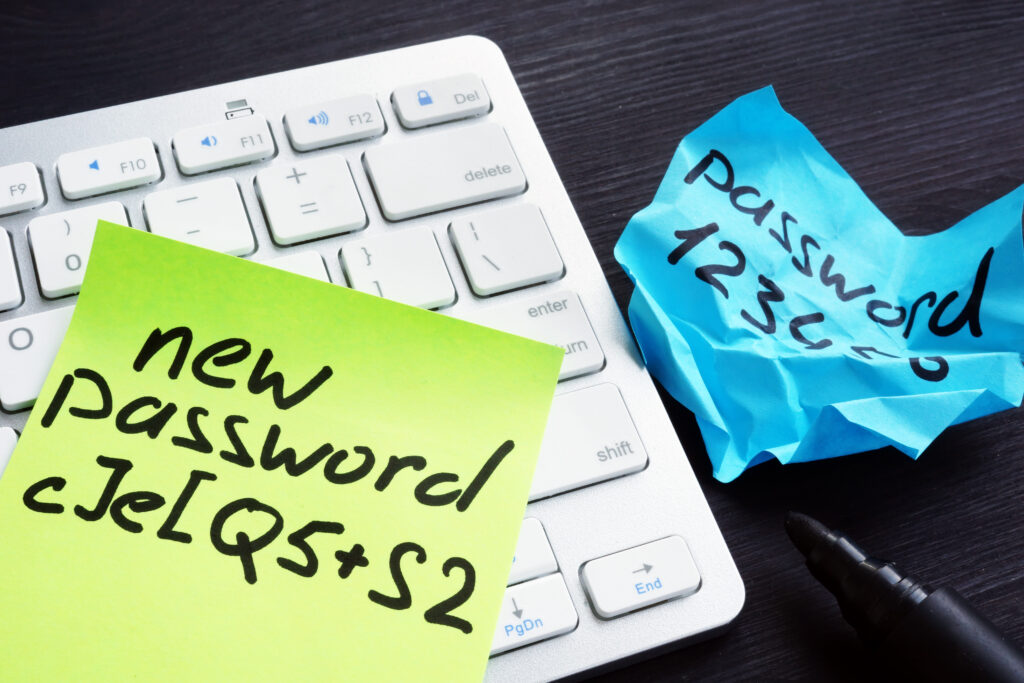 Password
Do not use the same password for multiple sites but choose a different password for every site you register with.
Use a credit card when buying online. If scammers get hold of your debit card details, they also have direct access to your bank account. With a credit card, your money is protected.
Check your bank and credit card accounts online often. If you see a transaction you haven't made, then draw it to your bank's attention immediately.
Pay for items using your smartphone. You can use a mobile payment app such as Apple Pay and Google Pay and this generates a one-time-use code for your online purchase which no-one can steal or use.
Come and talk to us at Telitec about the best smartphone for your online shopping needs. We can also advise you about security measures for your phone and computers.
To find the best internet in Spain and to find out how much internet is in Spain, then contact Telitec SL on 965 743 473 or by email sales@telitec.net