Collaborate with Telitec? We have many businesses that do!
Our aim is simple, to offer our mutual clients amazing value on our respective products.
If you are a business and have a Special offer which you would likeus to communicate to our clients, then please follow this link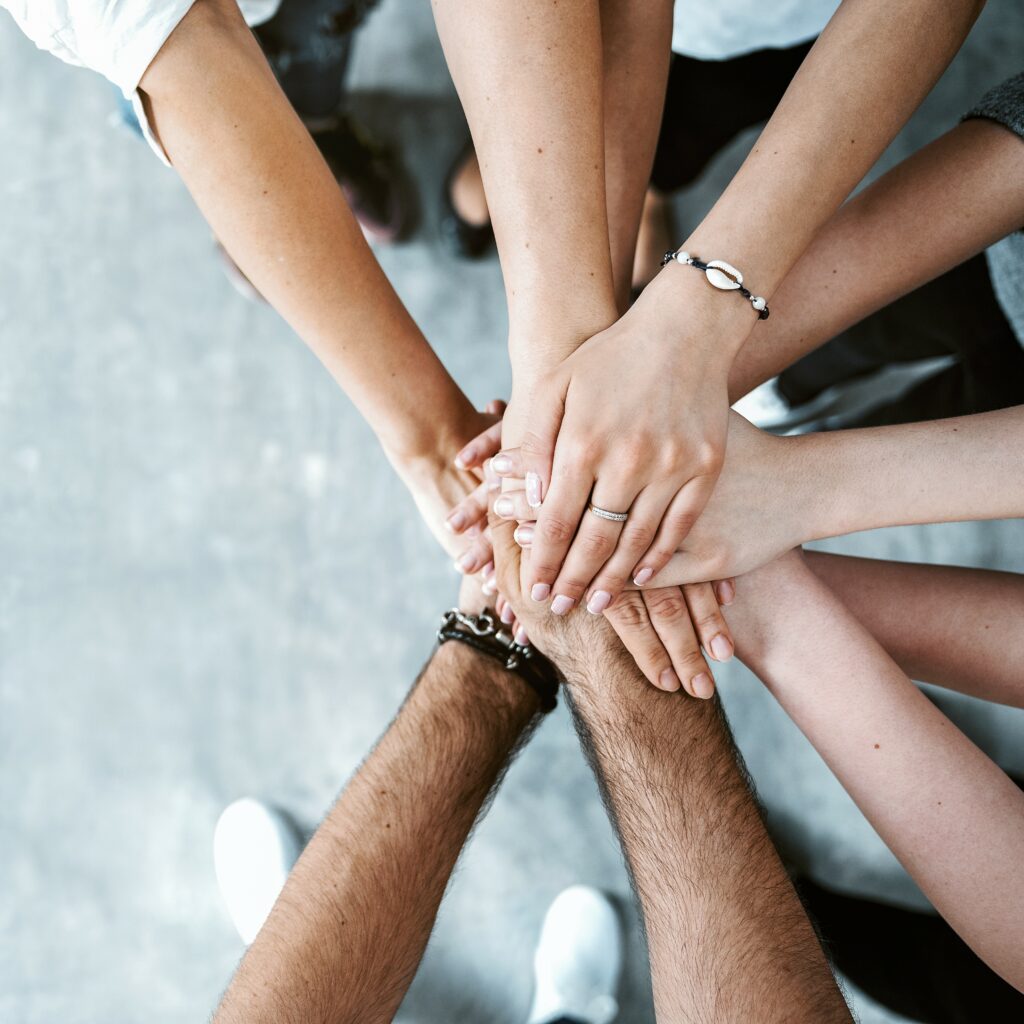 Working Together
For many businesses the last 18 months or so have been, shall we say, a little harder than normal!
2020/2021 is definately in the history books but if you are a business then now is the time to work together even more.
Getting back to normality can depend on a number of factors, one is your community and the ability to come together, support local businesses and reassuring your clients of the best product and services you have to offer.
This can all start with other businesses.
Telitec Feature a different business every month in the Newsletter, with a click through to our Exclusive Offer page, where Telitec Clients see all offers and services from Company´s all over Spain.
Maybe even arrange an Event between other companies
Join Gemma on one of Telitec´s Business Brunches and meet other Businesses
Collaborate with Telitec? Why should you?
If the above is not enough, then speak with Gemma
Gemma can give you more information, help you set up the connection and much more!
To find the best internet in Spain and to find out how much internet is in Spain, then contact Telitec SL on 965 743 473 or by email sales@telitec.net