As we are getting close to the 31st of October, many of us are thinking of costumes and maybe Halloween Party Food (as we missed this last year!)
With so many options from Chocolate Apple Cat Faces to Mummyfied Cottage pie, or even Jack-o'-Lantern pie!
Here are some of our favourites and made by our very own Gemma!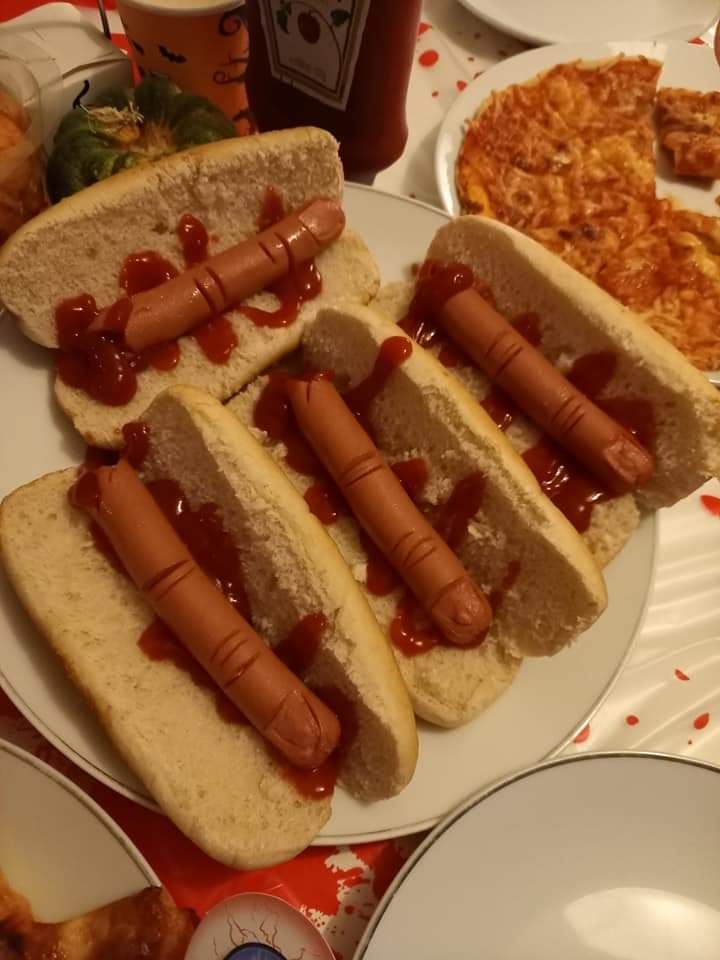 Hot Fingers
These are so easy to make and with a bit of Tomato sauce, make them look so real!
All your witches and goblins will love these!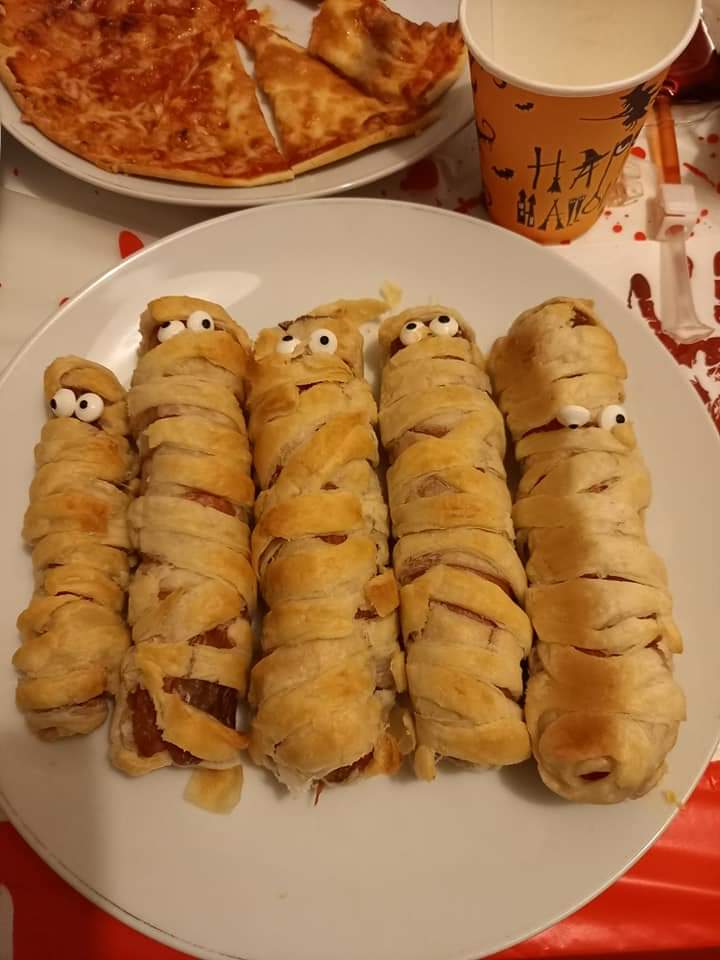 Sausage Mummies
Again, simple but very effective.
Plus who doesn´t like Candy Eyes with your sausage!
With Websites such as Pinterest the possibilities are endless.
From quick and simple Halloween Deviled Eggs to Bloody Guts Cinnamon Rolls.
Take a look for yourself and search for Halloween Party Food or Halloween Party Snacks
You can always send us your photos on email to sales@telitec.net
To find the best internet in Spain and to find out how much internet is in Spain, then contact Telitec SL on 965 743 473