Telitec cover Cadiz with many services, offering Fibre, Mobiles and TV. But what does Cadiz have to offer you?
Containing numerous places which are well worth a visit and the diverse province of Cadiz has much to offer.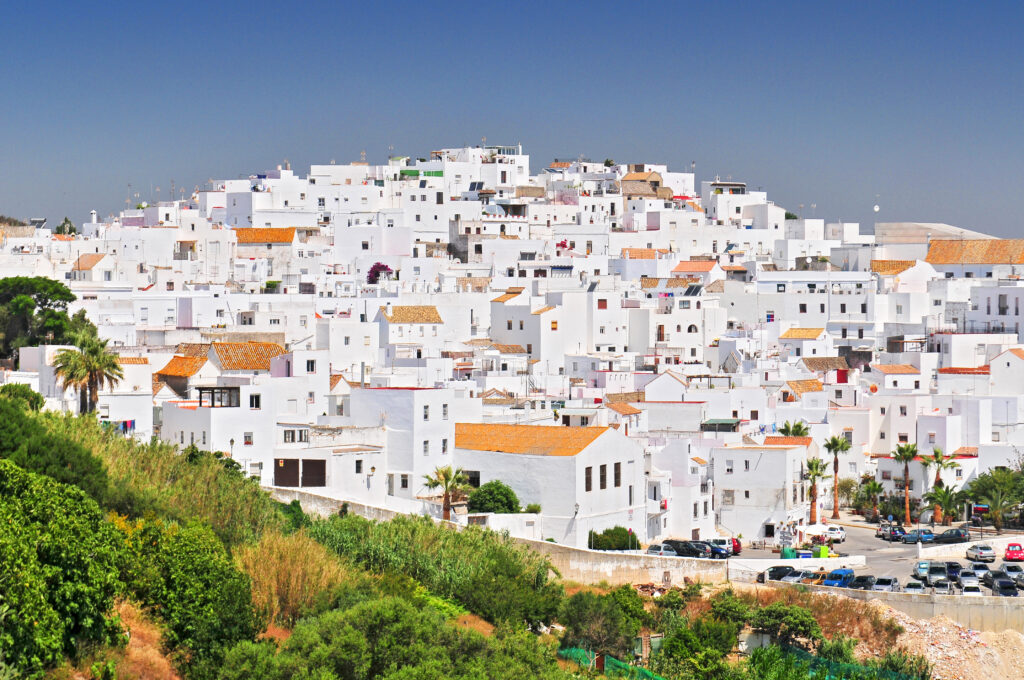 White Villages
Vejer de la Frontera is just one of the beautiful White Villages in Cadiz. With amazing views of all of Andalusia.
Vejer was used as a defensive outpost, at least since Phoenician times, when they used this location to defend their fishing ports against the Iberians.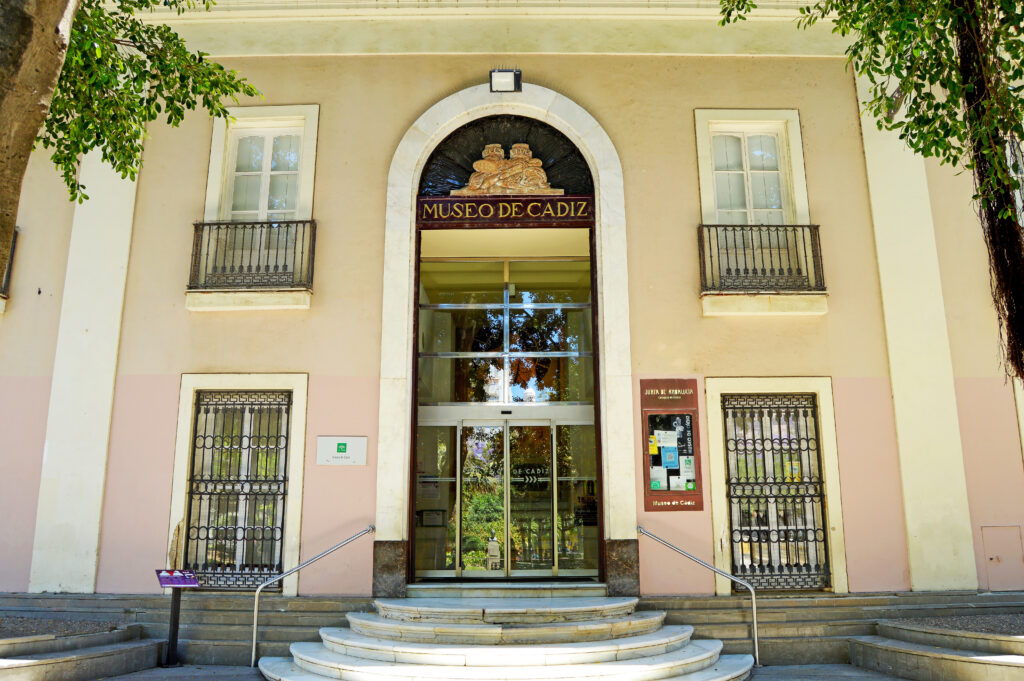 The Museum
The Museum is divided into three sections: Phoenician and Roman archaeological artefacts, with outstanding Phoenician sarcophagi from the 5th century BC; Fine Art, with paintings from the 16th-20th centuries, including works by Zurbarán, Murillo and Rubens; Ethnography, where you can see Tía Norica traditional puppets, an example of Costumbrism in the Cadiz of the 19th and 20th centuries.
Not forgetting the Cathedral that took 116 years to complete, with a mix of styles and works of sculpture from the old cathedral on the interior. There are some very beautiful Baroque images. 
Telitec cover Cadiz
Telitec can offer it´s residents many of our services. Click here to see more.
Fibre internet where deployed, ADSL via the landline or 4G unlimited, Telitec can keep you connected.
Plus, some of the best mobile packages and Pay as You Go service in Spain.