Telitec cover Barcelona with many services, offering Fibre, Mobiles and TV. But what does Barcelona have to offer you?
Barcelona not only has it´s football and architecture but also it´s fiestas and street parties. Barcelona is one of the most vibrant and lively cities in the world.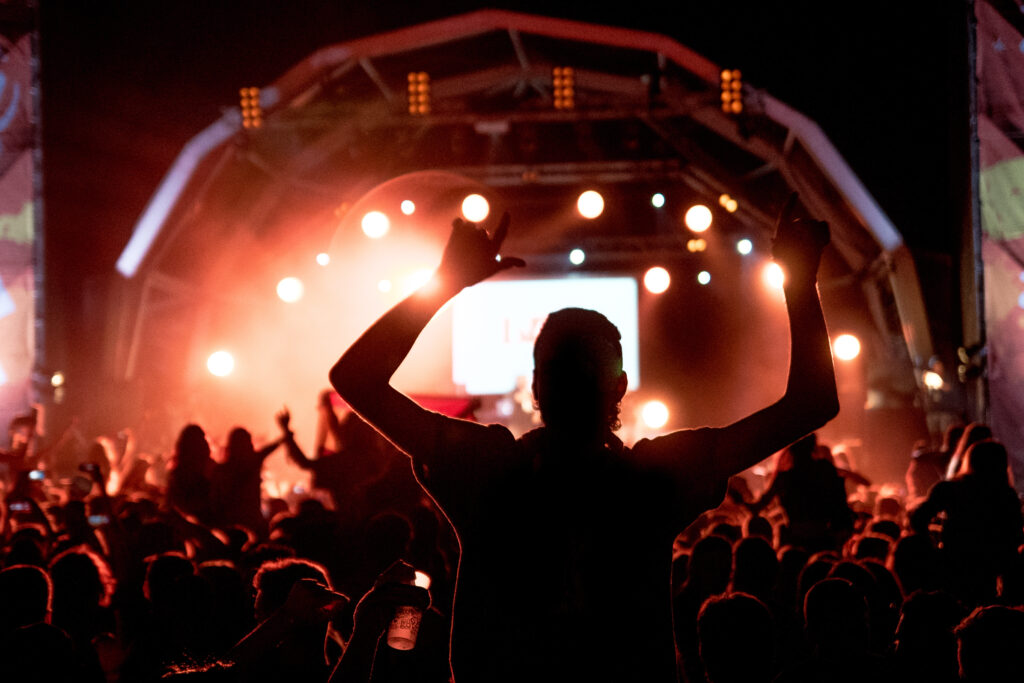 Music Festivals
Primavera Sound, Sonar Festival, Cruïlla and Rock Fest Barcelona are some of the biggest Festival. With line-ups including the music industry's biggest names. Attract as many as 200,000 visitors to the city.
Each of the seventy-two neighbourhoods that make up Barcelona also have their own Festivals and street parties.
Parades, human towers competitions, fire runs and fireworks displays can be seen around the city most of the year.
Some of the most important in the year are important celebrations include New Year, El Nit de Reis, and La Fest de Sant Juan.

Smart City
Barcelona regularly features in the annual lists of the world's smartest cities.
Smart lighting in public spaces, technology used to reduce the city's environmental impact and  a bicycle sharing system are just a few of the City´s smart features along with a free Wi-Fi Network within the City.
Telitec cover Barcelona
Telitec can offer it´s residents many of our services. Click here to see more.
Fibre internet where deployed, ADSL via the landline or 4G unlimited, Telitec can keep you connected.
Plus, some of the best mobile packages and Pay as You Go service in Spain.