Telitec cover Murcia with many services, offering Fibre, Mobiles and TV. But what does Murcia have to offer you?
One of the most important landmark in the city of Cartagena is the old Roman Theatre which dates all the way back to between 5th and 1st century BC.
In 1988 the first remains of the theatre were rediscovered during the demolishing of another old building.
Plaza del Cardenal Belluga
Located in the historic center of the city. In it the civil and religious power are represented, since it is presided over by the buildings of the Episcopal Palace, the City Hall and the Cathedral.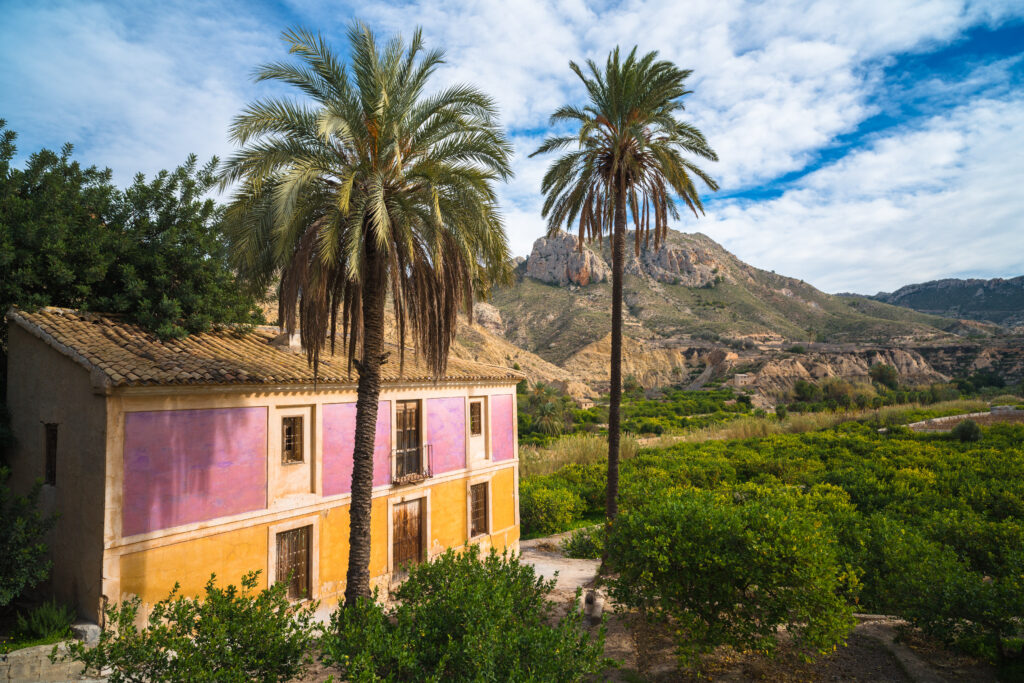 Ricote Valley
One of the most beautiful and undiscovered parts of not only Murcia but the whole country. Cave drawings, Iberian settlements and Roman ruins.
San Pedro del Pinatar Nature Reserve, Salto del Usero the hidden waterfalls or the beautiful port city, Cartagena, Murcia has something to offer everyone and definitely worth a visit.
Telitec cover Murcia
Telitec can offer it´s residents many of our services. Click here to see more.
Fibre internet where deployed, ADSL via the landline or 4G unlimited, Telitec can keep you connected.
Plus, some of the best mobile packages and Pay as You Go service in Spain.