Telitec cover Tarragona with many services, offering Fibre, Mobiles and TV. But what does Tarragona have to offer you?
During the time of the Roman Empire, Tarragona was one of the main cities of the Iberian Peninsula.
On the Costa Dorado, with warm-water beaches, as well as its recreational centers and historical tradition and artistic heritage. Tarragona is a great place to visit.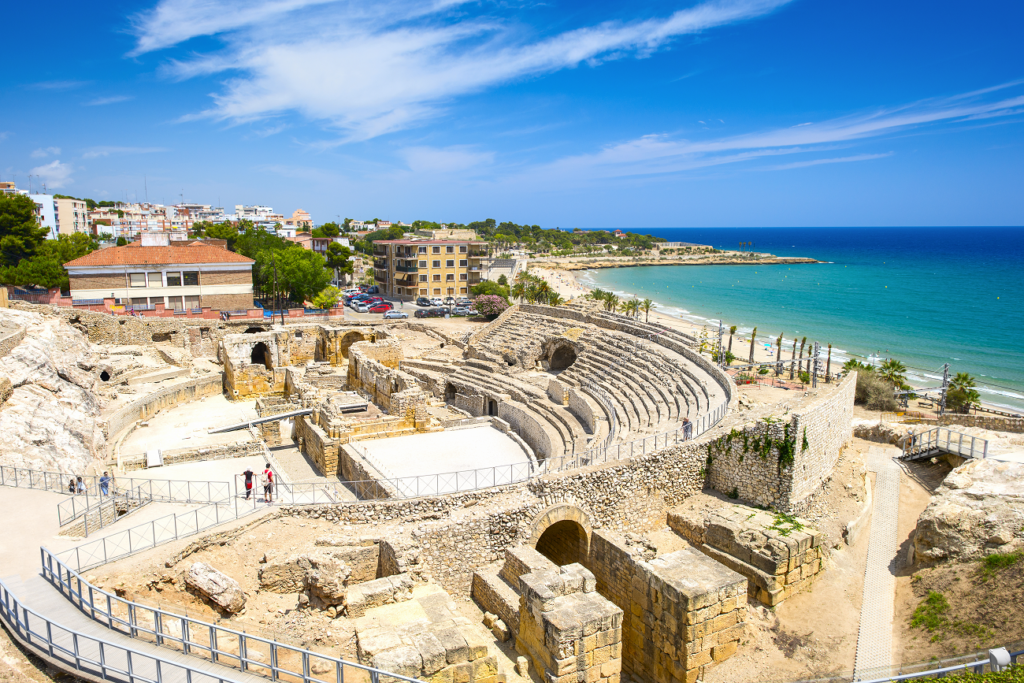 Tarragona Amphitheatre
Travel back in time to the 2nd century to the Roman Amphitheatre. Take a stroll through this significant arena without breaking your travel budget, with Free Entry.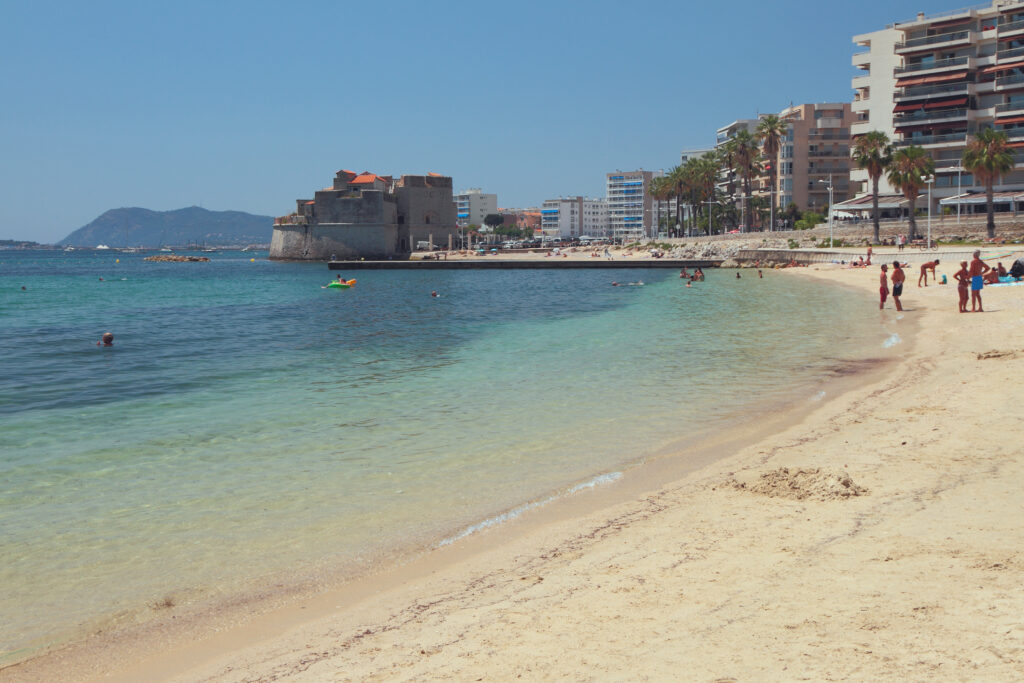 Playa del Milagro
Almost 1Km of palm tree-lined promenade.
It is spacious and well maintained, with all the services and above all, with a large parking area.
The atmosphere is pleasant, ramps perfect and very clean overall. I would recommend it to those who are in the area.
Telitec Covers Tarragona
Telitec can offer it´s residents many of our services. Click here to see more.
Fibre internet where deployed, ADSL via the landline or 4G unlimited, Telitec can keep you connected.
Plus, some of the best mobile packages and Pay as You Go service in Spain.