Telitec cover Lanzarote with many services, offering Fibre, Mobiles and TV. But what does Lanzarote have to offer you?
As part of the Canary Islands, Lanzarote has much to offer. Puerto Del Carmen is one of the main tourist destinations of the island.
7Km of Beach on the southern side of the island, with some of the best Restaurants, bars and shops on the other side. Views of the harbour and volcanic mountains of Papagayo.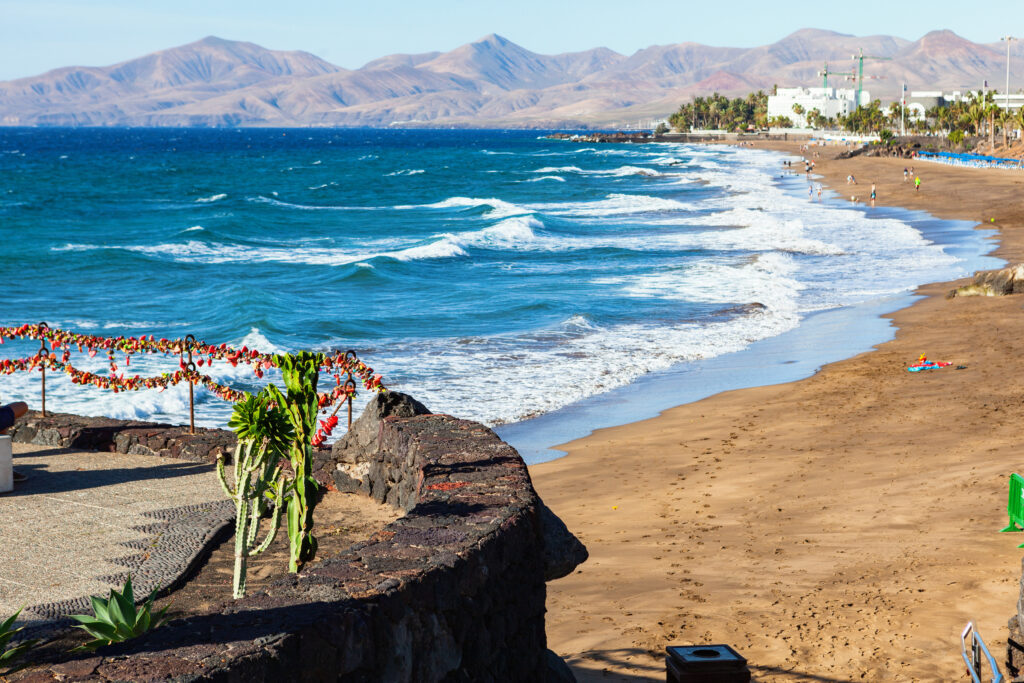 Puerto Del Carmen
A host to a large number of dive centres and scuba diving is one of the most popular sports.
Cueva de los Verdes
The nearby Volcan de la Corona, created this cave. Lava cooled quickly on the surface, whilst the lava underneath continued to flow to the sea, resulting in a spectacular underground tube.
With great acoustics, the lowest part of the cave is sometimes used as a concert hall.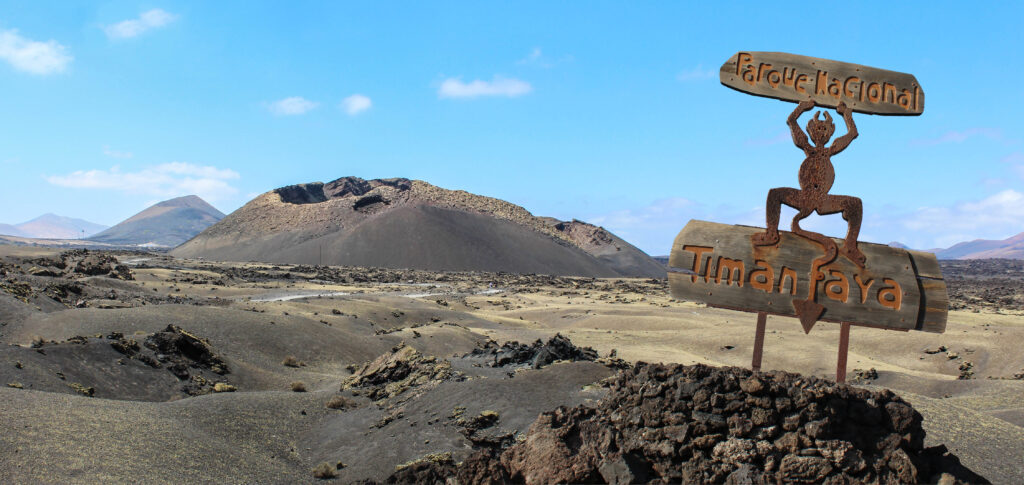 Timanfaya National Park
If you are looking for more or a day away from the beach and Restaurants, then Timanfaya National Park is an amazing volcanic landscape, that covers a quarter of the island. It was created over six years of near-continuous volcanic eruptions that took place between 1730 and 1736.
With a guided tour and lunch at El Diablo restaurant utilises this geothermal heat for cooking by placing a large grill over a deep pit.
Telitec cover Lanzarote
Telitec can offer it´s residents many of our services. Click here to see more.
Fibre internet where deployed, ADSL via the landline or 4G unlimited, Telitec can keep you connected.
Plus, some of the best mobile packages and Pay as You Go service in Spain.