Telitec cover Almeria with many services, offering Fibre, Mobiles and TV. But what does Almeria have to offer you?
With beaches that offer something for everyone, Almeria has some of the roughest contrasts around the Mediterranean coastline.
Becoming more popular, the beaches of the Natural Park of Cabo de Gata are perhaps the most mysterious.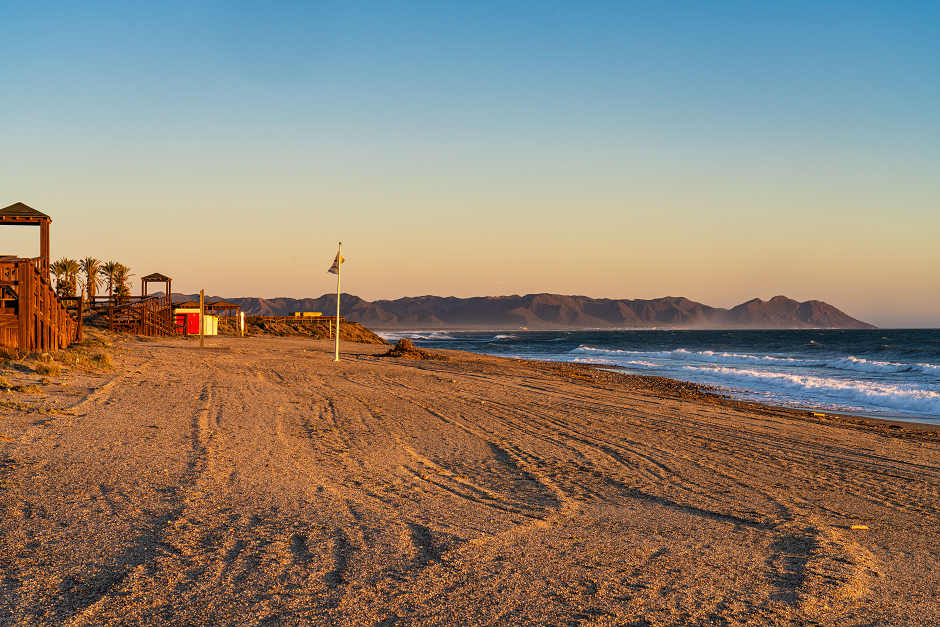 El Toyo
The beach is opposite the urbanization created for athletes as accommodation for the Mediterranean Games in 2015.
Community of Andalusia, Almeria has some of the best treks.
The rural routes traverse the countryside through the natural parks, mountains and valleys, even the desert canyons, and not forgetting the extensive coastline.
Treks can take you through many of the Andalucian villages, places of historical interest with a wealth of culture and friendly locals.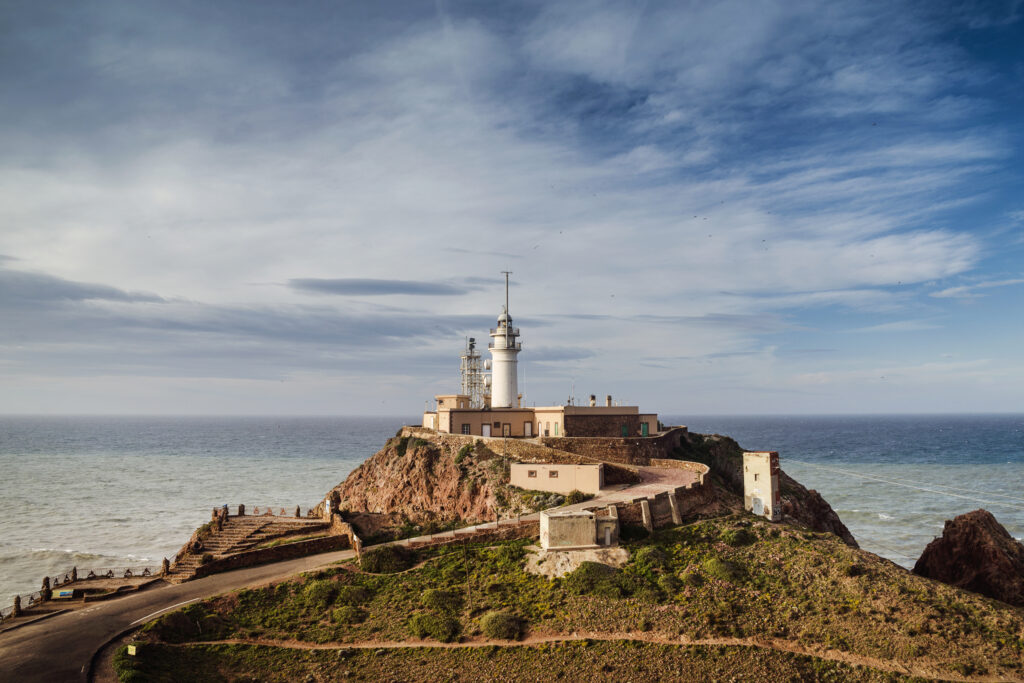 Cabo de Gata
This trail runs along a beach in Cabo de Gata where historically landed a fleet of Genoa during the twelfth century.
Some of the most interesting routes in Almeria are running through the Tabernas Desert.
Sea Lavender grows in the desert and in winter the landscape turns white with the Toadflax Linaria flower.
Possible one of the most famous claims to fame for the desert is the shooting of the series ¨The Game of Thrones¨
Telitec cover Almeria
Telitec can offer it´s residents many of our services. Click here to see more.
Fibre internet where deployed, ADSL via the landline or 4G unlimited, Telitec can keep you connected.
Plus, some of the best mobile packages and Pay as You Go service in Spain.