Telitec cover Ibiza with many services, offering Fibre, Mobiles and TV. But what does Ibiza have to offer you?
Dalt Vila is perched on a small mountain next to the sea and overlooking the town is the fortified old town.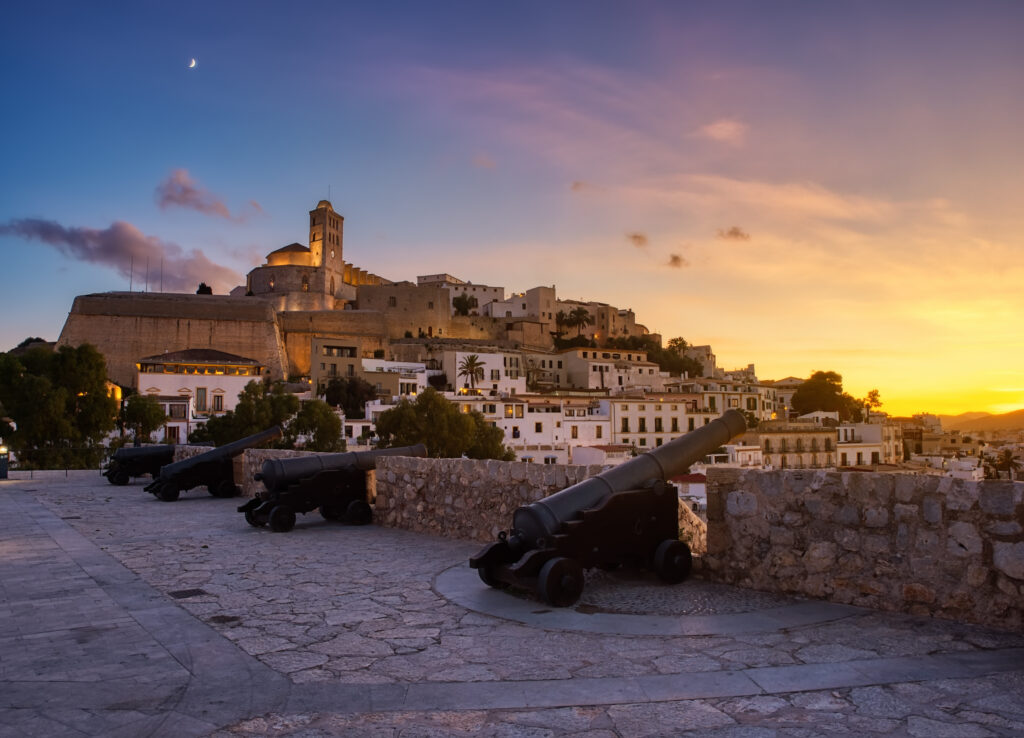 Dalt Vila
Once one of the most important coastal cities in the Mediterranean.
On foot, in sensible shoes, exploring the narrow, winding, steep cobbled streets and magnificent views from the breaks in the high ramparts and the vast terraces at each level.
Dalt Vila is just one of the many places and sights to see. However the night life is one of the most famous places for many, young and old!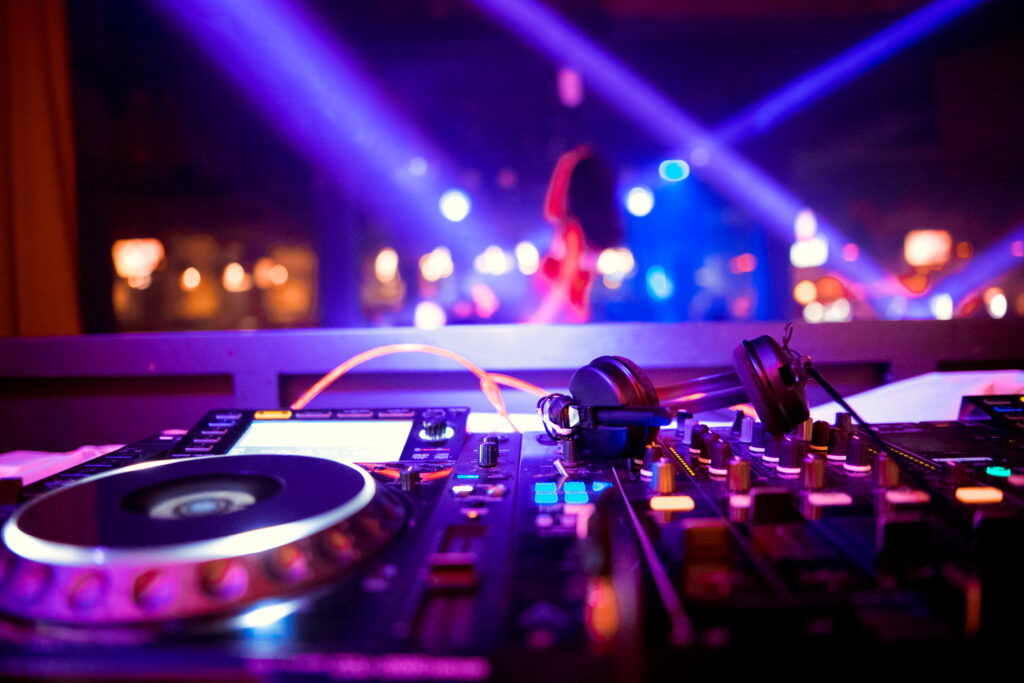 San Antonio
San Antonio, on the west coast of Ibiza has some of the top Night Clubs in the World.
A broad beach and very lively town centre with lots of bars and smaller nightclubs. Daytime open-air clubbing around the pool, the atmosphere and it´s bohemian spirit is a great place to be.
An Alternative to the Night Life
Recently over the past few years a delightful gastronomic culture has developed, characterized mainly by the use of fresh, local ingredients.
World-class chefs who run the restaurant kitchens, enjoy traditional foods such as Balearic sausages sobrassada and botifarra, Paella or Parrillada de Pescado. To finish off with Frigola, Thyme-based sweet drink, this is enjoyed as a digestive after a satisfying meal and is notable for its herby flavor. 
Telitec cover Ibiza
Telitec can offer it´s residents many of our services. Click here to see more.
Fibre internet where deployed, ADSL via the landline or 4G unlimited, Telitec can keep you connected.
Plus, some of the best mobile packages and Pay as You Go service in Spain.