How will you be eating yours? On this Pancake Day 16th Febuary 2021. Lemon and sugar or strawberries and chocolate?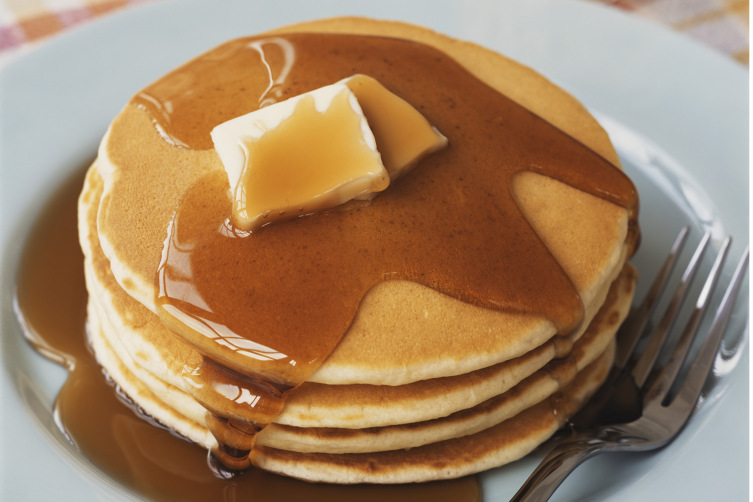 Pancake Day, also known as Shrove Tuesday, is the feast day immediately before Ash Wednesday.
This marks the start of the 40 days of Lent that lead up to Easter.
The date is determined by that of Easter Sunday, Pancake Day really is a moveable feast. In 2020 we celebrated this day in March.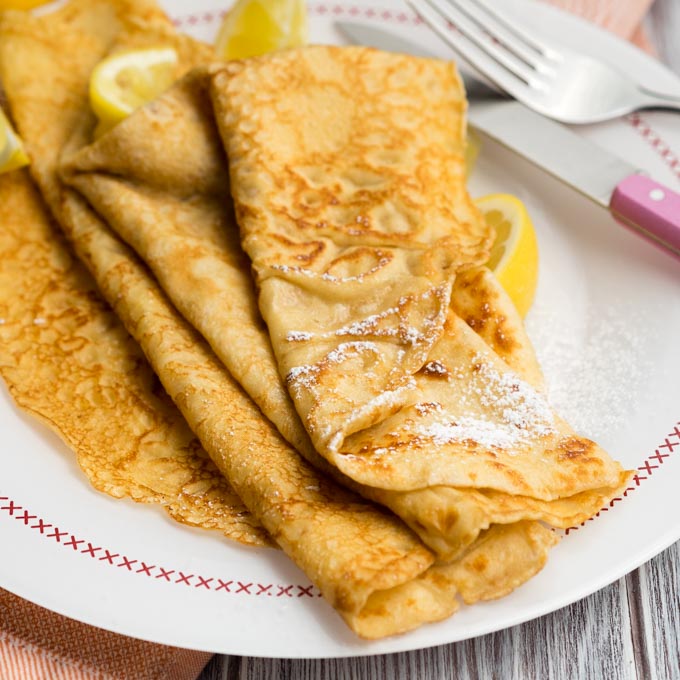 Classic Recipe
1 ½ cups all-purpose flour
3 ½ teaspoons baking powder
A teaspoon salt
A tablespoon white sugar
1 ¼ cups milk
1 egg
3 tablespoons butter, melted
In a large bowl, sift together the flour, baking powder, salt and sugar. Make a well in the center and pour in the milk, egg and melted butter; mix until smooth.
Heat a lightly oiled griddle or frying pan over medium-high heat. Pour or scoop the batter onto the griddle, using approximately 1/4 cup for each pancake. Brown on both sides and serve hot.
A pancake is a flat cake, often thin and round, prepared from a starch-based batter that may contain eggs, milk and butter.
Cooked on a hot surface such as a griddle or frying pan, often frying with oil or butter.
In Britain, pancakes are often unleavened and resemble a crêpe.
1st Century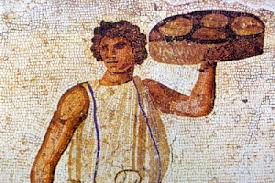 Alita Dolcia
Most food historians say that the earliest pancake-like dish, known as Alita Dolcia ("another sweet" in Latin), was made by Romans in the 1st century CE.
Simply made from milk, flour, egg, and spices.
So this Pancake day 16th Febuary, how will you be eating yours?
Mine will be with the classic lemon and sugar, yummy!