New Year´s Eve Tradition which can go well with hot checlate and cookies, or for me a glass of bailey´s.
This year is definately going to be a different for most of us. Keeping away from Family and friends and not been able to give actual hugs and kisses, only virtual!
While searching the internet for games and entertainment for New Year´s Eve, I found, How to Start a New, New Year´s Eve Tradition.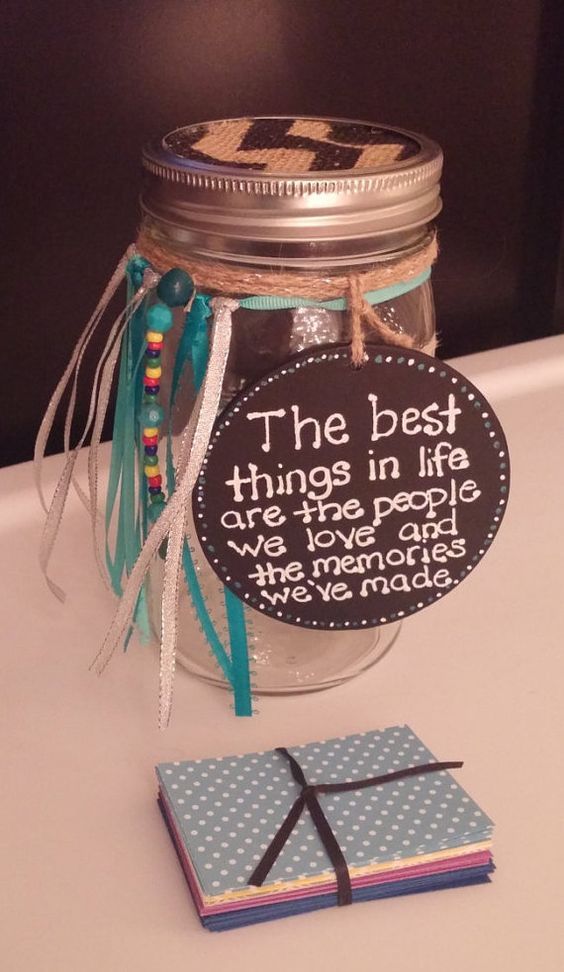 Memory Jar
To start this year you can create and design your own Jar. This you can do with the rest of the family and friends via video calls.
Have your jar, ribbons, beads or anything you want. Plus your glue and tape at the ready.
See who can be most creative and if you are likeme, I will definately be having some glitter on mine!
Thi New Year´s Eve is all about the fun of creating your Jar
Over the Year 2021
Over the year, you can add your funny memories, happy moments or goals achieved.
Any memory you want to keep, that makes you laugh or feel proud, write it down and pop it in the Memory Jar.
New Year Eve 2021/2022
Next year and hopefully one we can gather together with our loved ones, you can recall some of the best bits of the year.
This is your Start to a New, New Year´s Eve Tradition.