Advent Calendars are becoming more than just chocolate. Advent calendars are not coming in all shapes and sizes, from diamonds to food & wine, Lego or beauty, the list is becoming endless.
The Most Expensive
This is one my other half would absolutely love (but will never get!) at just 1 Million USD Porsche Design have created the ulitimate Advent Calendar for any Porsche fan.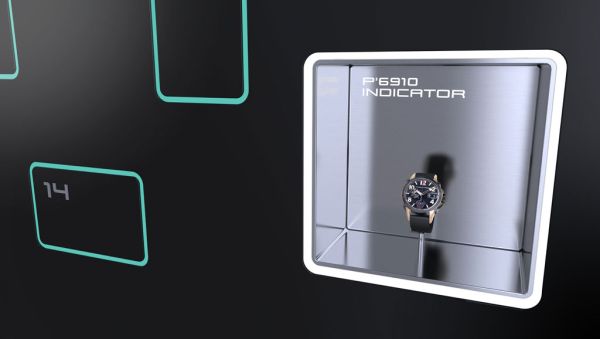 Behind the calendar's 24 windows
Porsche Design have included sunglasses made of 18 carat yellow gold, writing tools and cufflinks.
With only 5 available, best get your order in quick!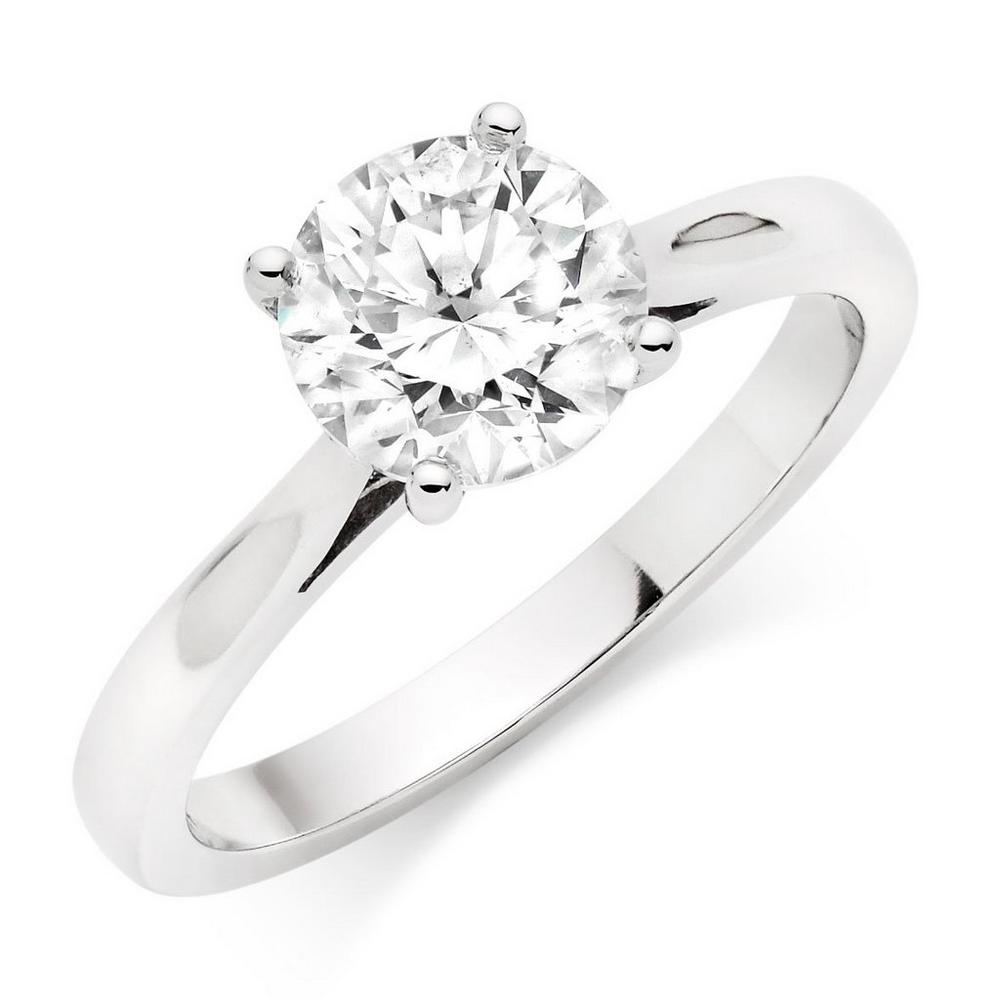 Diamond-a-day Advent Calendar
Priced at 100,000 GBS you can have a diamond a day with the total value of 121,130 GBS
Which includes a Platinum Diamond Solitaire Ring and Platinum Diamond Stud Earrings
My Price Bracket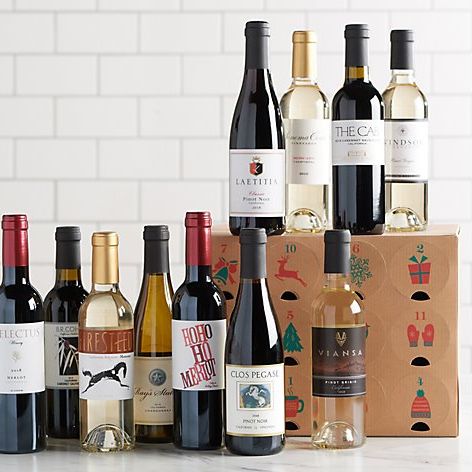 A Very Happy 12 Days of Christmas Advent Calendar
With 12 bottles of Wine this will certainly help with the pressure we all put ourselves under at this time of year.
This year I am sending one to each of my sisters instead of a present. It should make our video calls more interesting!
For the Kids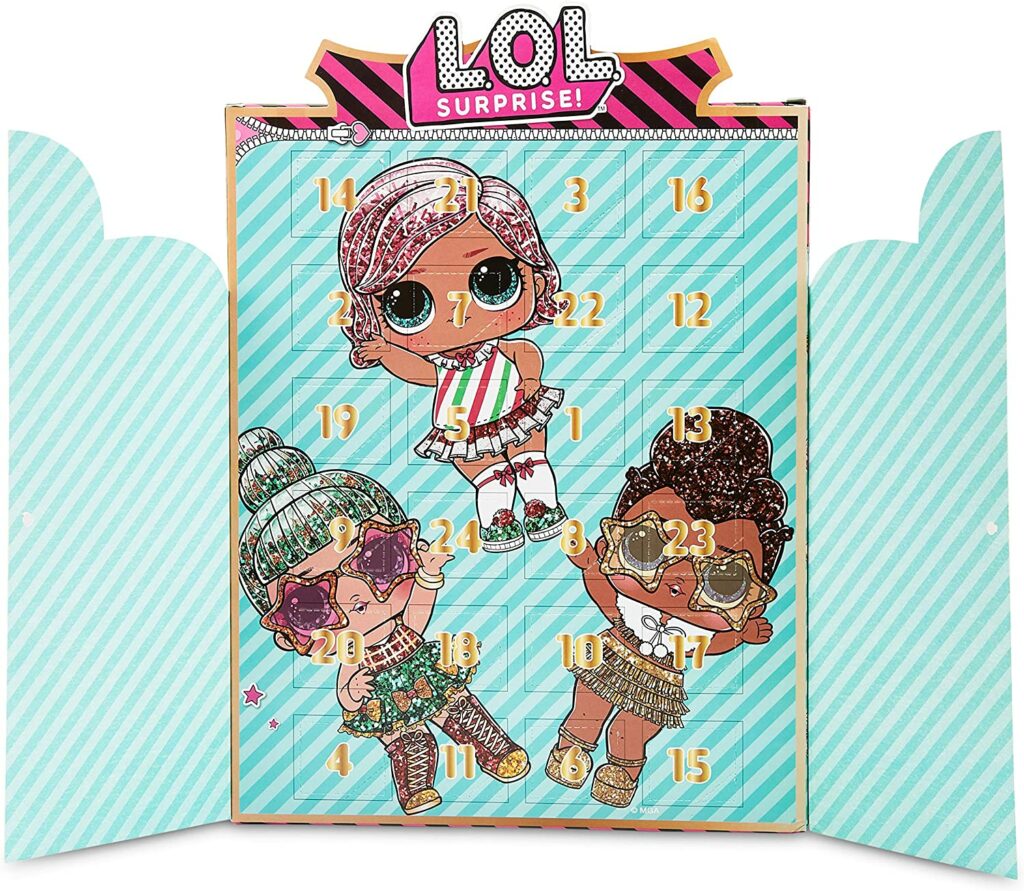 LOL or Lego
With so much choice and so many different price ranges, you can certainly find an Advent Calendar for the kids
This is when your internet connection becomes a great service, giving you access to many more options when it comes to special gifts or a simple treat!