Do you have a PayPal Account? Have you got money in the account? Do you use it? PayPal plan to introduce a yearly fee of up to £12.00. What do you need to do to stop this?
Don´t panic! You have upto the 16th December 2020.
Firstly, if you don't have any money in your PayPal account, or your balance is negative, PayPal says you won't be charged a fee (even if you have a credit or debit card linked to the account).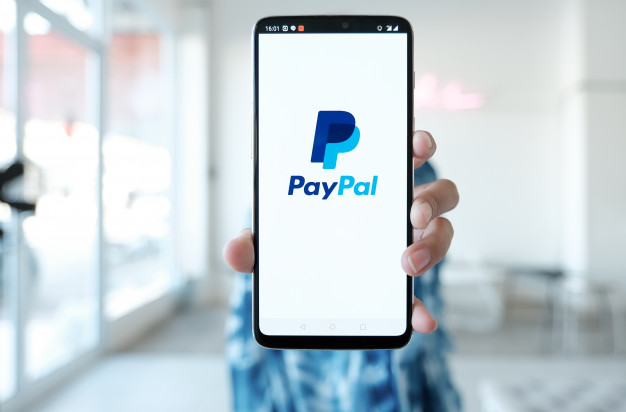 Avoid a Yearly Fee
If you have an account and not used it for over 12 months, then simply login.
If you no longer use the account, then go to 'Settings' and select 'Close your account' at the bottom of the 'Account' tab – though note you'll need to do this online as you can't close accounts through the app).
An alternative is to transfer any monies you have in the account so that it has a 0 balance.
If you are not sure, again no problem as PayPal will warn it´s clients with a 60 days and 30 days notice and finally with a 7 day notice before the charge is made.