Grow your own Advocado Plant. My new discovery on the internet is this amazing looking plant and how simple they are to grow
Now I am definately not green fingered and have to confess to killing off many of my plants over the years but this I have tried and love it. So now sharing with all you!
Step 1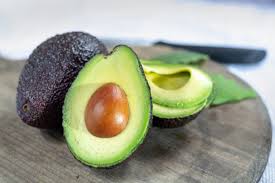 Eat an Advocado and save the seed!
Once you have the seed, then remove the brown layer of skin.
Place this in to a sealed plastic bag, wrapped in wet tissue.
Now leave for 4 – 5 weeks in a dark, warm cupboard.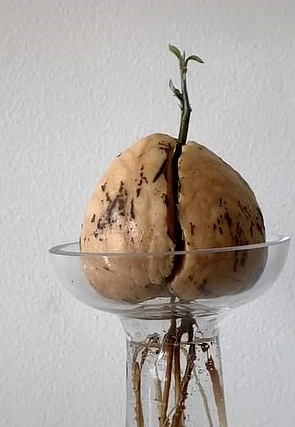 Sprouting
After 4 – 5 weeks you will see you have some roots sprouting, place the seed with the roots on the top of a bottle with water in it.
Over the next few weeks the roots will reach down fo rthe water and you should start to see a shoot. The beginning of your Tree!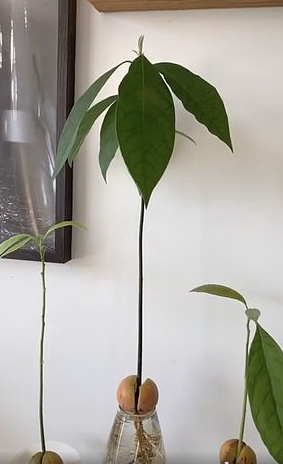 Addictive
Once you start, you cannot stop! It is that easy.
I have left mine, over the bottle of water, but you can also plant them in soil. Which is waht I am doing with my next ones!
Grow your own Advocado Plant, it´s simple!