Burgers & Bangers on the BBQ are a classic but get inspired with some of these tasty BBQ Recipes I have found using my Telitec Fibre Internet!
For my first recommended recipe, Grilled avocado halves with hummus and yogurt, was inspired by my vegitarian friend. As for my meat eating friends, they also loved it and receipe was shared.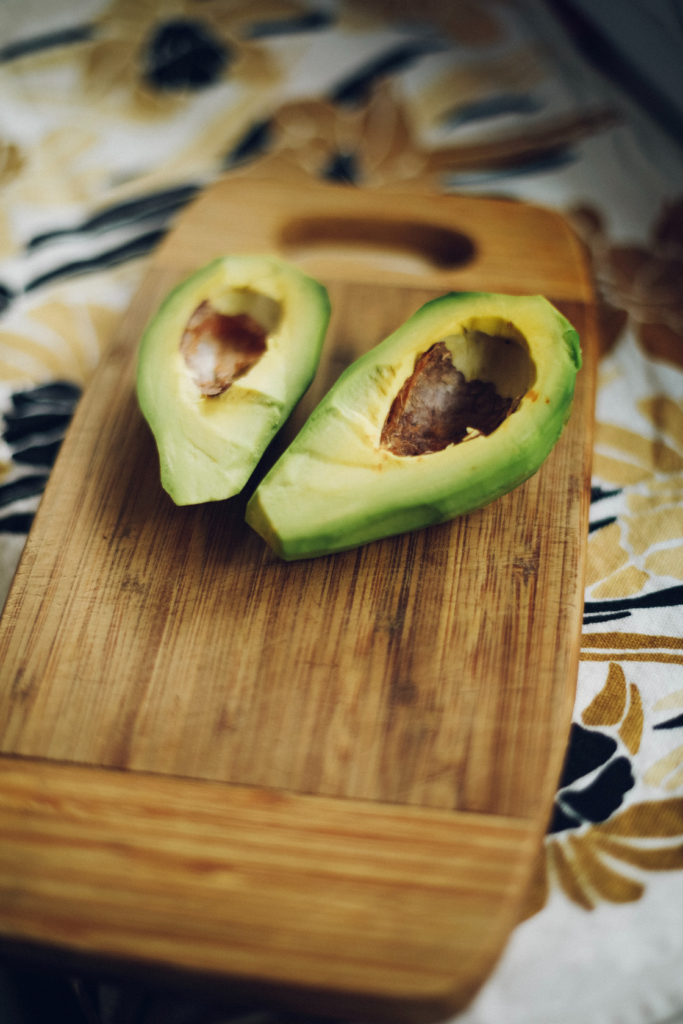 Ingredients
lemons 2, 1 juiced and 1 halved
avocados 4 firm but ripe
olive oil
flatbreads warmed to serve
chickpeas 400g, rinsed and drained
tahini 50g
ground cumin 1 tsp
chilli powder ½ tsp
coriander chopped to make 2 tbsp, plus more to serve
harissa 2 tbsp plus more to serve
tahini 2 tbsp
greek yogurt 8 tbsp
garlic 1 small clove, crushed
Put most of the drained chickpeas into a blender with the 50g tahini, cumin, chilli and 3 tbsp lemon juice and whizz to a smooth purée. Season with a good pinch of salt, and add a splash of water if you need to, to combine. Stir in the coriander, harissa, and remaining whole chickpeas. Cover and chill.
Whisk the 2 tbsp tahini, yogurt, remaining lemon juice, garlic and season. Let down with a little water if you need to, to make a drizzling consistency.
Cut the avocados in half, remove the stone, and brush with olive oil all over. Season the flesh with salt and pepper, and put onto the grill. Don't move the avocado halves as the flesh might stick, just leave it for 2-3 minutes until the avocado releases itself from the grill. Add the lemon halves to the grill to char. Put the avocados onto a platter, squeeze over the burnt lemon, spoon the harissa hummus into the middles, then drizzle over the tahini yogurt. Scatter with more coriander and a spoon of harissa if you like. Serve with flatbreads and any remaining hummus.
Pineapple & pork skewers
I found this receipe from BBC Foods site and just liked the sound of them. After trying them with my partner, this had to be added to the list for my friends to try. Pork and Pineapple go together and create an amazing taste.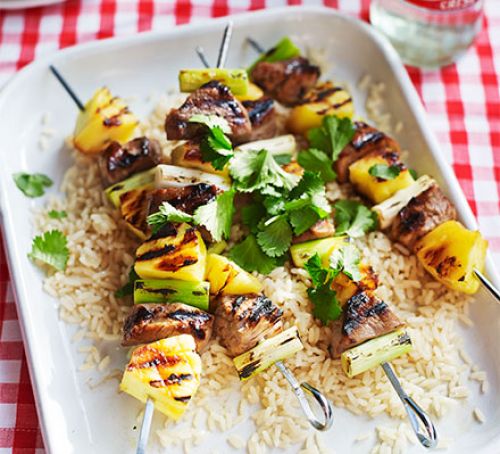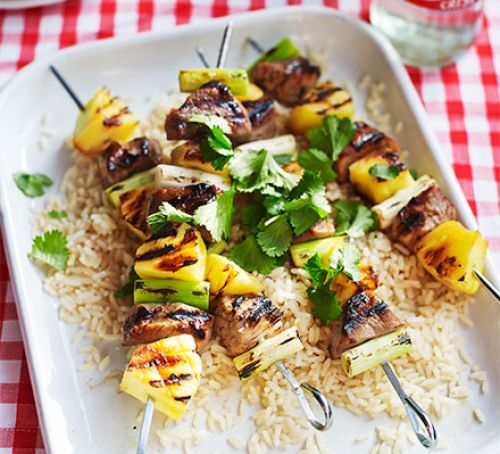 Ingredients
400g pork fillet
4 tbsp light muscovado sugar
60ml cider vinegar
1 tsp fish sauce
½ small pineapple, peeled, cored and cut into chunks (or use ready prepped fresh pineapple, drained well)
1 green pepper, deseeded and cut into squares (optional)
4 spring onions, trimmed and cut into 4 equal lengths
small bunch coriander, chopped (optional)
cooked rice or pitta, to serve
Grilled Pineapple Dessert
I used the rest of my pineapple (it wasn´t small!) for the desert. Simple , quick and easy!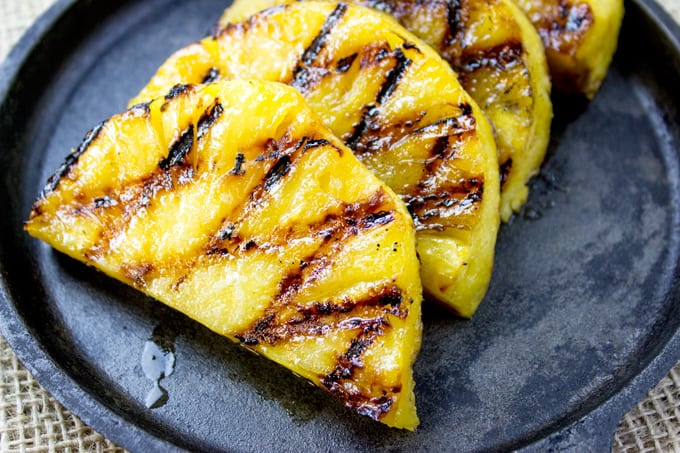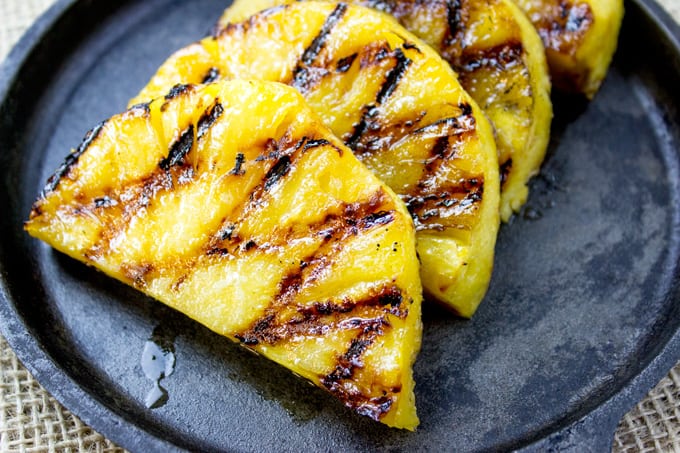 All you need
Slice your pineapple, 1/4 cup brown sugar and some Canola oil spray (or canola powder, sprinkled)
Leave your sliced pineapple in the sugar for minimum 10 minutes (I have this ready before the BBQ) then when ready to cook, add your Canola and on to the grill, 2 – 3 minutes each side. Serve with ice cream.
Finding different receipes and at this time of the year new BBQ Recipes via my Telitec Fibre internet, is just one of my favorite ways of spending my down time.