Dogs are just amazing! We love them, walk them and I know you talk to them as if they were human!
Here at Telitec, we get many dogs that visit us in the office and are always made a fuss of. A bowl of water, a doggie treat (if aloud) and plenty of cuddles is always on hand.
Adopt A Dog Day with Telitec
Looking for Love? Want to Lose Weigh? Need a Friend to talk to? Here is the answer to all of these questions!
Recently we had our yearly Adopt a Dog Day. Been on Lockdown did not stop us. This year we went virtual with many people connecting via the internet on the day.
Videos of some of the dogs that are waiting their forever home were played and can now be seen on our website at www.telitec.com/adoptadog
We also had dog trainers from Canis Familiaris, that did a presentation on ¨communication with your dog¨ that many of us found helpful and interesting.
You do not have to adopt a dog you can also simply donate and help look after these fur babies.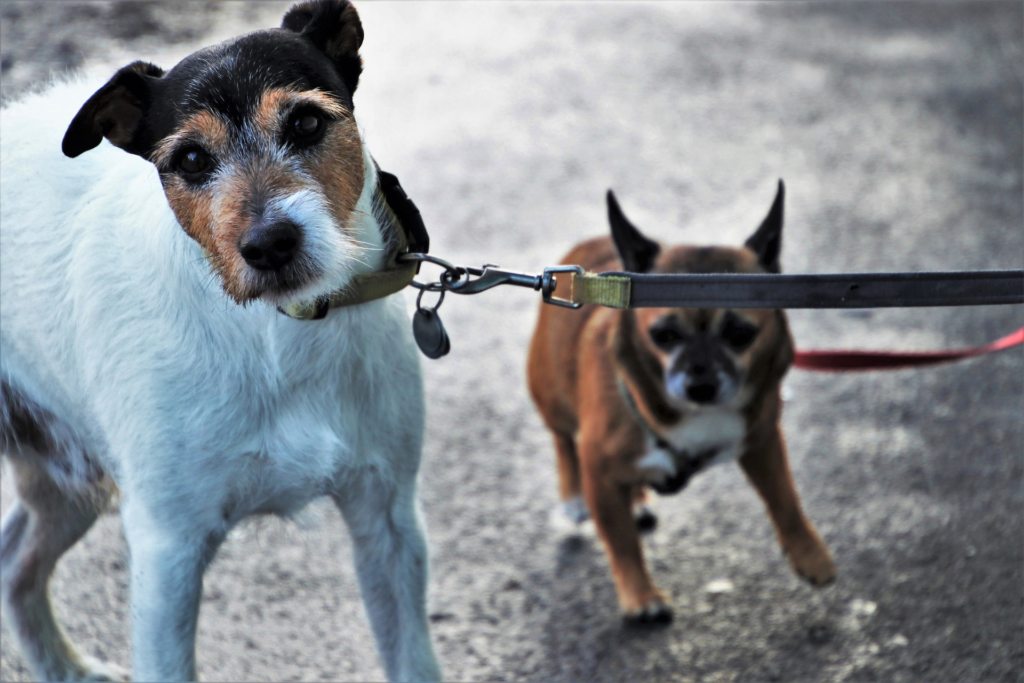 Walkers are alway Welcome.
If you cannot do either of the above but still want to help, I know the dogs are always up for a Walk!
Just 2 that are waiting for you!
Warning!
You may end up with some that behave like the ones in the videos below.
The below video on YouTube, shows the adorable Golden Retriever, Watson, apologizing to his brother, Kiko for stealing his treat has had over 380,000 views.
To show his sincere apology, the dog walks over to Kiko, a nine-year-old golden retriever, and puts his paws around his back as if giving him a hug.
How about Denver, with more than 53 Milion views. Guilty?
So what are you waiting for! Adopt, Donate or Walk and video your pooch, upload to YouTube and see how many views you get.